We're back and 2016 seems to have taken off like a lightening bolt! Or like a firework, perhaps? Yes…pun intended.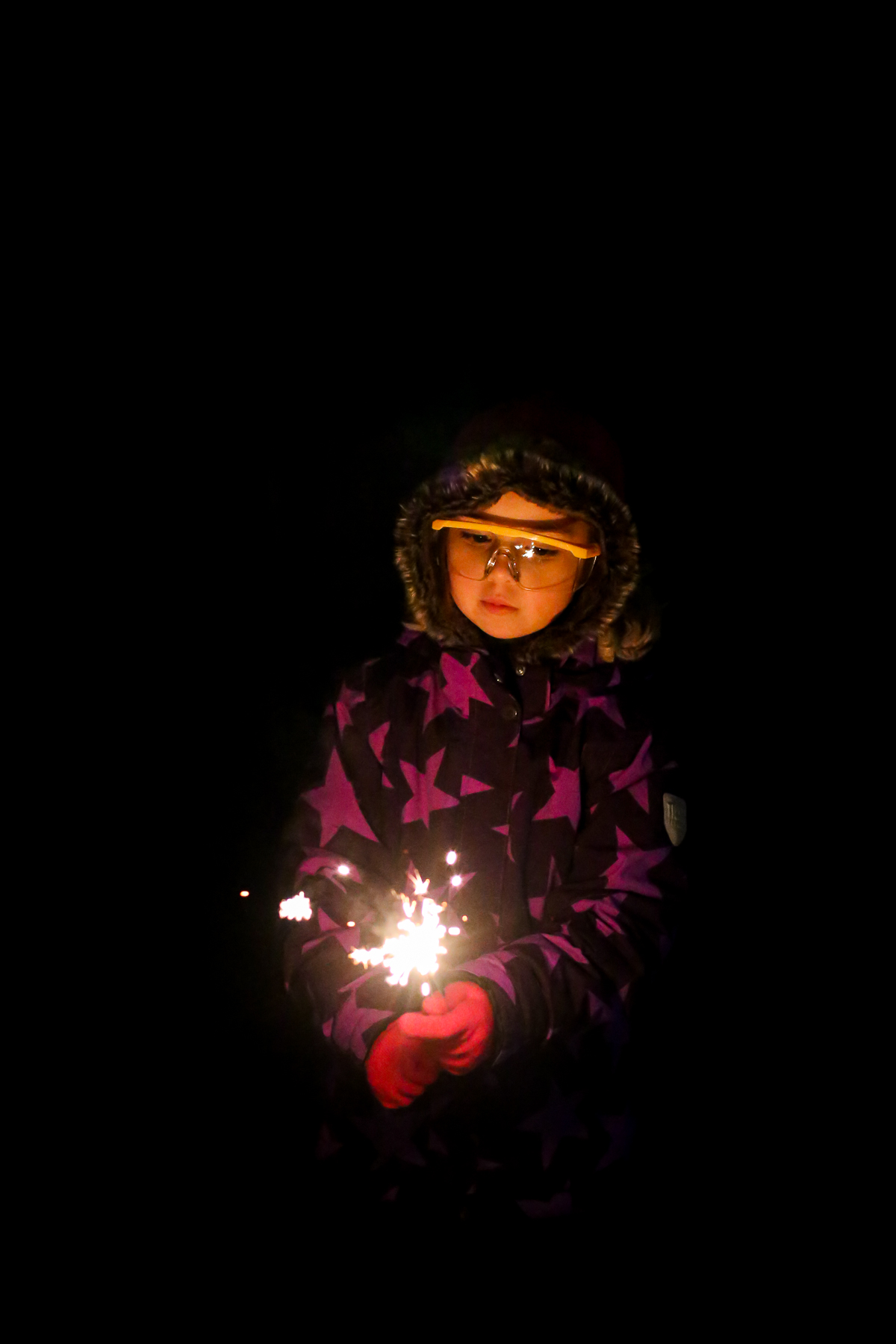 Now that school is back in session, our days are normalizing to routine again after a whirlwind holiday season but it couldn't have been more fun.  A few rounds of family, a few trips, and a lot of time at home soaking in the whole holiday season.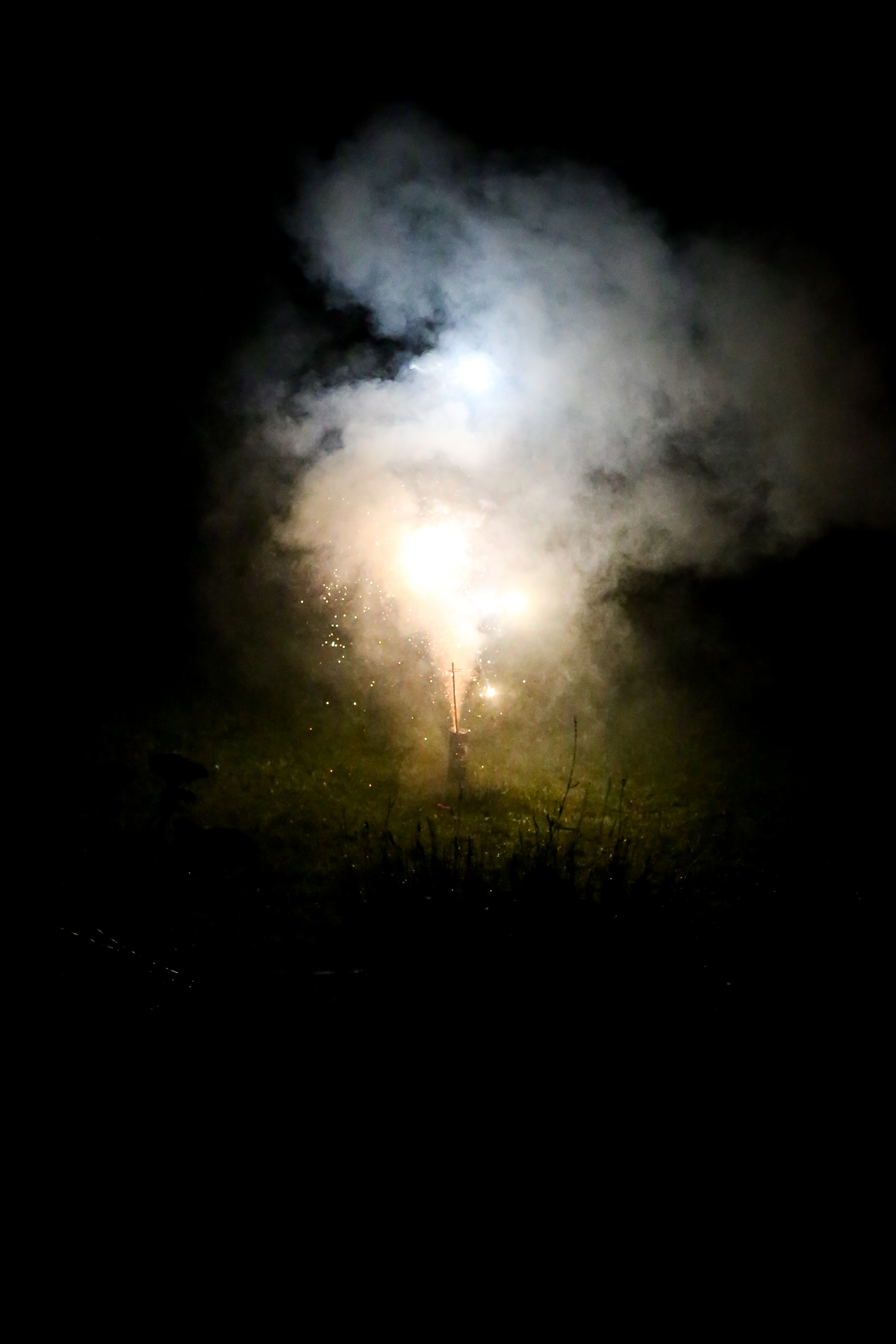 We welcomed the new year, like most Danes, with a few rounds of fireworks (and also, a gala classical concert at the Opera House on the water, where the wraparound glass atriums give you view of all the other fireworks but who wants to hear about that?).  Everyone sets off their own fireworks here, and I do mean EVERYONE.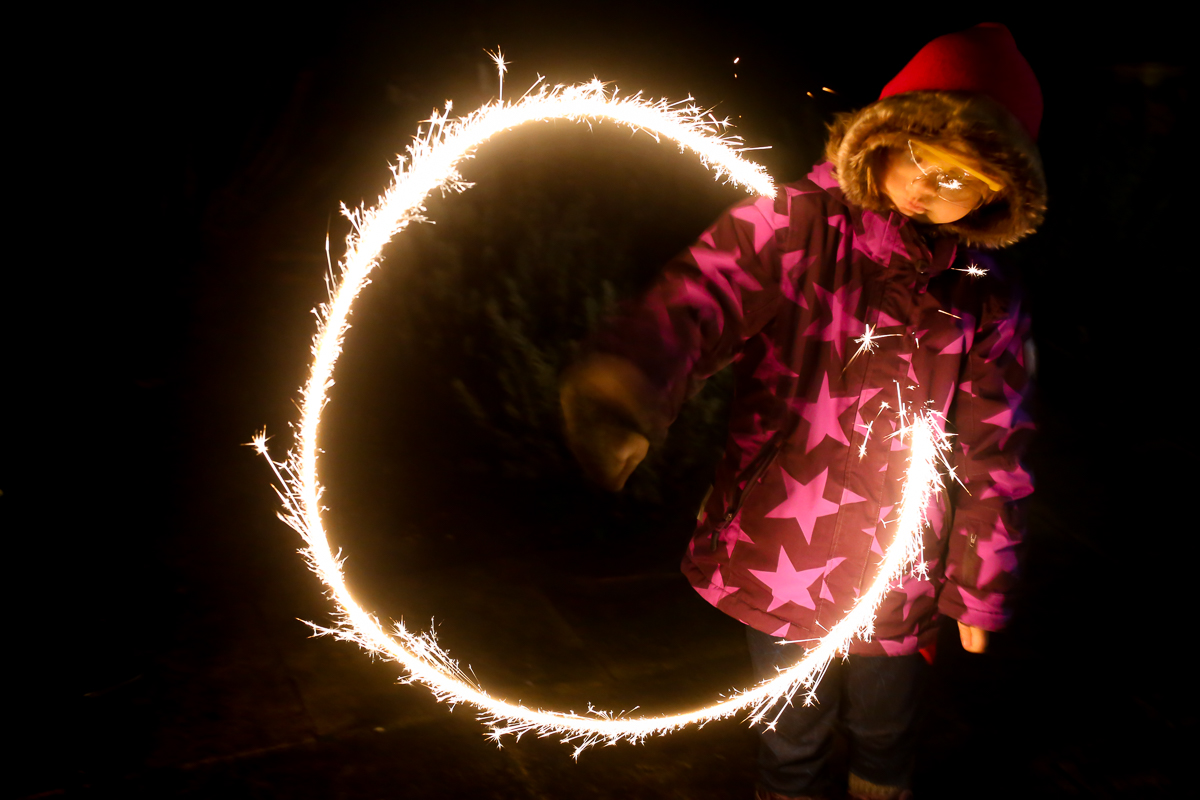 When we first moved here, people in my office told me that would be the case and I basically nodded and assumed it would mean a few firecrackers here and there with a main fireworks display somewhere or other in a central location.  Nope.  Here in Denmark fireworks start when it gets dark and frankly continue for one or two days after that. And this being Denmark, no one is too young to set them off.  Just don't forget those safety goggles!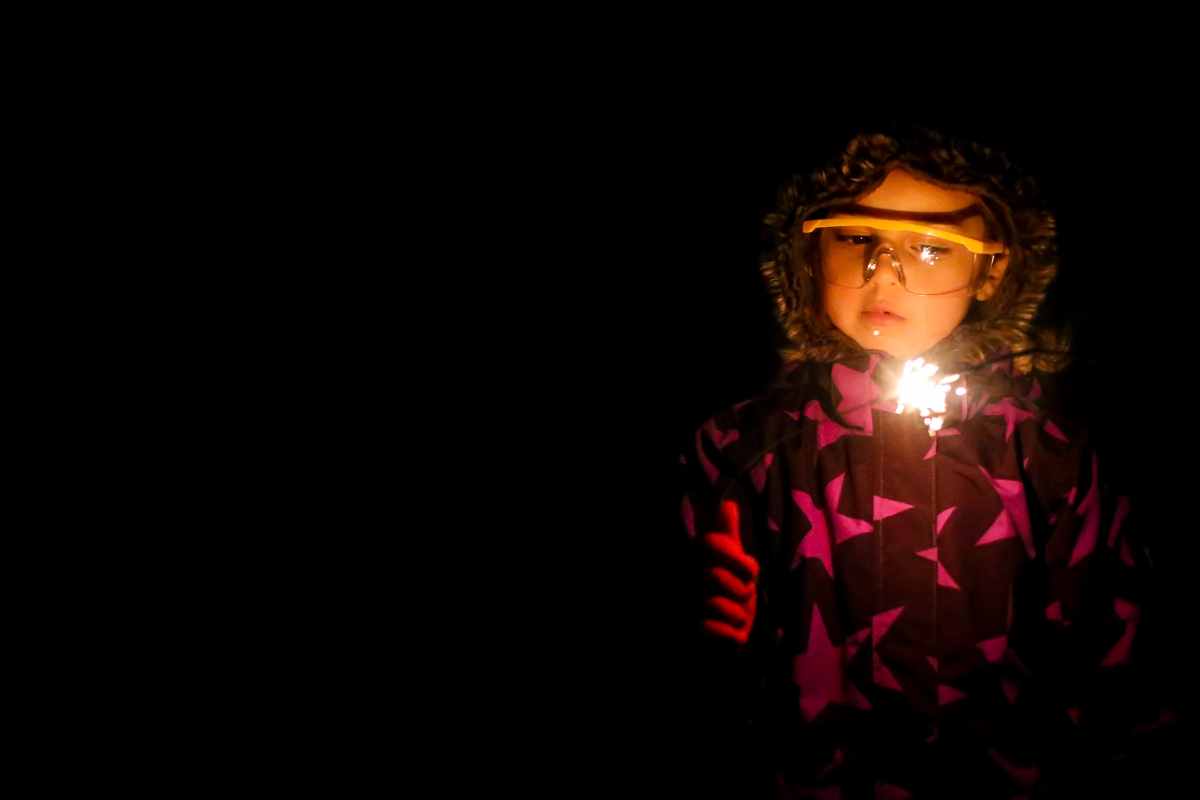 We did a nice little assortment here in our yard after the concert, which although I had some trepidation (especially being the only adult supervising it all), was a blast.  Pun intended.  My only regret was that we didn't buy more.  And they were legit too – hard to photograph of course, especially when you're the one doing the lighting – but lots of lovely cascades and colors and ooh's and ahh's.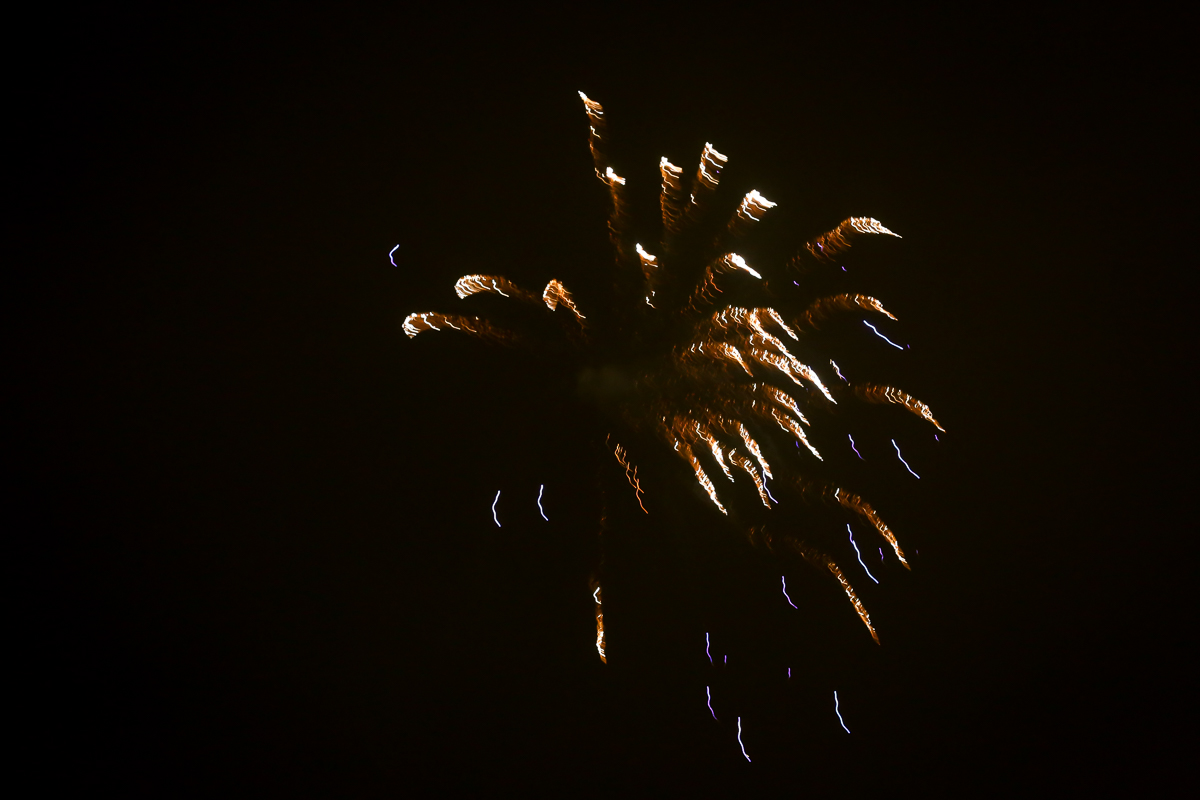 Nonetheless, the sparklers, big and small are always a favorite around here  – maybe because just for a few seconds there seems to be no noise.  Just a lovely light that surrounds you while you watch.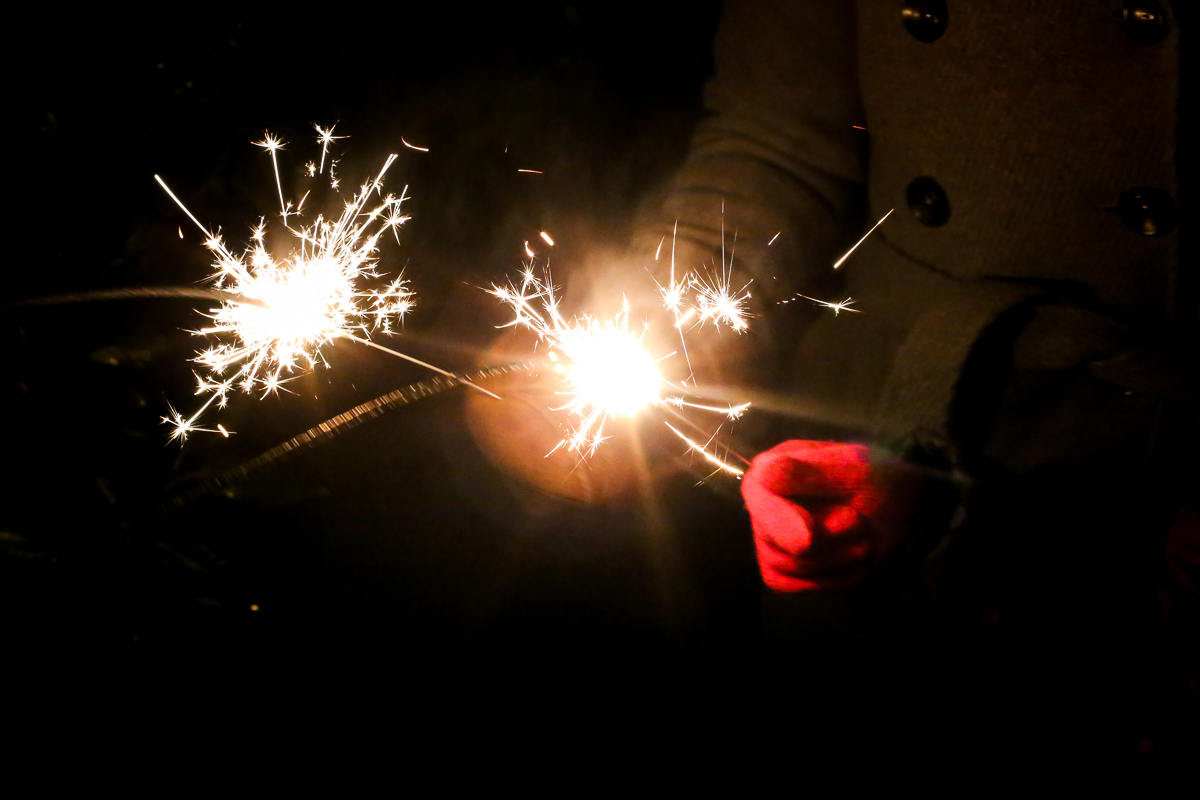 Here's to the new year and new adventures in 2016! It will be a big year of change around here but we're ready!