I know it's been quiet on the blog but we're just starting to get back into normal routines around here (of course, just in time for the busiest, most festive time of the year!).  The truth is, we were all on the down low here in exchange for a bit of family time lately.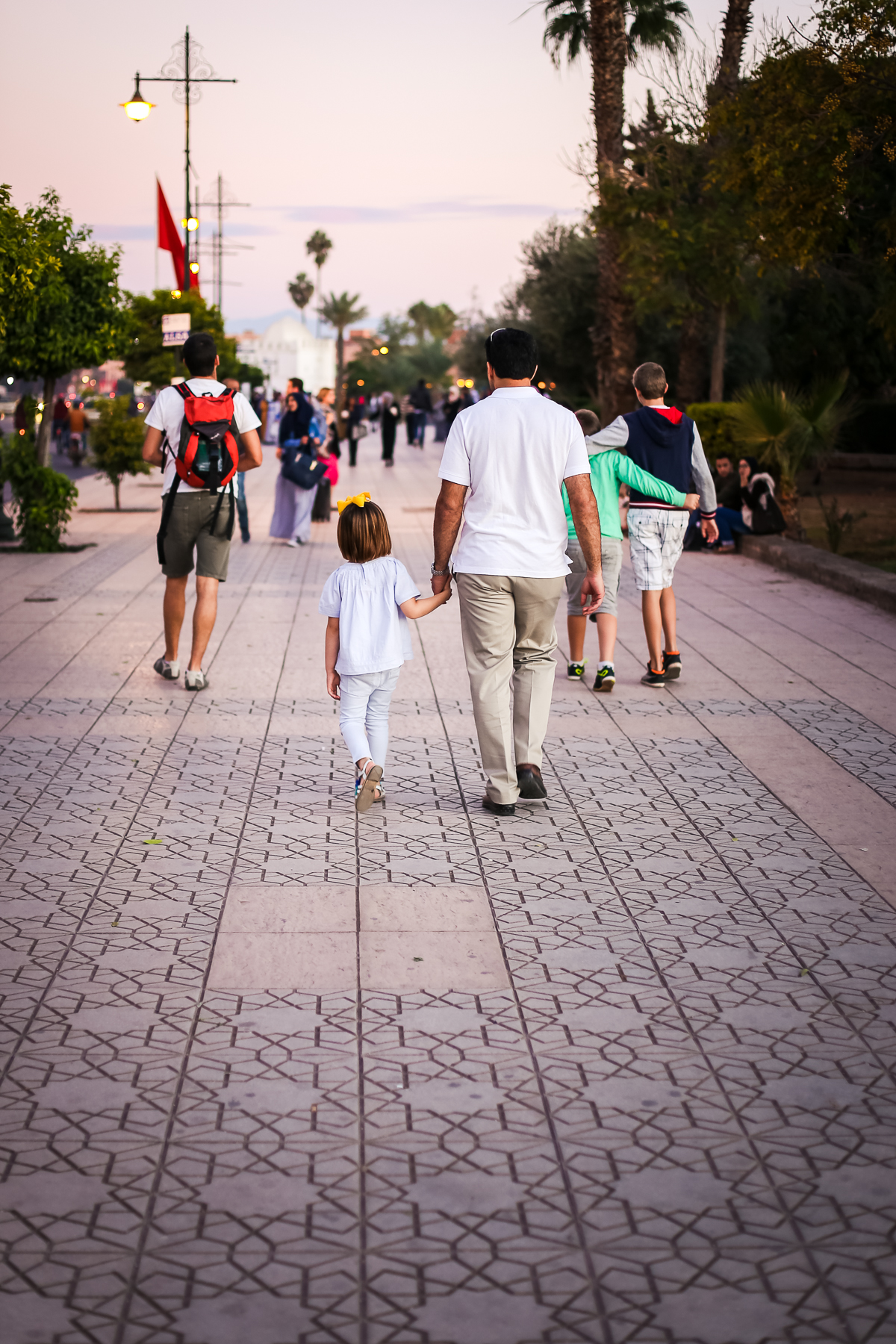 It seems that the fall breezes brought with them a fair amount of changes; most of them, we knew were coming.  It was just a question of them finally arriving.  One of those changes was my husband's departure for Iraq.  For us in our daily life, not much will change other than his noted absence.  We will be able to stay in Denmark through the summer, which lets my daughter finish out her forest school time.  For that, we couldn't be more excited.
Naturally, his departure brought a few sad faces, but we used those last few weeks of fall to spend time together as a family (including a little side adventure in Morocco that I'll post soon), which explains the quiet on the blog.  For those that care to read a little more about the Iraq post and what that means for us as a family, you can do so on the other blog more geared towards our diplomatic life ("Somewhere over Iraq".)
So our daily routines have had to adjust a little, but mostly we're happy to be able to remain where we are, enjoying the good things that we have.  And top of that list is forest school.  We know that we will be departing Denmark this summer for sure now, which of course is bittersweet.  Across this past year, we've really started to feel more at home, and more comfortable with everything from school to the post office but we know there are more adventures ahead.  In addition to talk our toddler through my husband's departure, I've slowly started to prepare her for life after forest school…and life after Denmark.  No need to put the cart before the horse, but just a few little steps at a time.
In the meantime, let's get back to the forest school adventure!