Wishing all the readers and forest schoolers (and forest schoolers at heart) a very merry Christmas season and happy new year in 2016!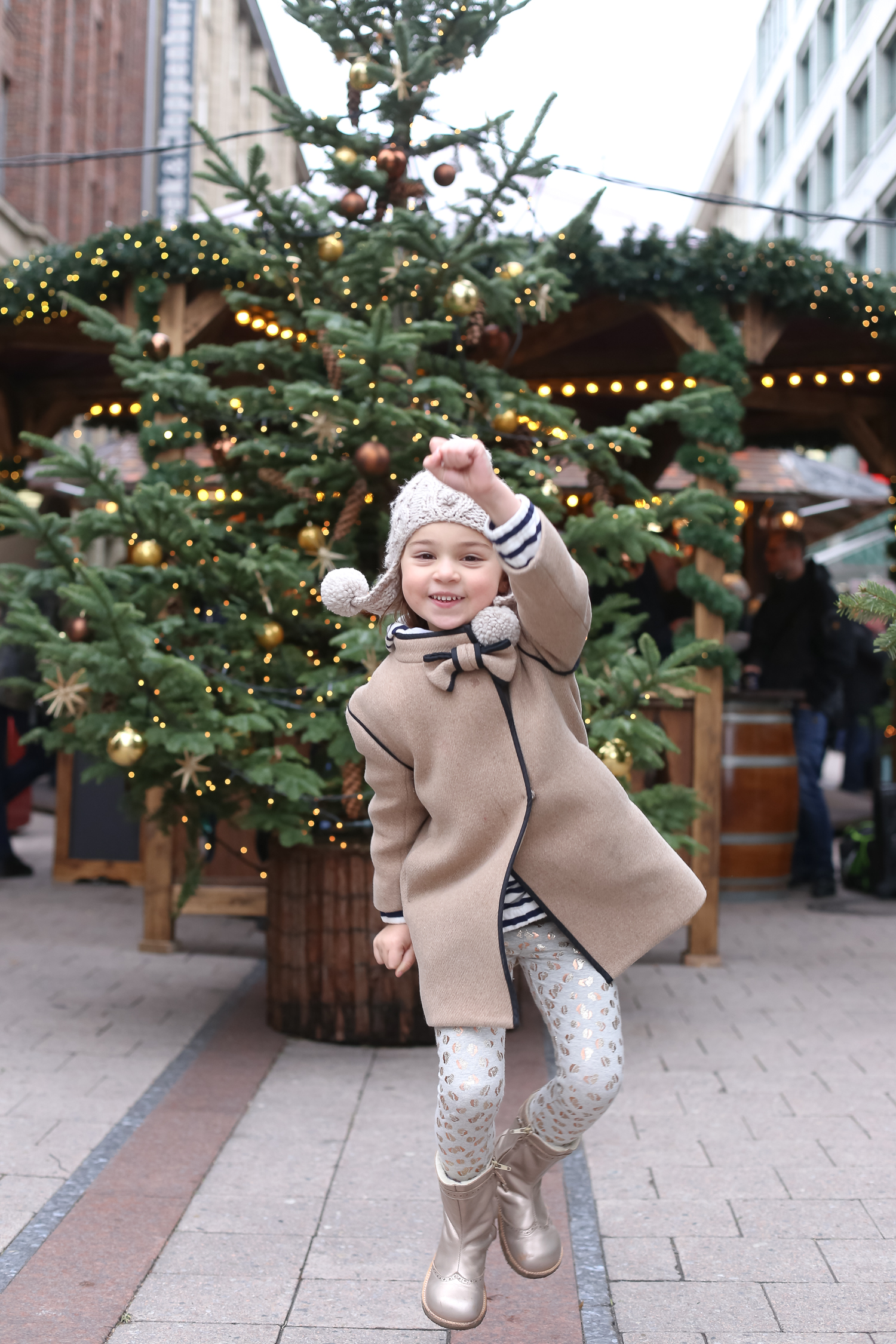 We've had a revolving door full of visitors, a calendar full of family birthdays and celebrations and now, a little winter break in Norway before the holidays.  I can't seem to keep up with posting so taking a bit of a breather until the new year where we'll have loads of new posts for you, including my day of tagging along to forest school, what happens when you find your toddler's vocabulary to be more colorful than anticipated and little trips and thoughts and adventures.
Above all, wishing you the peace of the holiday season, both indoors and out!
PS – This photo is from our trip earlier this month to the Hamburg Christmas Markets – if those are on your list, check out our tips for Christmas Market visits over on the other blog!