One of the best parts about writing this blog – in addition to trying to capture the memories of this experience for my daughter to read about one day – is the wonderful like minded parents, educators and other interested parties that you meet along the way. I originally started this blog because well, I didn't know much about forest school and so many people were asking questions off of our personal media, that I thought it would be helpful to share some of the experience.  It's been so rewarding to find other individuals who feel the same way and who value keeping childhood as childhood for children.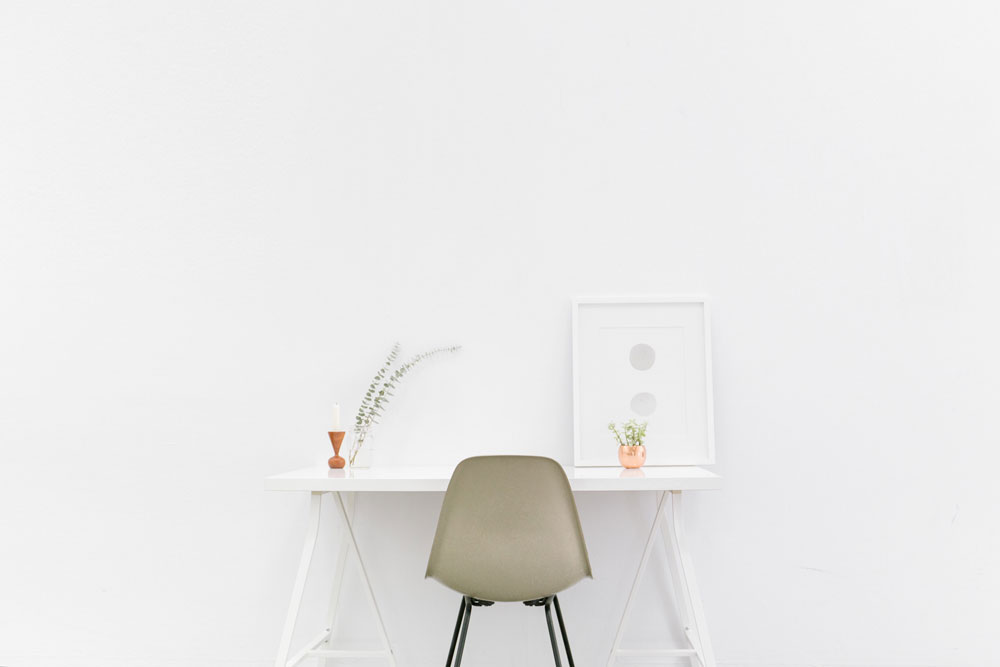 In addition to individuals, I also came across schools and networks as well.  And I'm proud to say that I've joined the board of the American Forest Kindergarten Association (AFKA) some months back.  Not only is it a group committed to making sure that others have access to the pedagogy and creative spirit of the forest kindergarten system, the mission, put forth by Erin Kenny (from the famous CedarSong Nature School, quite possibly THE original forest school/forest kindergarten in the US), also specifies that we share how to do it in a correct and safe way.  Part of my worry is that there is so much appetite for this wonderful way of learning, that it's easy to overlook that unstructured learning time for children doesn't mean that educators come in with an unstructured background.  In order to do this safely and with trust, there is a fair amount of preparation that goes into the making and training (and rewarding) of forest school educators.
I've been working with this group since the spring and excited for the many goals that we have on our plate.  The fellow members are inspiring, and also funny, and we all share a commitment to children's learning in whatever format it happens.  But most of all, I'm exited to take back some of what I've learned, even if it's just a little bit, to share at home.  There have been many great things about our time in Denmark, but as our time comes to a close, I realize more and more that it is the wonderful early education that we were able to give our daughter that rises to the top as what we will treasure the most.  So many people who have followed along on the blog or social media have wished they could do the same for their children and with the good work alongside AFKA, I hope that dream becomes more of a reality for parents going forward.
Image by Bench Accounting via Unsplash.