We've been on a roll here lately on the blog, and it feels really good to be in the swing of things again.  I have to say, I missed this place and it feels rather nice to be back!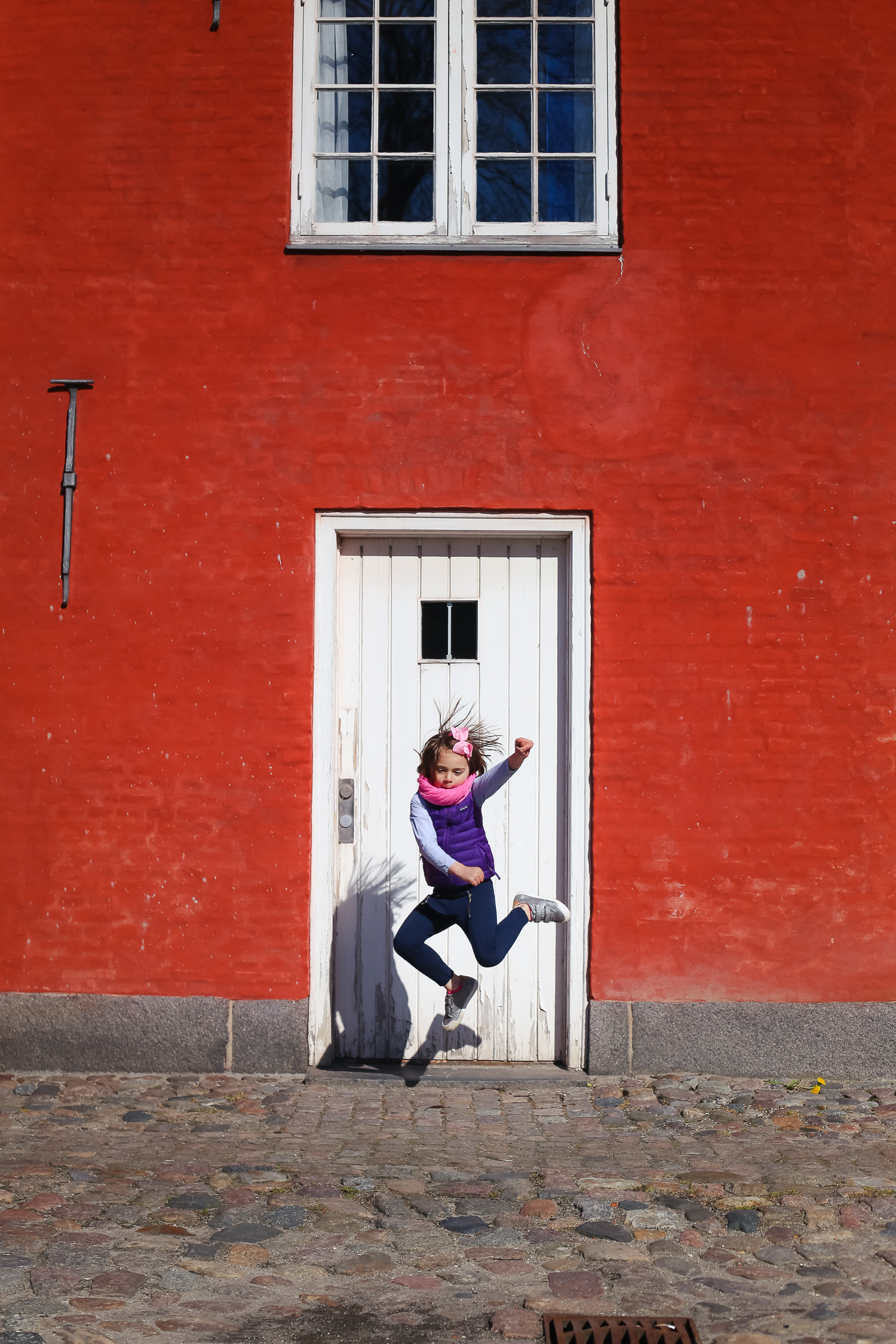 Hopefully, recent posts have shed a little light on what we've been up to, especially on travels. I'd like to write a little more here about the school choices we've made post forest school and how those are going.  But I also feel like we have some things to close out from Copenhagen, our departure and how the forest school experience ended.
Time passed by in a bit of a blur as we were leaving, and to some degree, it still does.  Leaving was hard for many reasons, and while life every bit lovely and fulfilling on this side of the pond, there's a bit of a homesickness that works its way in when I sit down to write those last days of a tremendous experience. I'm still surprised how much emotion thinking through our adventures and what we learned can still draw out of me.  I suppose part of that is because of the experience itself.  But part of it is a feeling any mother will probably confess to, that of time passing, when you realize that these years and these days are going by much quicker than you thought.  In fact, trying to write some of it down is one of the only ways to hang on to it for just a little longer.
I guess we'll end up jumping back and forth through time a bit as it all sorts itself out, mixing in our stories from today, with the ones from Denmark, as we figure out our new voice here. All of that to say, thanks for your patience; and we hope you continue to enjoy following along on the journey!