Now what kind of blog would this be if we didn't have at least one set of photos from apple picking in the fall? Exactly.  Especially since apples are a real thing here in Denmark, and they're delicious. No joke.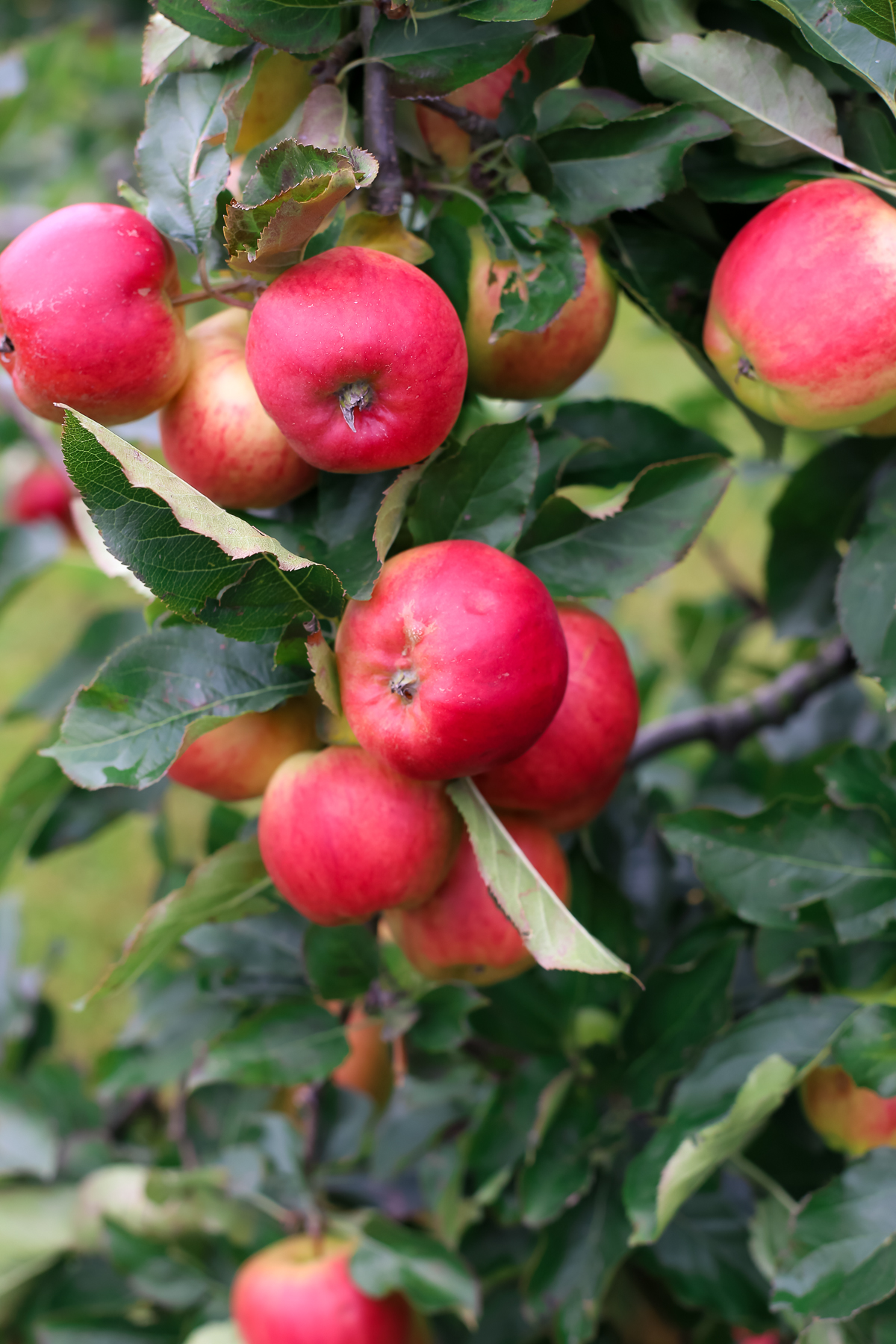 Last year, we came across the Frydenlund Frugtplantage via a recommendation at the embassy, and made a day of scooping up all the last apples and pears on the last open weekend.  This year, we got a little more organized and have actually already been twice.  Because there are multiple varieties at Frydenlund, they open different rows throughout the picking season, so we've been able to same even more varieties.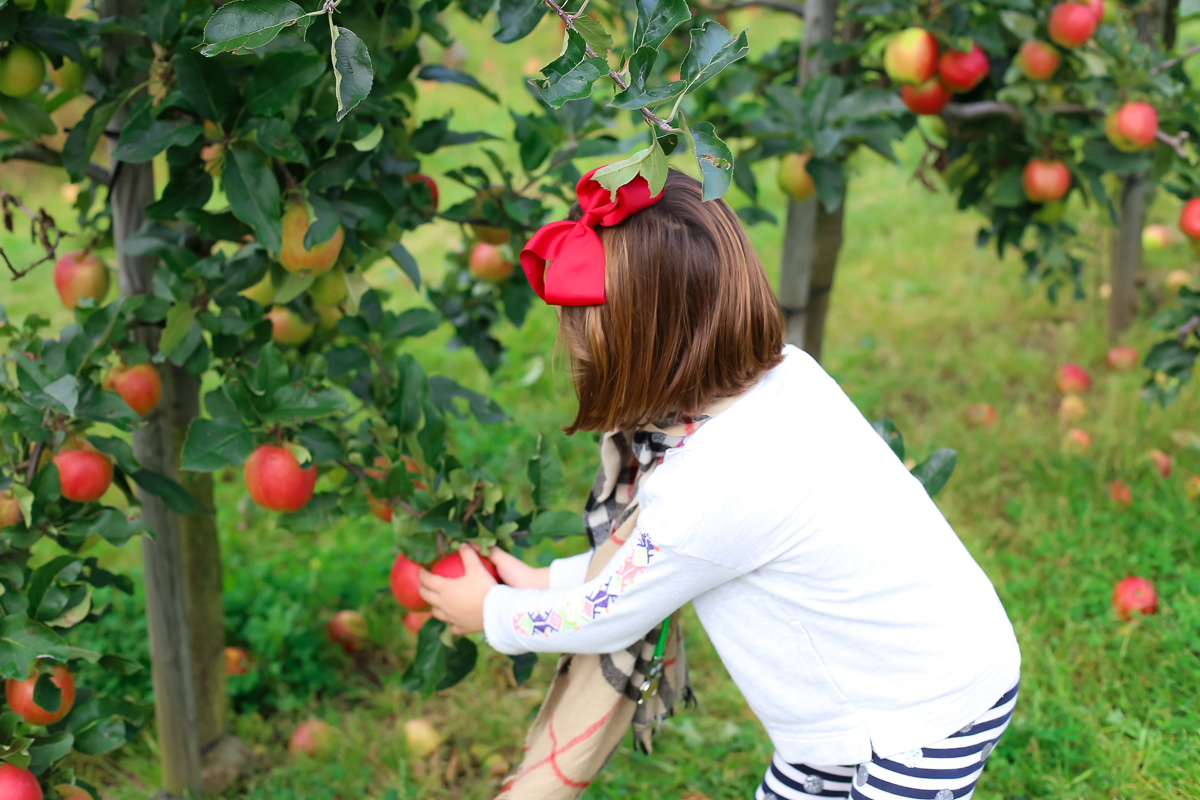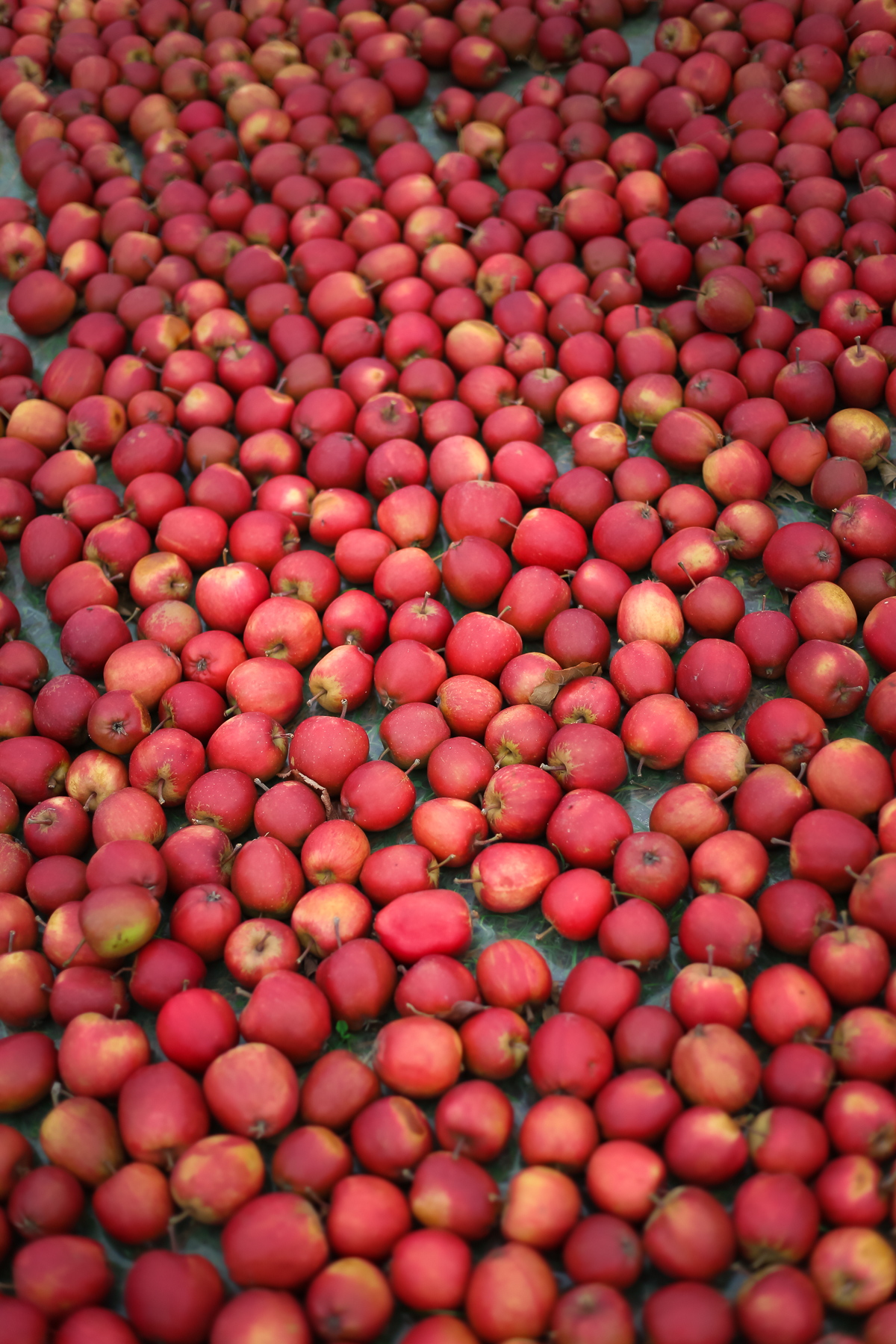 Just like last year, it's easy to get carried away with the picking but kilos upon kilos of apples seem to go fast at our house.  We chop them up for snacks for my daughter in her forest school packs, I made a pretty smashing apple rum cake, and now this year, we used a lot for batches of homemade apple and pear sauces for our newest family addition to just started solid foods not too long ago.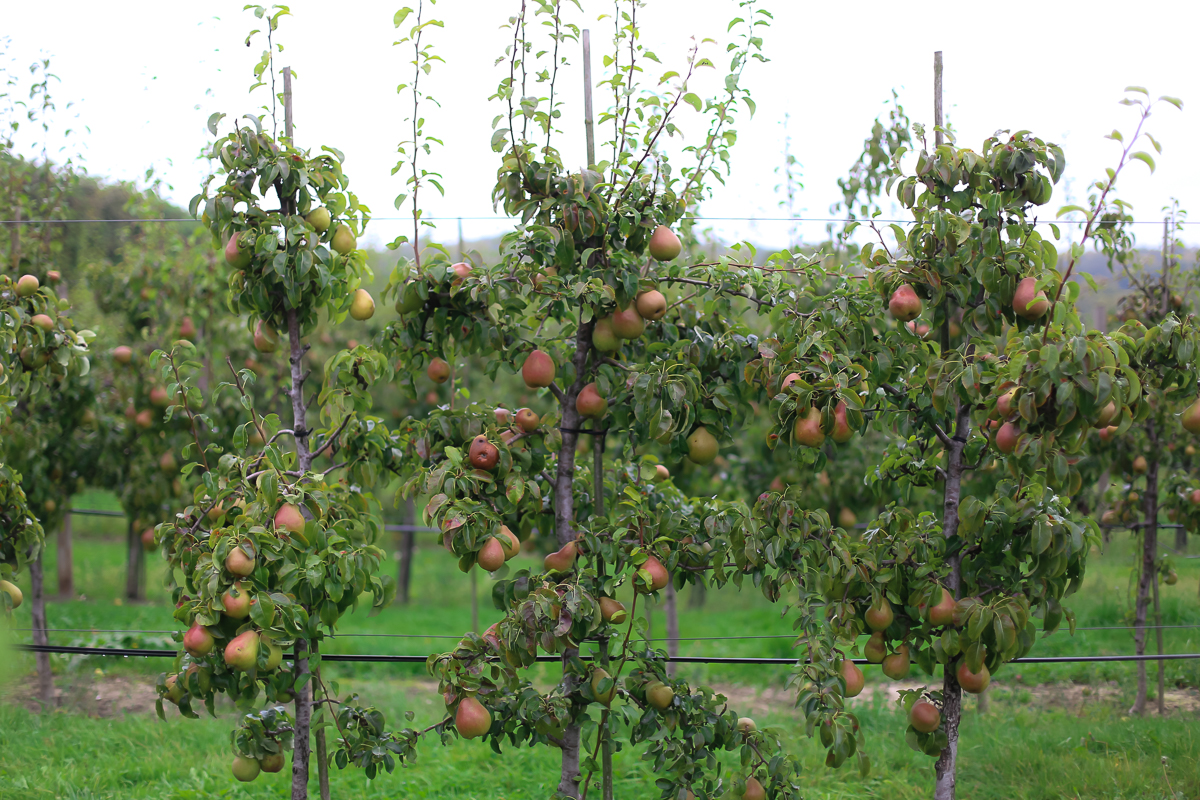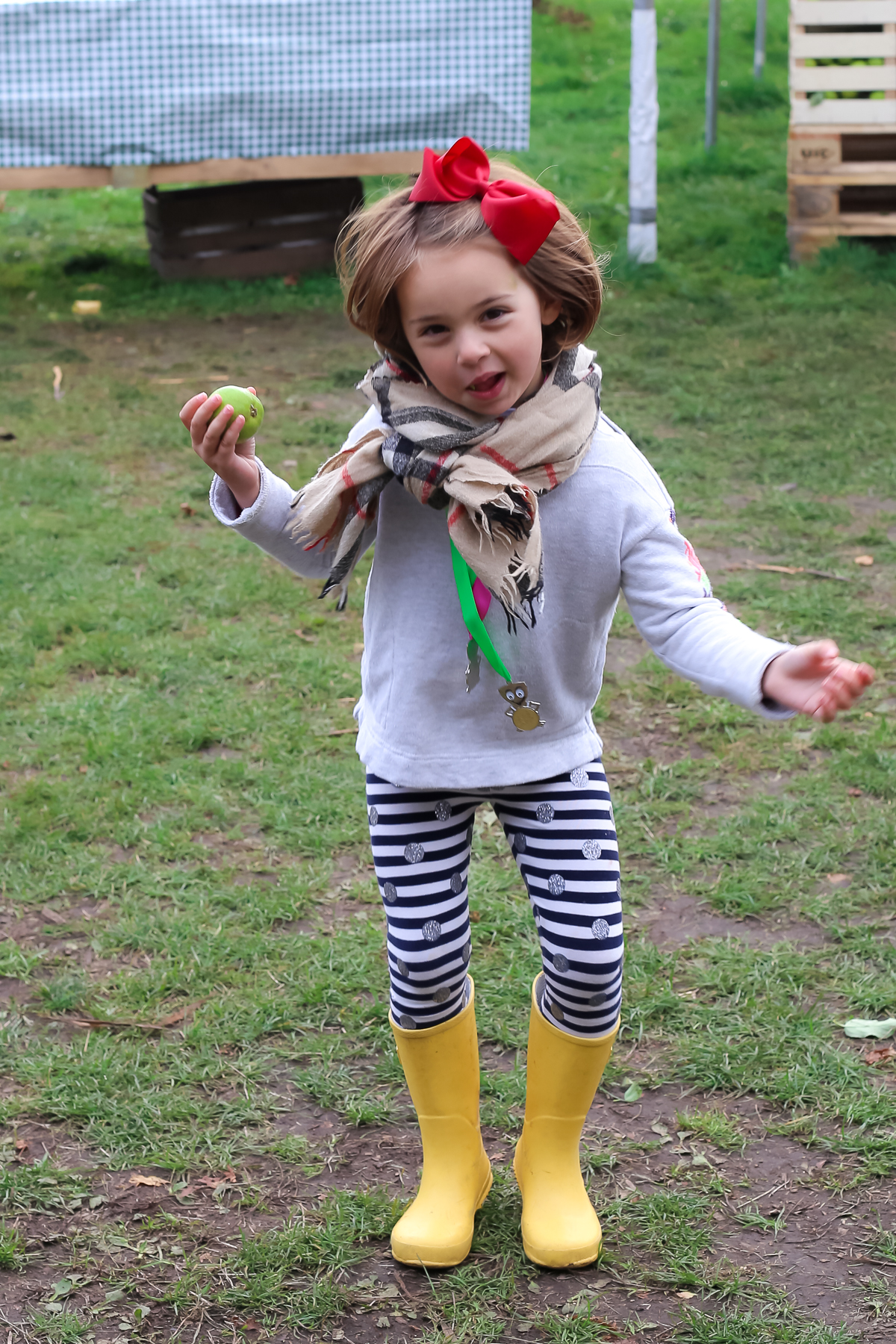 The frugtplantage is of course beautiful in the sunshine, but don't abandon picking just because there are a few clouds above or a few rain drops coming down.  In fact, it's when the colors are even more gorgeous, so don't forget your camera.  And don't forget a picnic either.  There's a lovely little area of picnic tables where you can whip together a little feast of your own – and if the temperatures still continue like this, don't forget a thermos of something that will warm you up.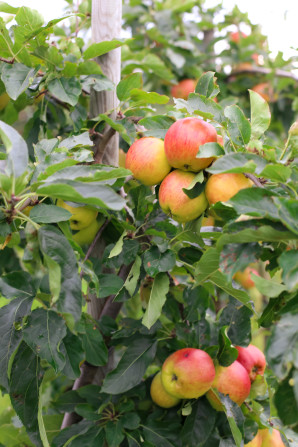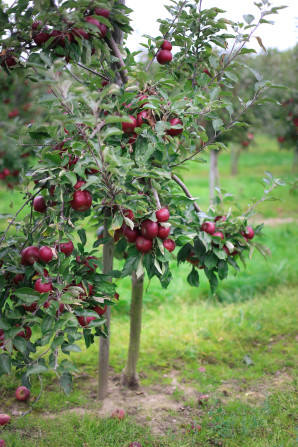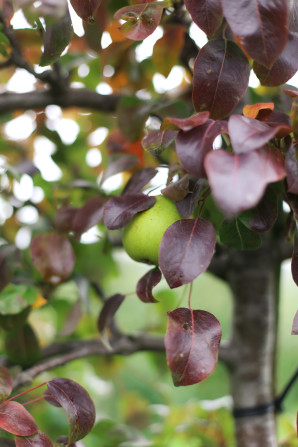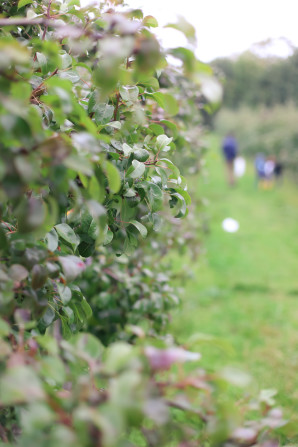 Frydenlunds is open through October 18th this year so be sure to head out this next weekend to stock up on what's left of this fall's crop.