This past weekend was one for the books: a cultural visit, a Tivoli visit, a trip to the (horse) races, and a of course a spot of shopping because somehow in forest school, they are always needing or outgrowing or replacing something (this week's item: shoes).  Anyway, with only a few months left here in country, we're trying to enjoy a combination of the routines of our daily life with getting out and about in Denmark for the final things on our list, like the Esrum Abbey.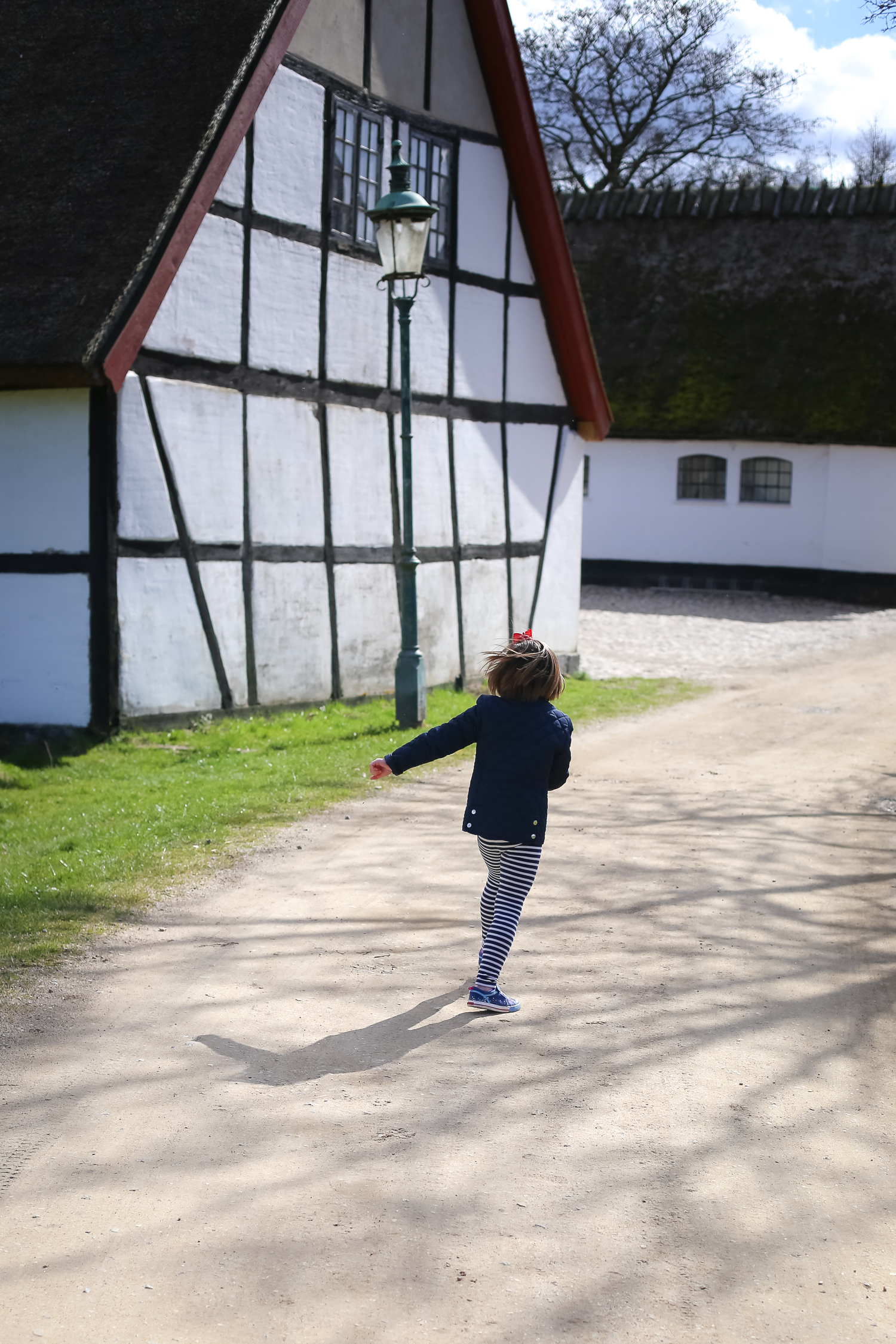 There's a full write-up of our visit over on the other blog, The New Diplomat's Wife, but I thought I would share a few more pictures here.  It really was a great outing for kids in that the abbey portion itself (the cultural portion) is interesting but brief enough to hold a tot's attention.  There are grounds upon grounds to run, jump and play (and don't mind the iPad in my tot's hands – it's because she likes to take her own pictures now! mine apparently, she says "just aren't quite right mommy").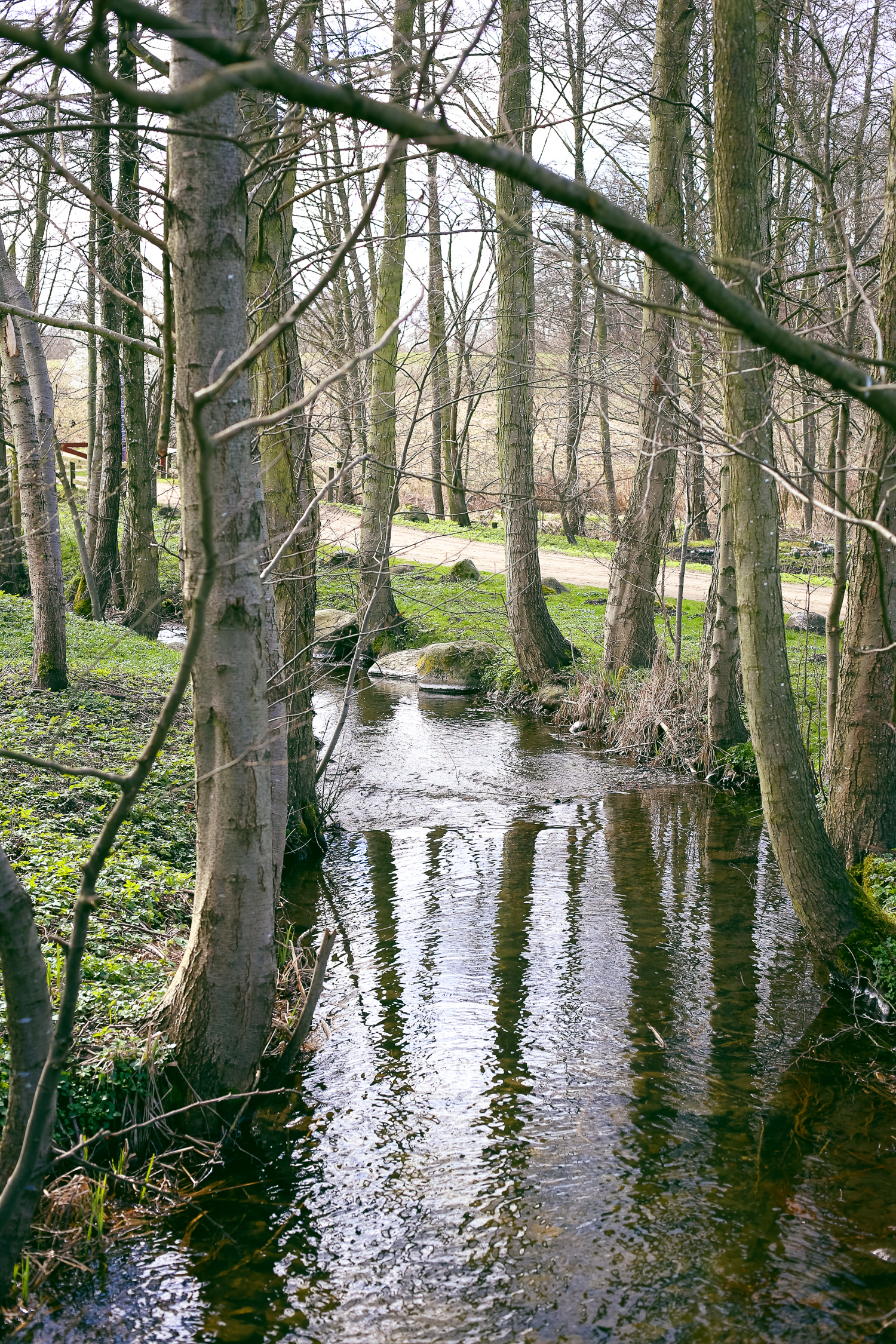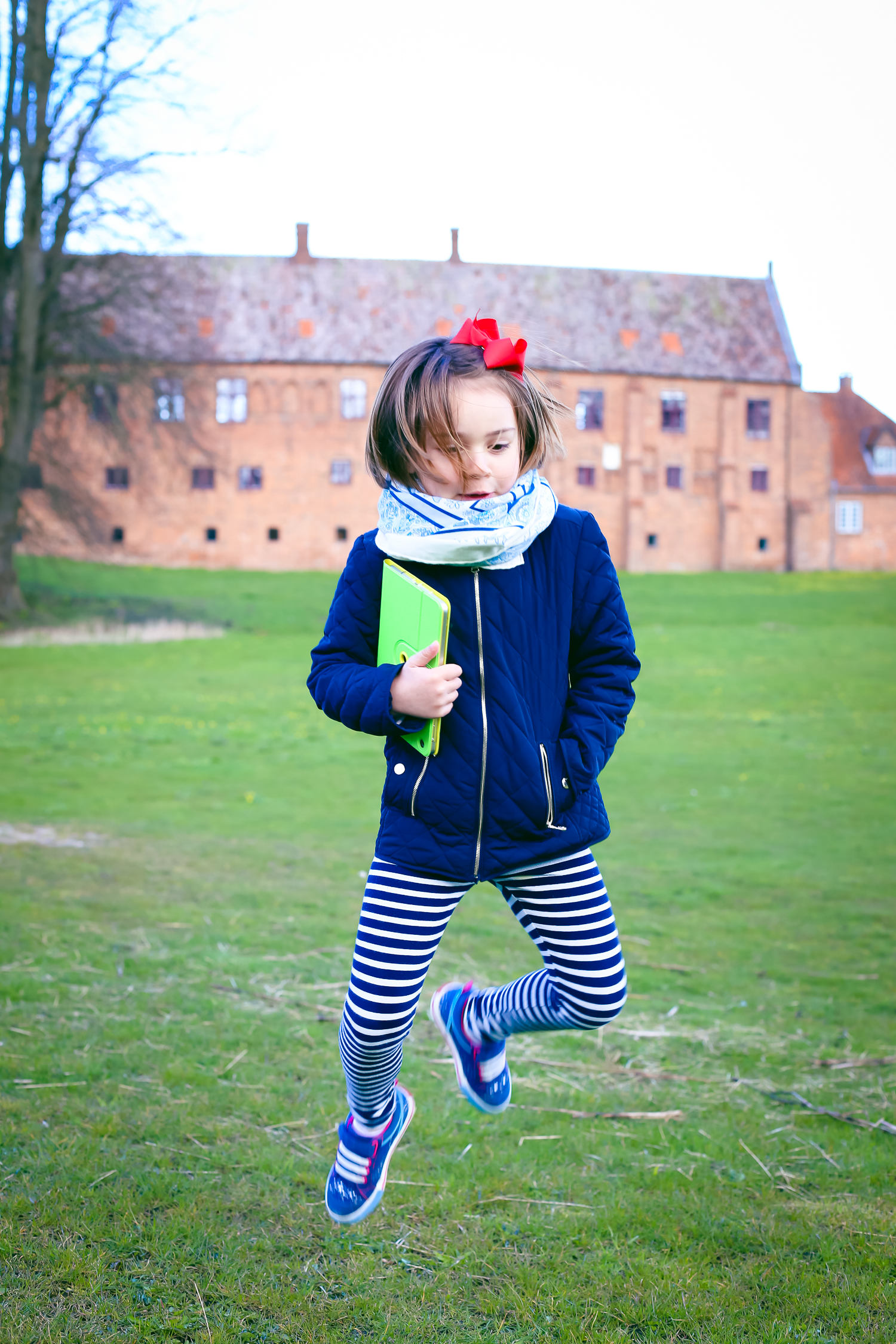 There is a play area with little wooden toy structures to play on.  And finally, the little shop below sells ice cream (in addition to other treats) as well as coffee and beer made my monks from all over Europe (as a parent, you have to love any place that let's you pick your poison).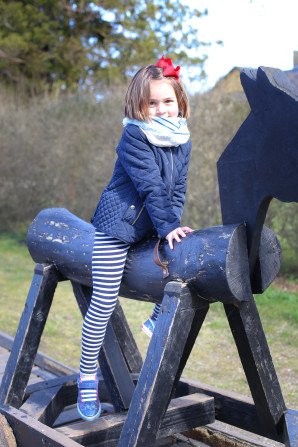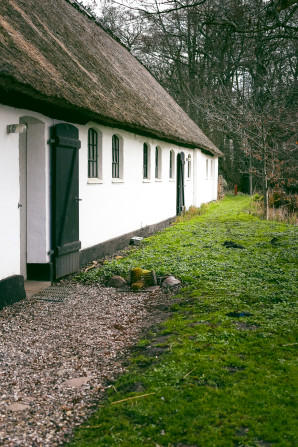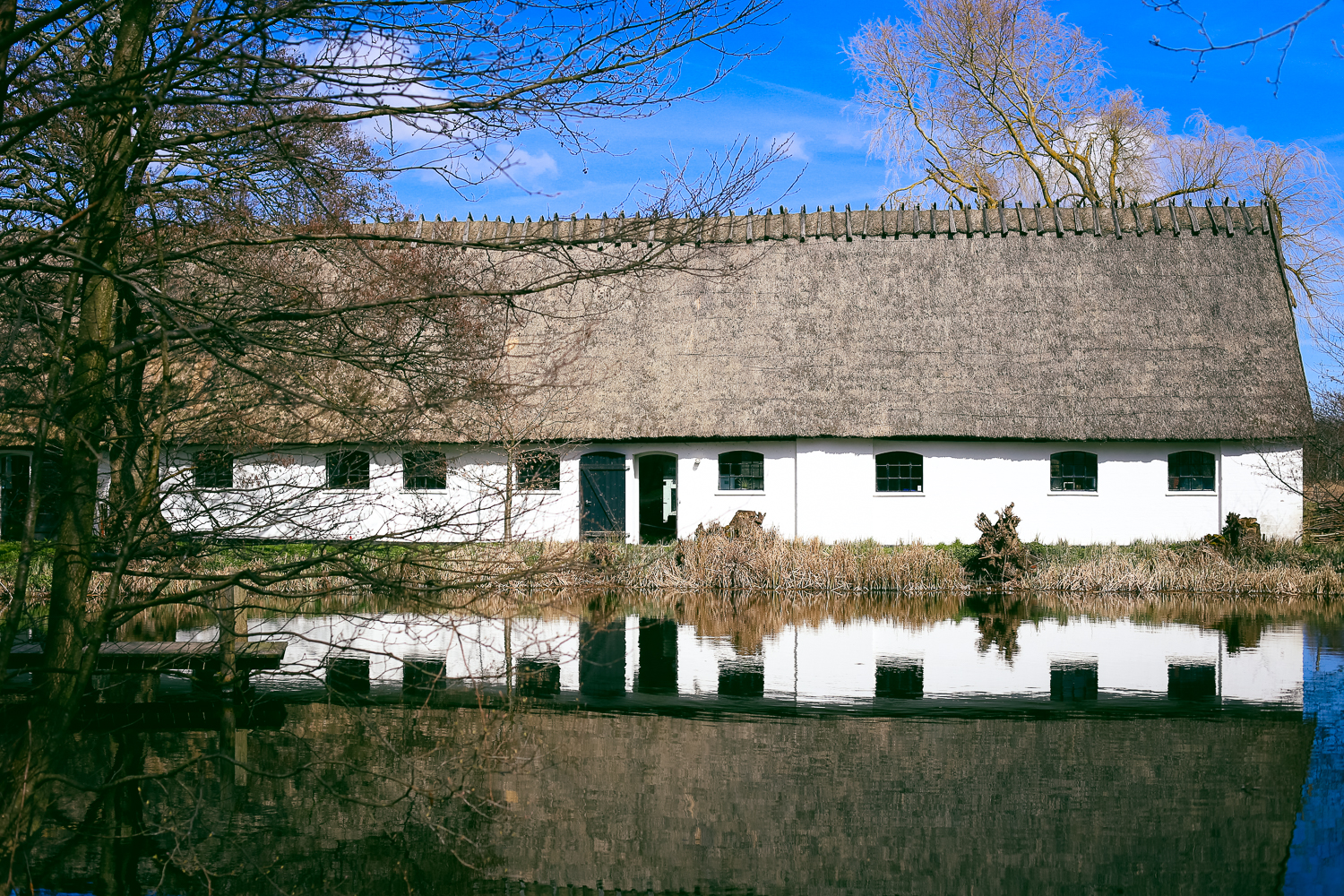 Throw in a little spring sunshine and it was just about the perfect day.  More of these please!