We're settling into the long Easter break, and it looks like we're going to get lucky on the weather this year.  As the whole break is five days long and since we don't have a summer allotment or seaside cottage to open up, we'll be in the area, which is having me think about various things we can do out and about that will help us enjoy whatever we can get of the early springtime sun.  All the of the seasonal things to do in Copenhagen aren't quite open but a good number of them open up or have special events for Easter break – like the Frilandsmuseet in Lyngby.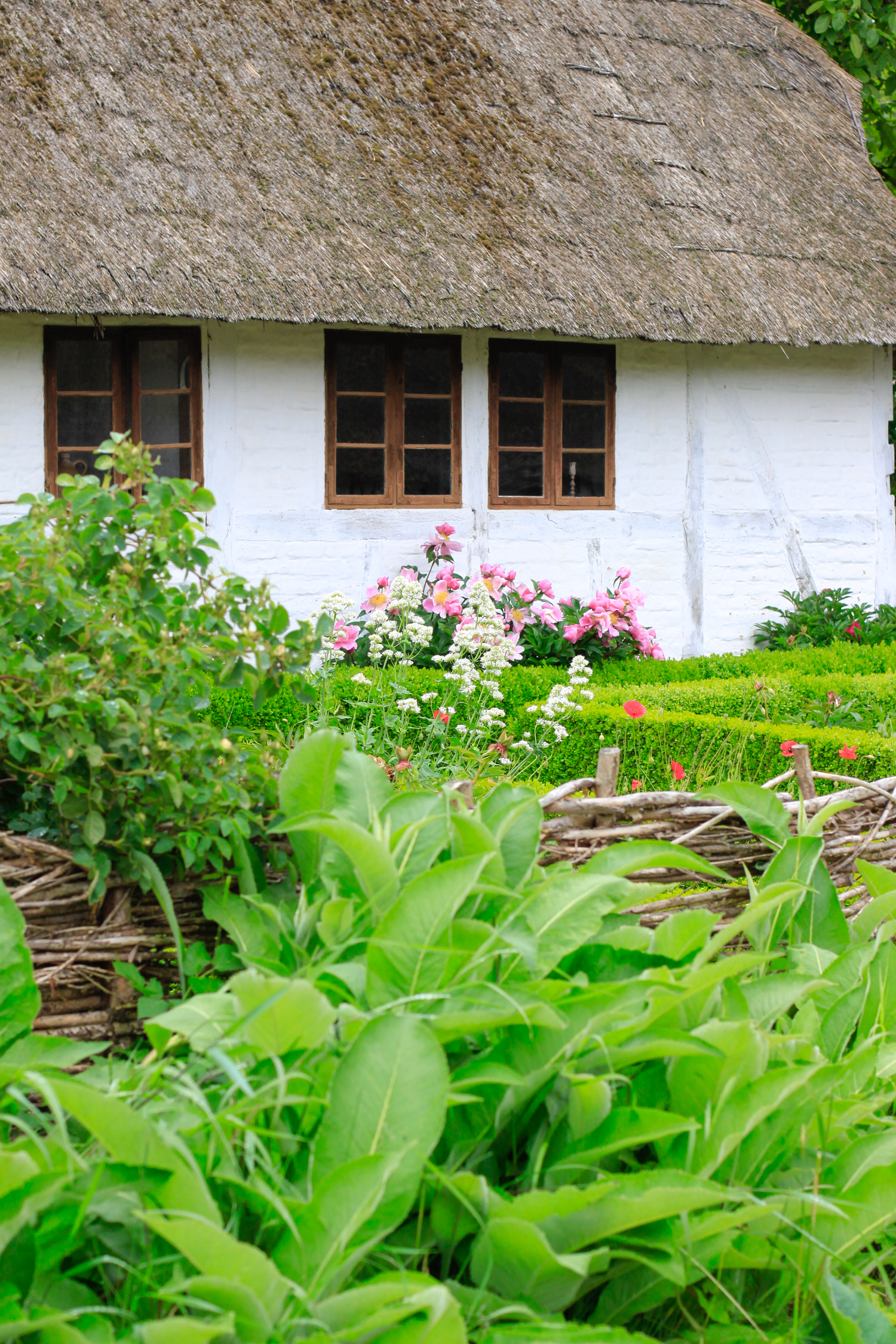 The Frilandsmuseet, or Open Air Museum, is just outside of town (and not too far from us) and is mainly a collection of different types of Danish houses from different time periods, with a few windmills throw in for spice.  We go relatively often during the summer  (when these photos are from) and Christmastime so we'll be eager to see our favorites over this Easter break.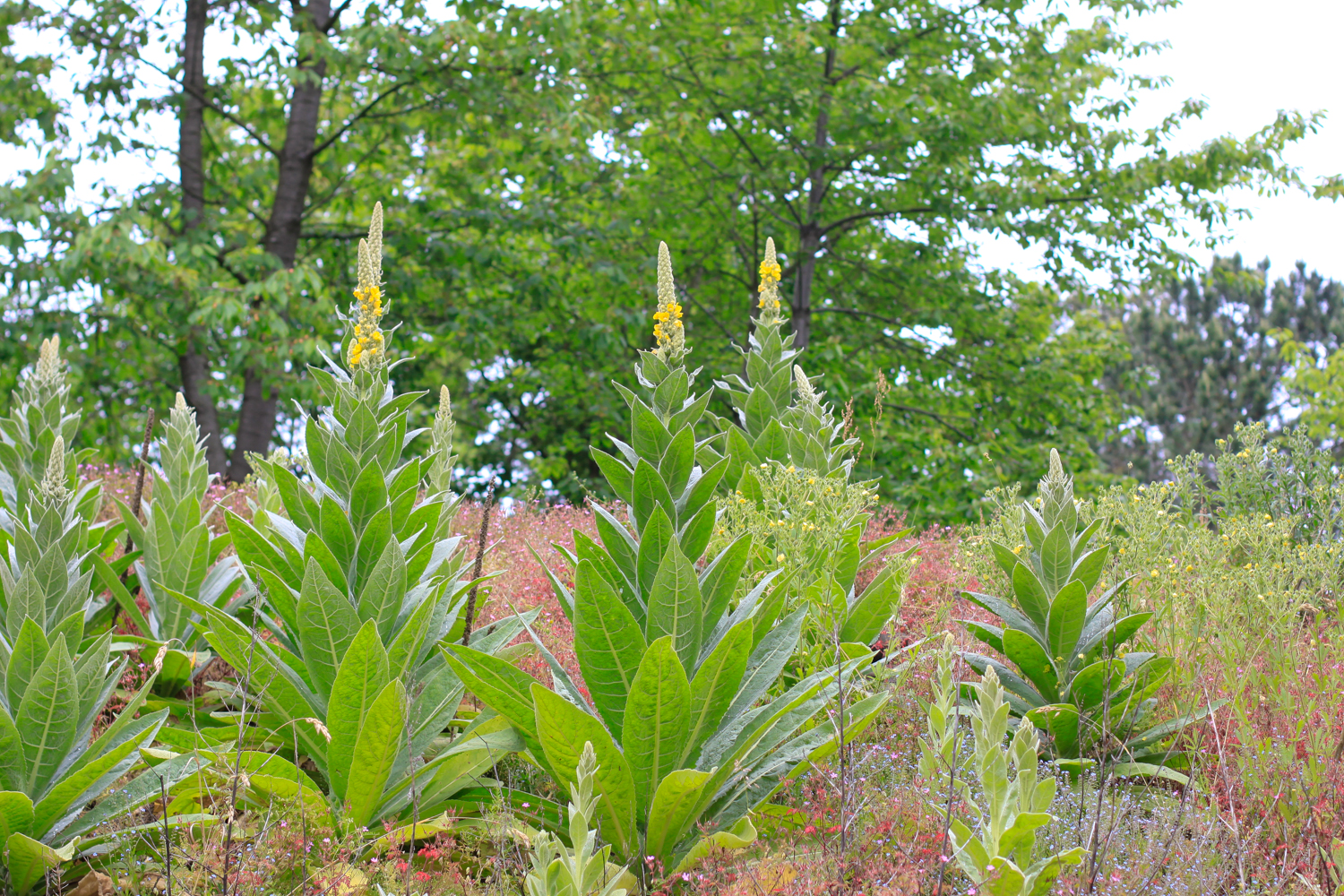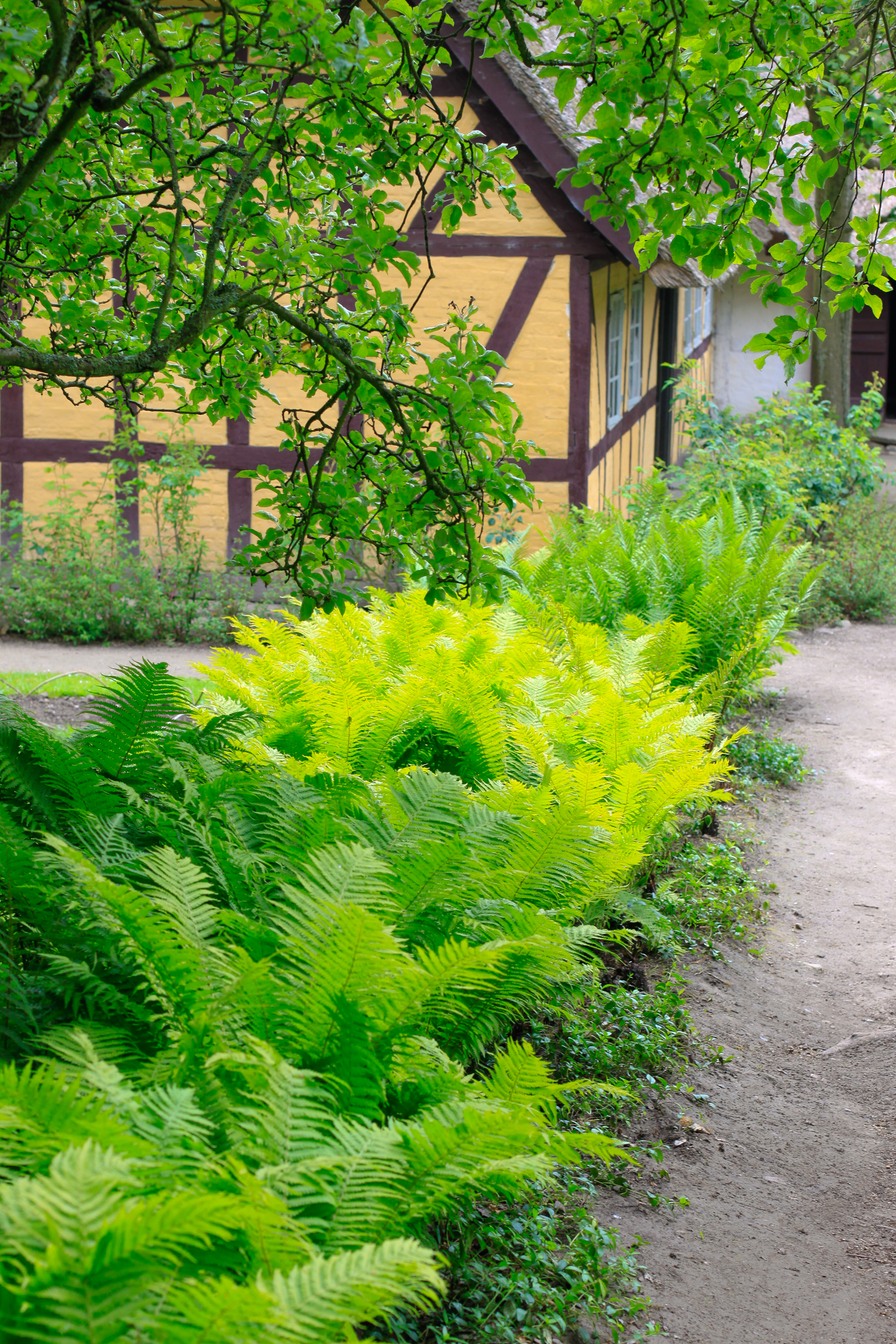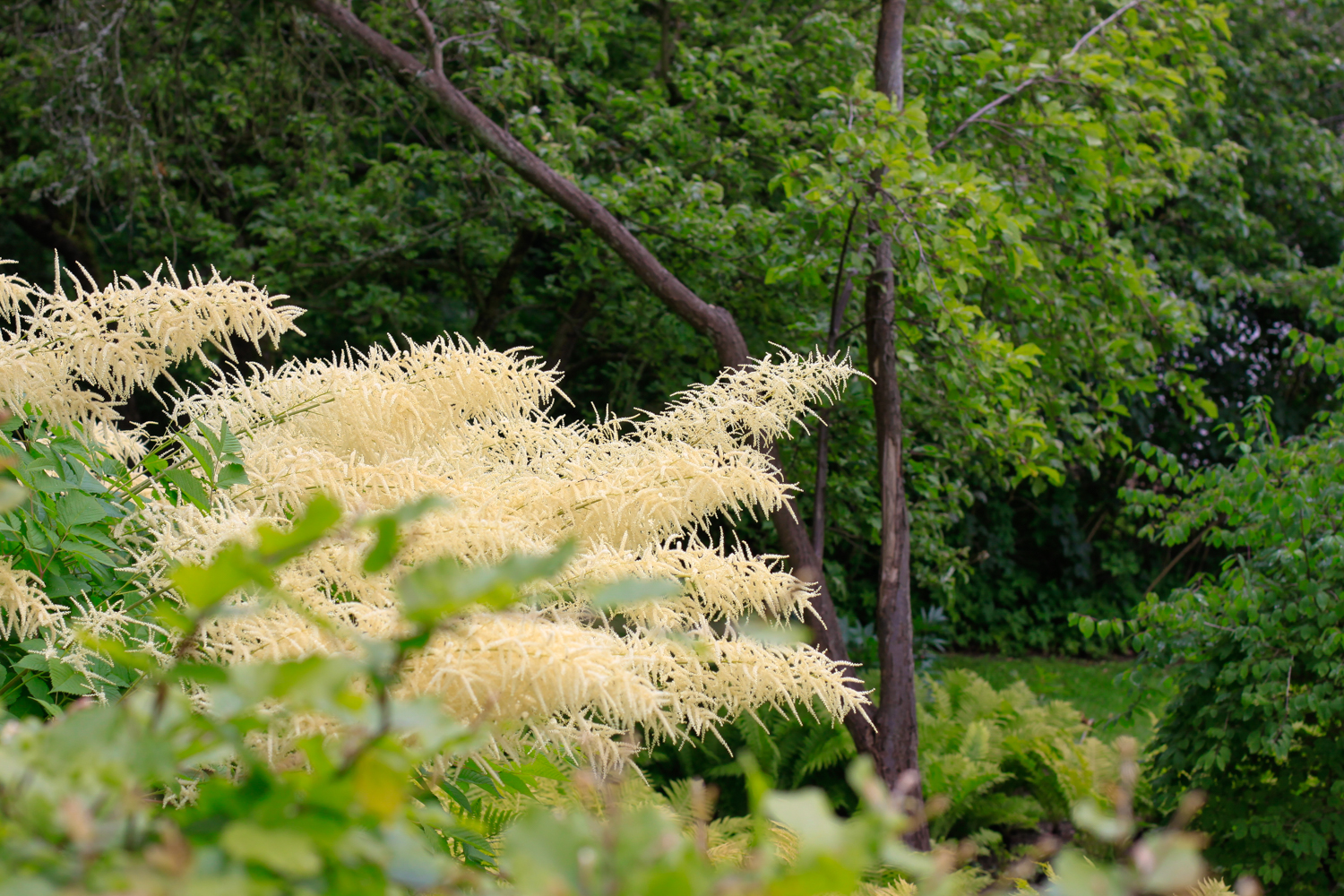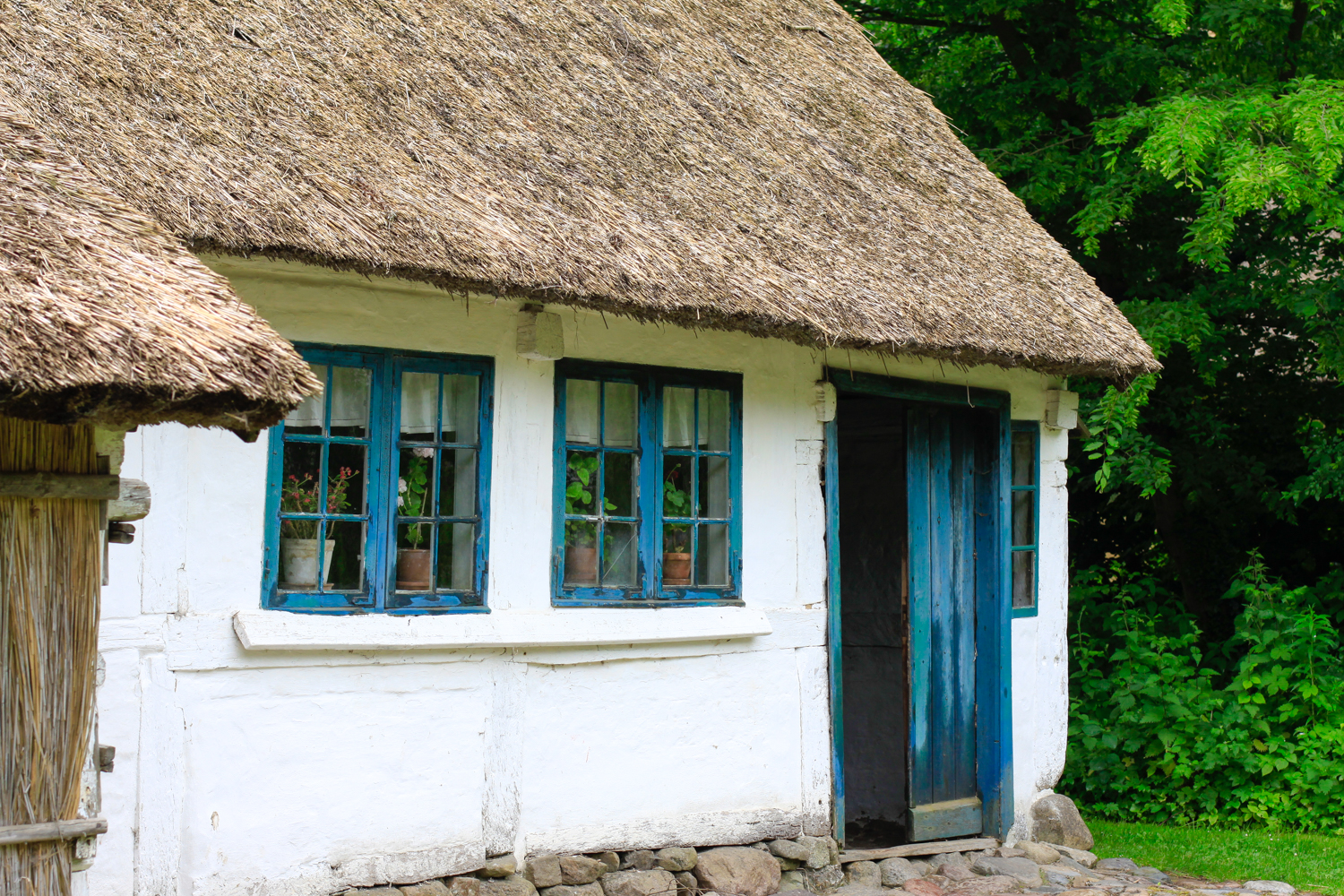 But the real winner here is the sheer amount of vast outdoor space with trails and paths that let your little ones run wild – the houses are just mostly historical artifacts for you to admire on the horizon as you try and figure out where your children ran off to before you could tell them to slow down.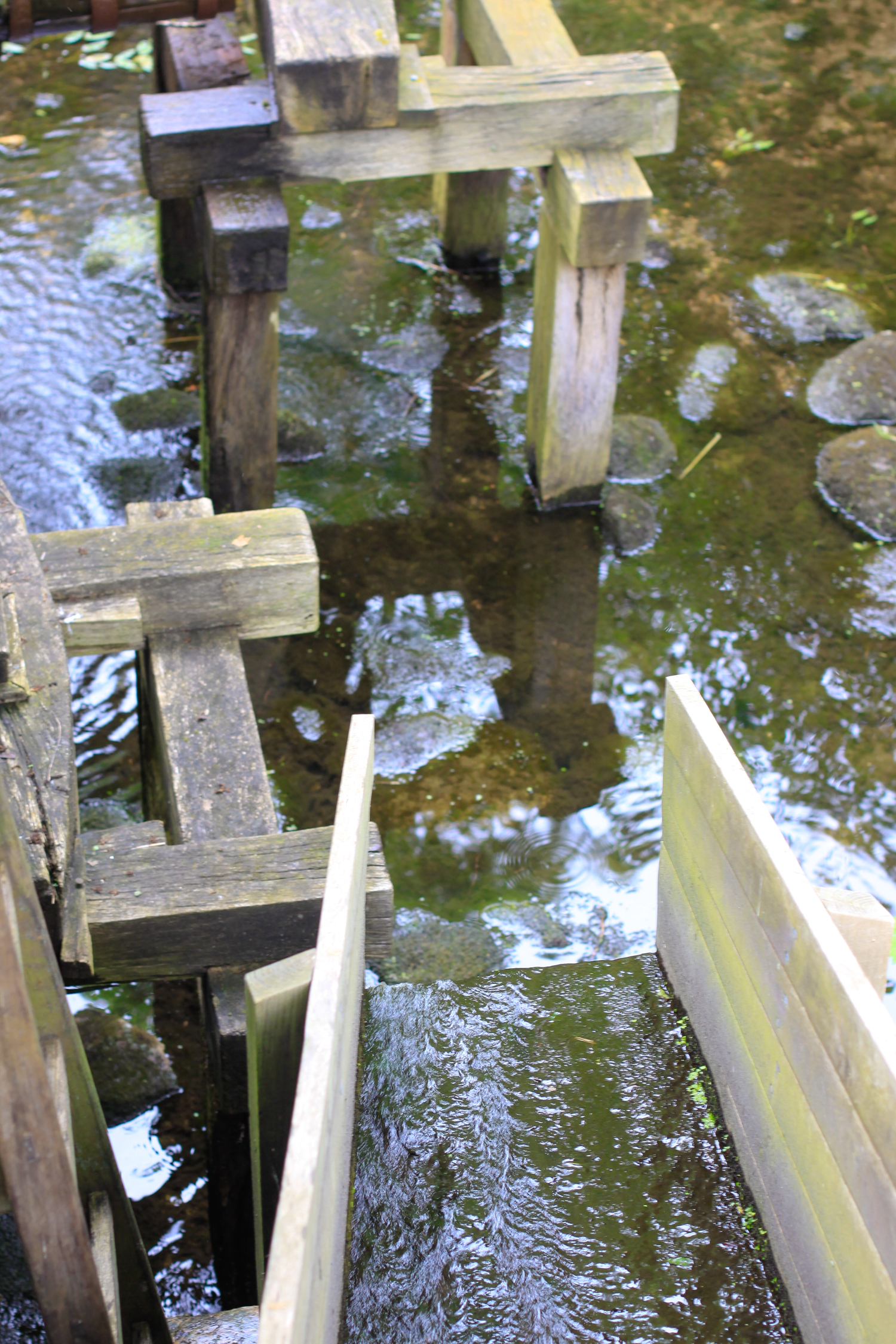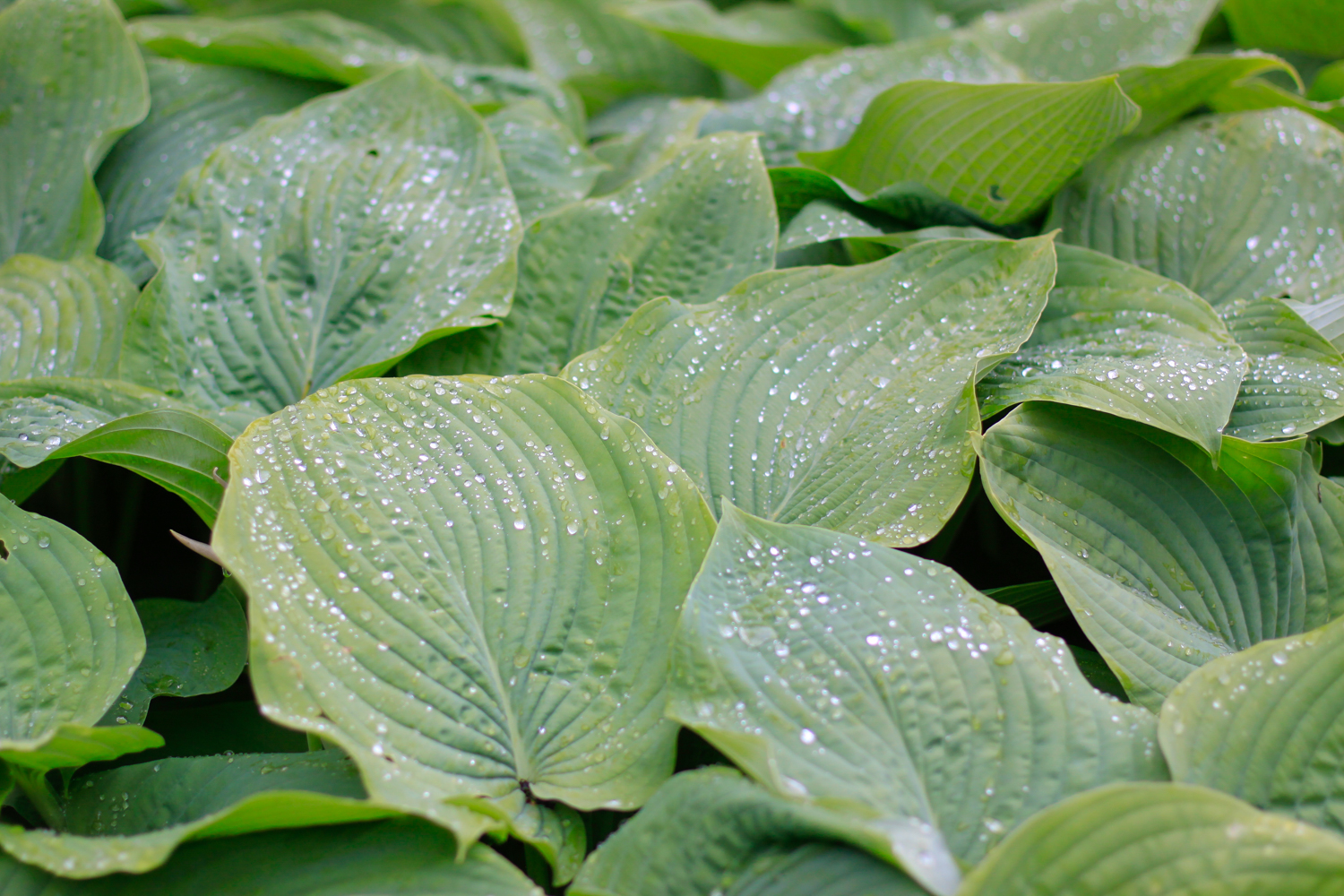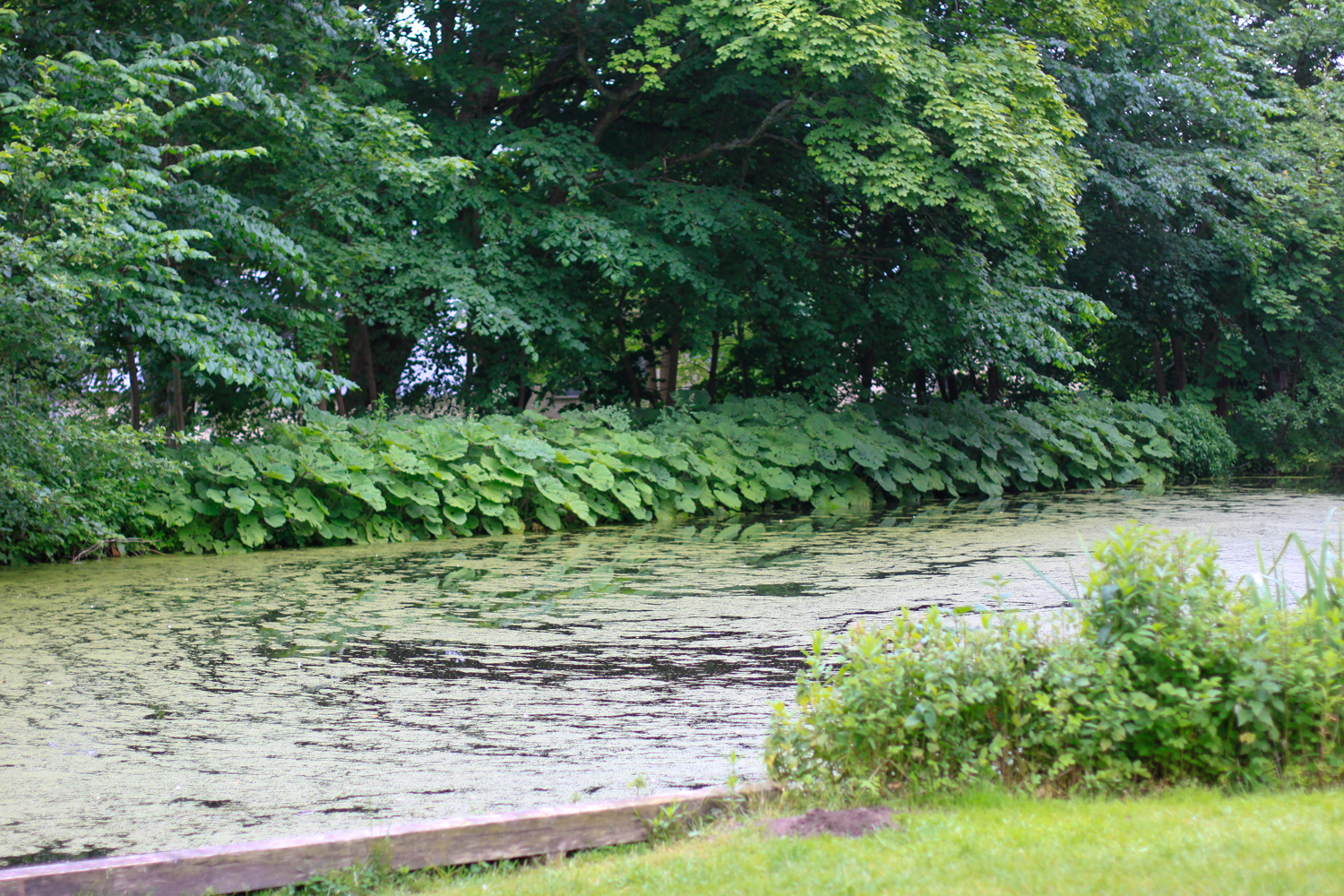 There are a few animals about, and sometimes people milling around in historical costumes for various talks or demonstrations as well.  From what I can tell in google translate, they'll also be operating the kitchen to demonstrate historical Danish foods associated with the holiday  – as usual, Danes have a specific dish to go with everything!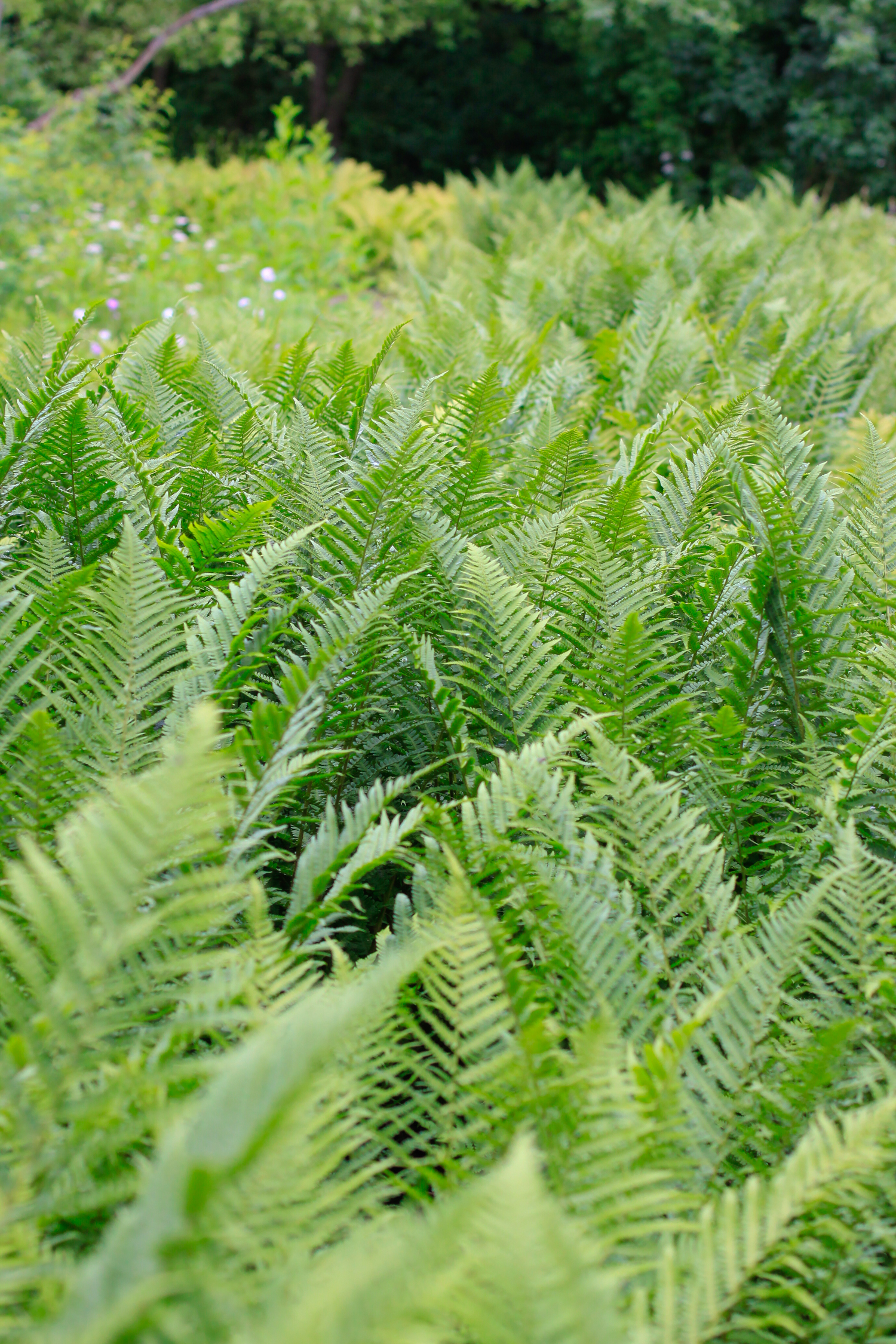 Carriage rides look like they'll be open and typically, the ponies should be out as well – the website mentions a bit of a scavenger hunt but just a heads up,  in our experience, these are typically Danish only so bring your dictionary!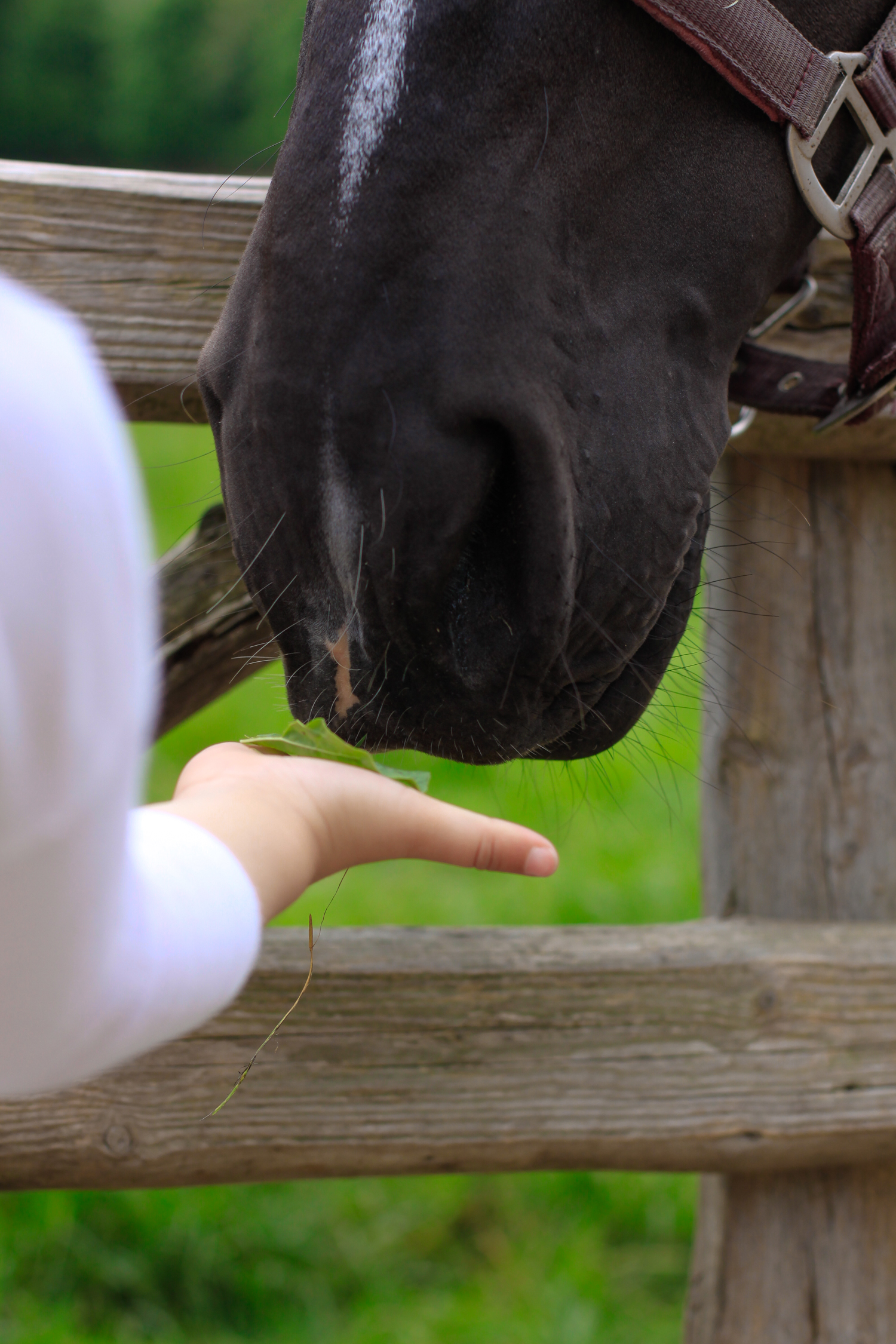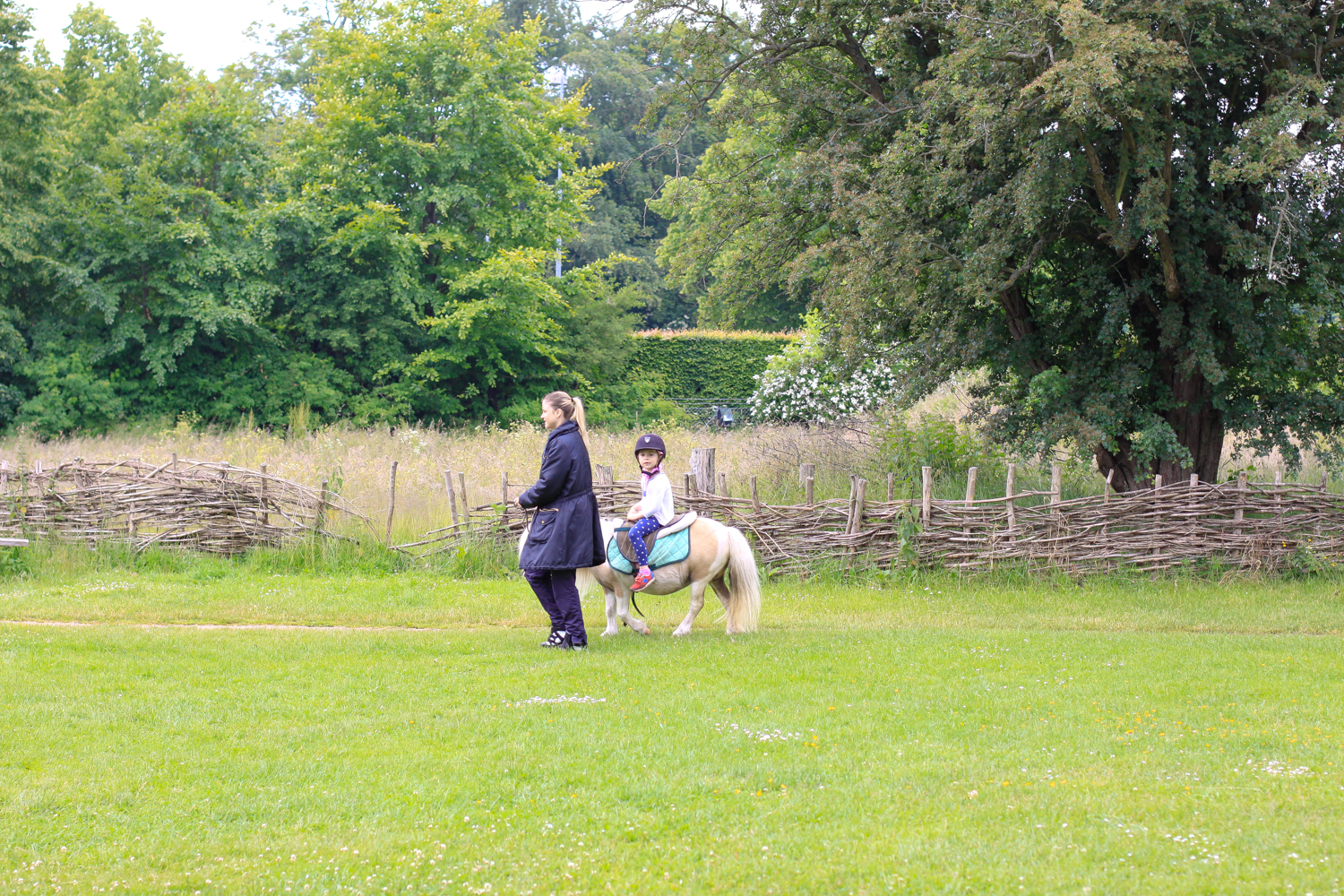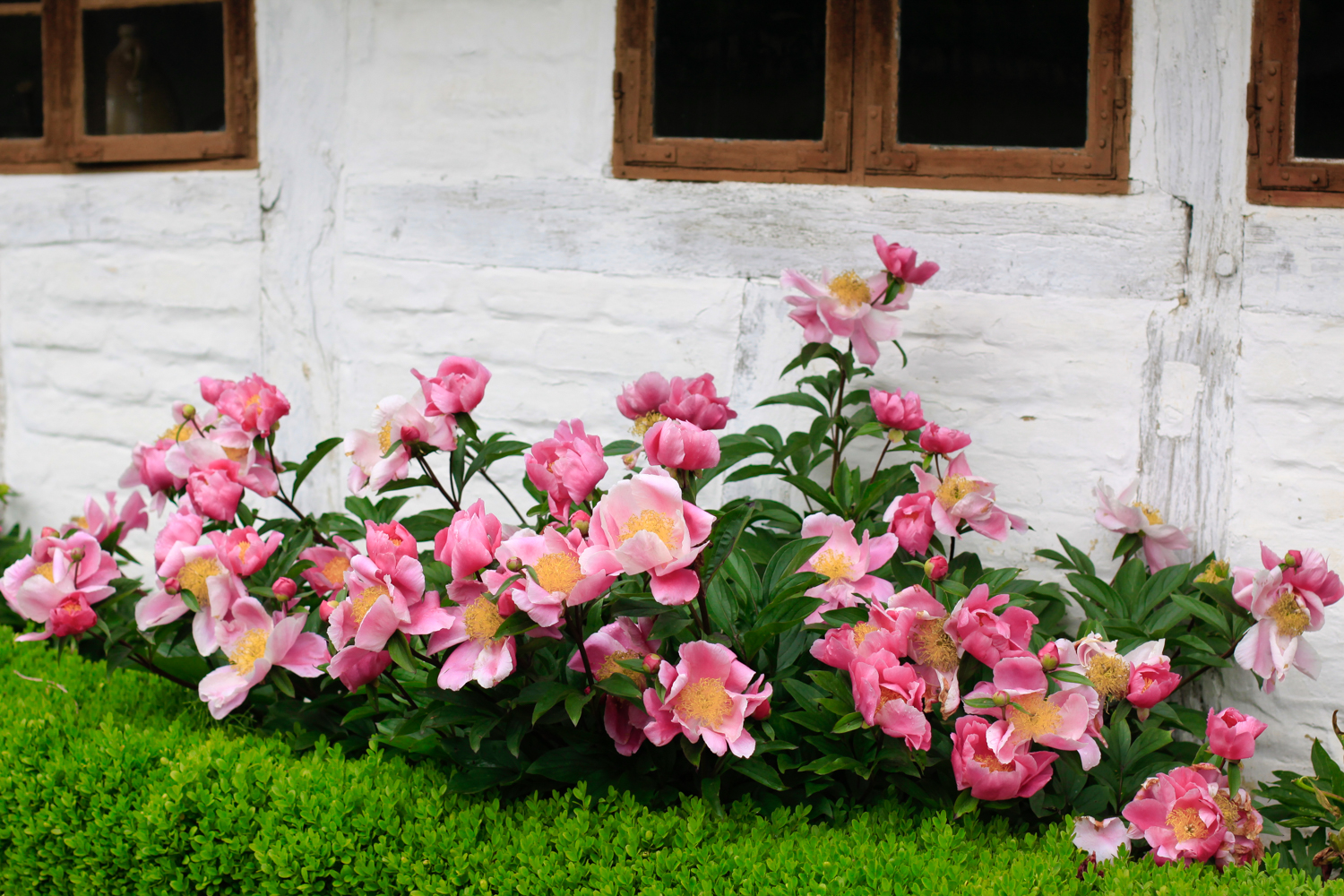 The museum is open this Thursday through Monday and then again after May 1, so this is a chance to get a bit of a jump start some fresh air and an opportunity to convince yourself that spring is just around the corner!