One of the big toddler hits from this summer was a day trip outing to the Knuthenborg Safari Park – we'll have a couple of posts on it coming up once we're back from Norway (including a few tips we picked up for making the most of the drive through safari) – but in the meantime, I wanted to share with you the playground that they have onsite.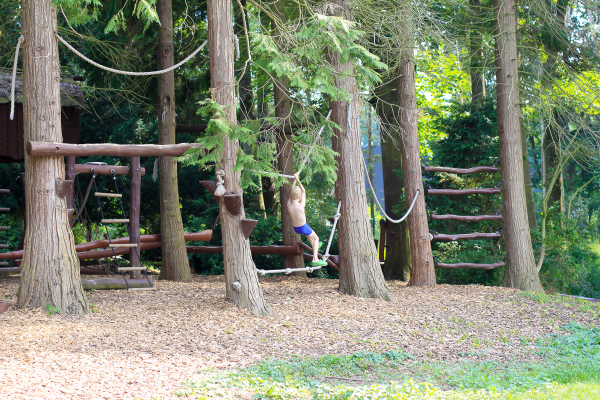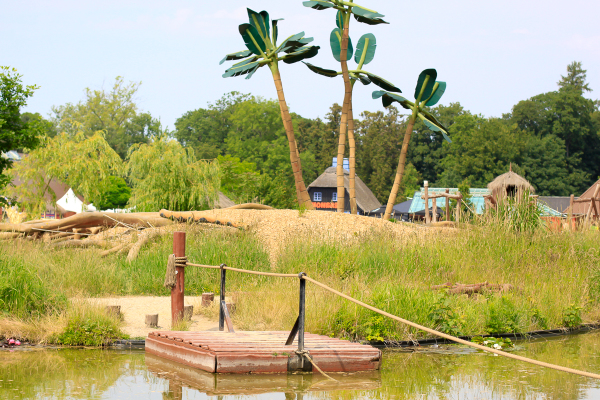 In keeping with Danish tradition, this playground was cool.  With a capital C probably.  There is just something about this place that makes playgrounds fun – really fun – for kids.  They can run wild both regularly and figuratively…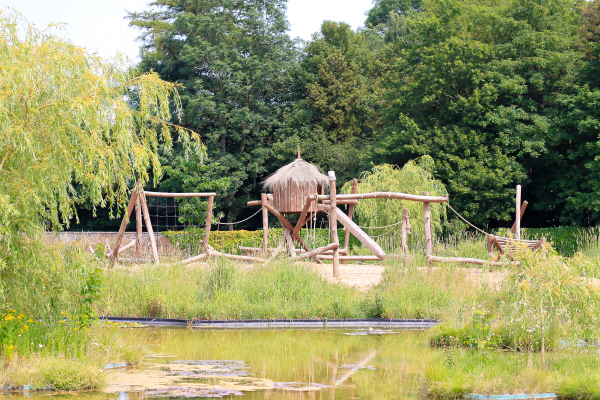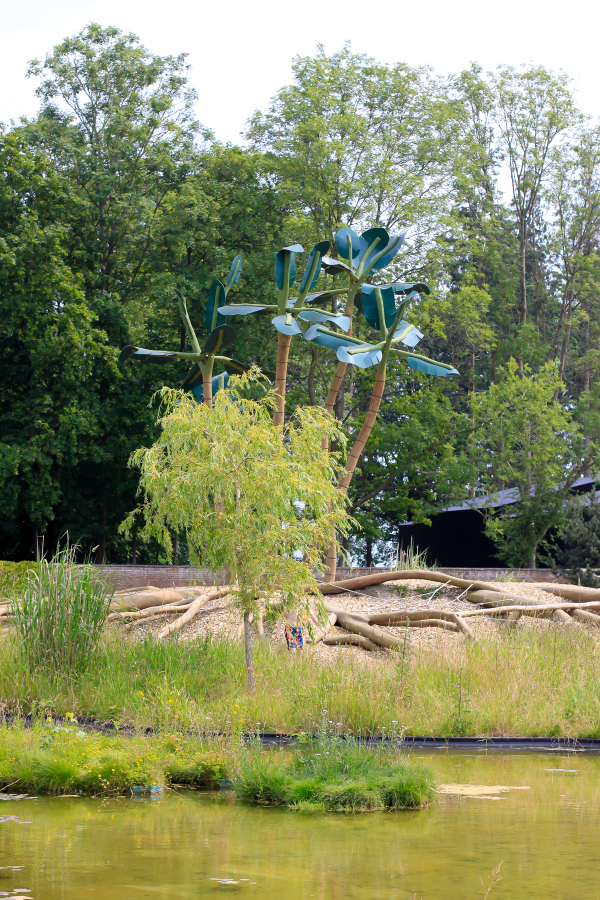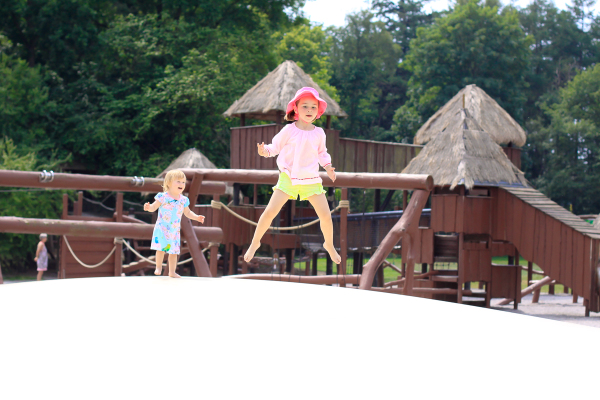 Like any playground, you do definitely have to keep an eye on things though you'll wonder whether any other parents are doing the same.  Specifically the area around the splash pad can get really slippery, and around the splash pad is cement.  "No running" is not really a thing here so leaving on good grippy shoes is a good thing…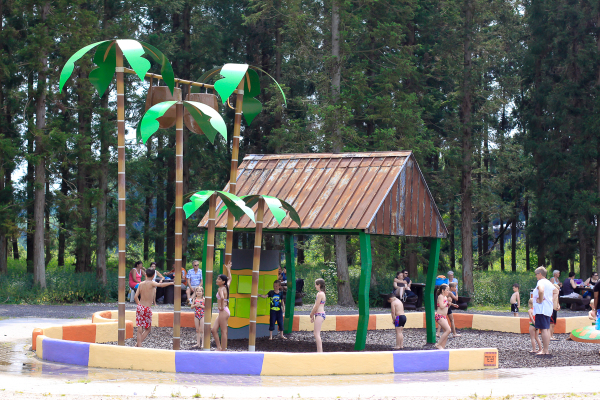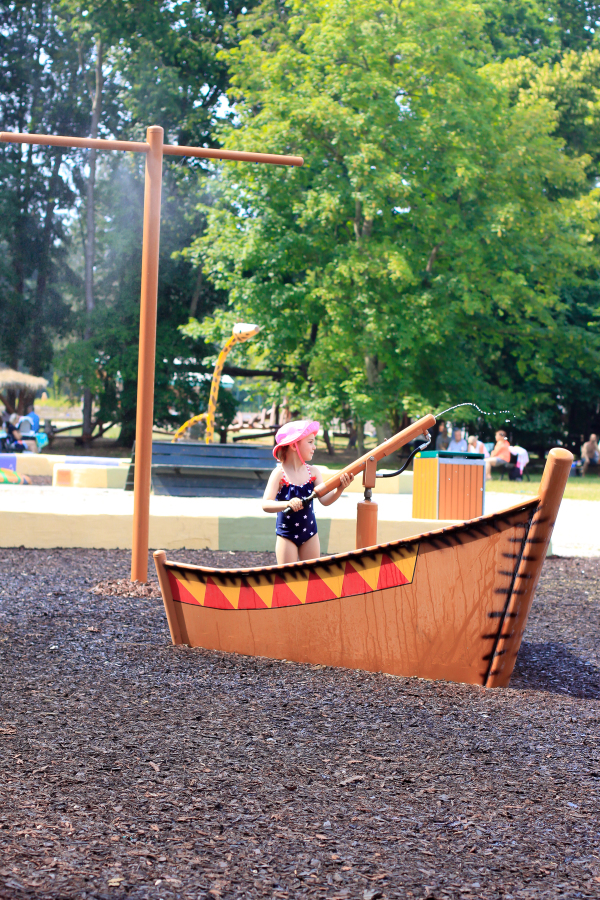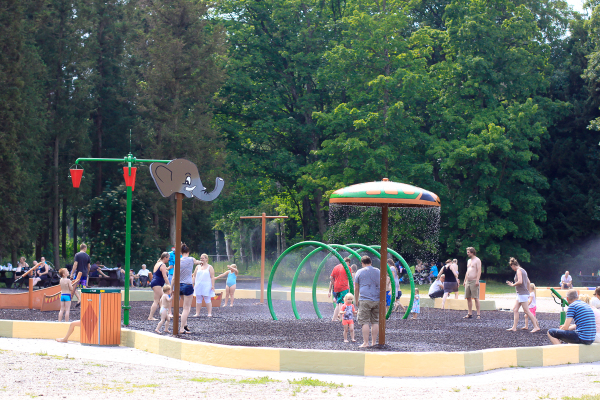 The safari park itself was a blast but our tot could have easily spent much longer here in the playground so don't forget to allot some real time to it!