It's been awhile since we've done a Q + A post here but quite a few questions have been coming in over email so we'll have a couple lined up over the next few weeks – and as a reminder, feel free to ask anything and everything about forest school.  We're always happy to share what we've learned either about the system or about our schooling experience in Denmark.
First up – a little bit about how we found our school…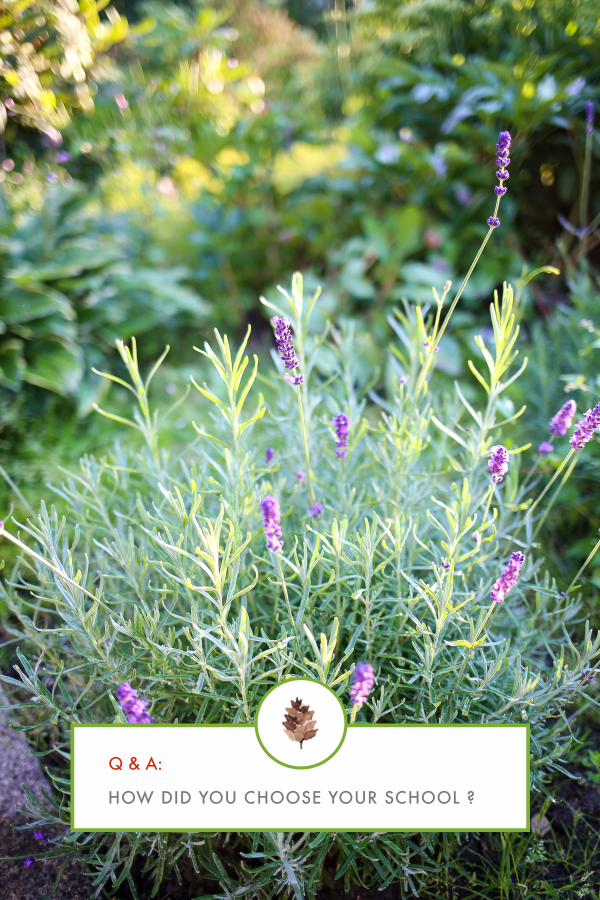 So the thing about choosing a school in Denmark is that it's actually pretty simple.  The public system chooses one for you – when you're Danish and have all the relevant registrations and numbers in the system, my understanding is that it's pretty easy to get yourself on the right lists pretty much early on with your child.  You might have some input, but the system will do the picking.
With us, that turned out to be not quite so easy – we are expats, and diplomats at that, so a lot of the usual systems that are CPR number based didn't work for us, even though we have right to access most of the services.  That's the thing about Denmark, systems can often be really good here, but if you fall outside of the system for any reason, it becomes confusing quickly.
For a point of reference, we moved here to Denmark in August two years ago – and I started on the school thing pretty much right after our arrival.  If you want to do the public system, it's not really set up so that you can start in advance of your arrival, because again, everything is based on the registration numbers that you can't apply for until you arrive.  It took us through about the end of October to secure a place in a forest school for our daughter.  We could have had a place sooner for her (say, about September) at a regular preschool (which frankly, always has a big outdoor component here anyway), but the two they were offering were far away and not forest school so I opted to wait it out.
If you arrive as an expat and want an international school, then similar to most places, you make an appointment to view and visit and play the waiting list game, though I'll say it's not what I would call cutthroat here – just lengthy.  But of course, it also depends on how many given children there are in the age of your own child.  As it turns out 2010 was some kind of baby boom year – and everything was full, public and private.  We had to wait for about three months, and that school was packed to the max.  Right now, however, this same school has about 18 open slots.  Just luck and timing sometimes…
But in general, the whole notion of "shopping around" for schools doesn't quite exist here, in the sense of going to visit schools, having open house days, interviewing teachers as much as they might interview you… Most often, people pick what's closest to them that has availability – and when you're waiting for a slot, the "kommune" largely feels their duty is fulfilled if they find you a slot somewhere within their own bounds.  Remember, you have right to a school, but not necessarily to any school or the school of your choice.
That being said, if you're new around  here, or if you're interested in the Danish school system as a foreigner, definitely try to check out schools as you're assigned slots or introduce yourself as you move into the neighborhood.  Don't expect any full-on tours, but take a look around discretely.  As I've alluded to before, the expectations for supervision and facilities and the like can be really different here (unexpected play things for toddlers anyone?), and you might have to see a few schools in order to let that sink in.  But that being said, there are some schools with staff and commitment that are much better than others too – not all schools are created equally here.  Most of all, try to see if the kids appear to be happy…eager…laughing…and when all else fails, go with your gut.  Forest school definitely might push you a little bit out of your comfort zone, but deep down you'll know whether it's right for you and your child or not.