Six months, almost…since we've moved back.  Four months since I've posted on the blog… And I have no idea when the last instagram was. Somehow, time has been getting away from me.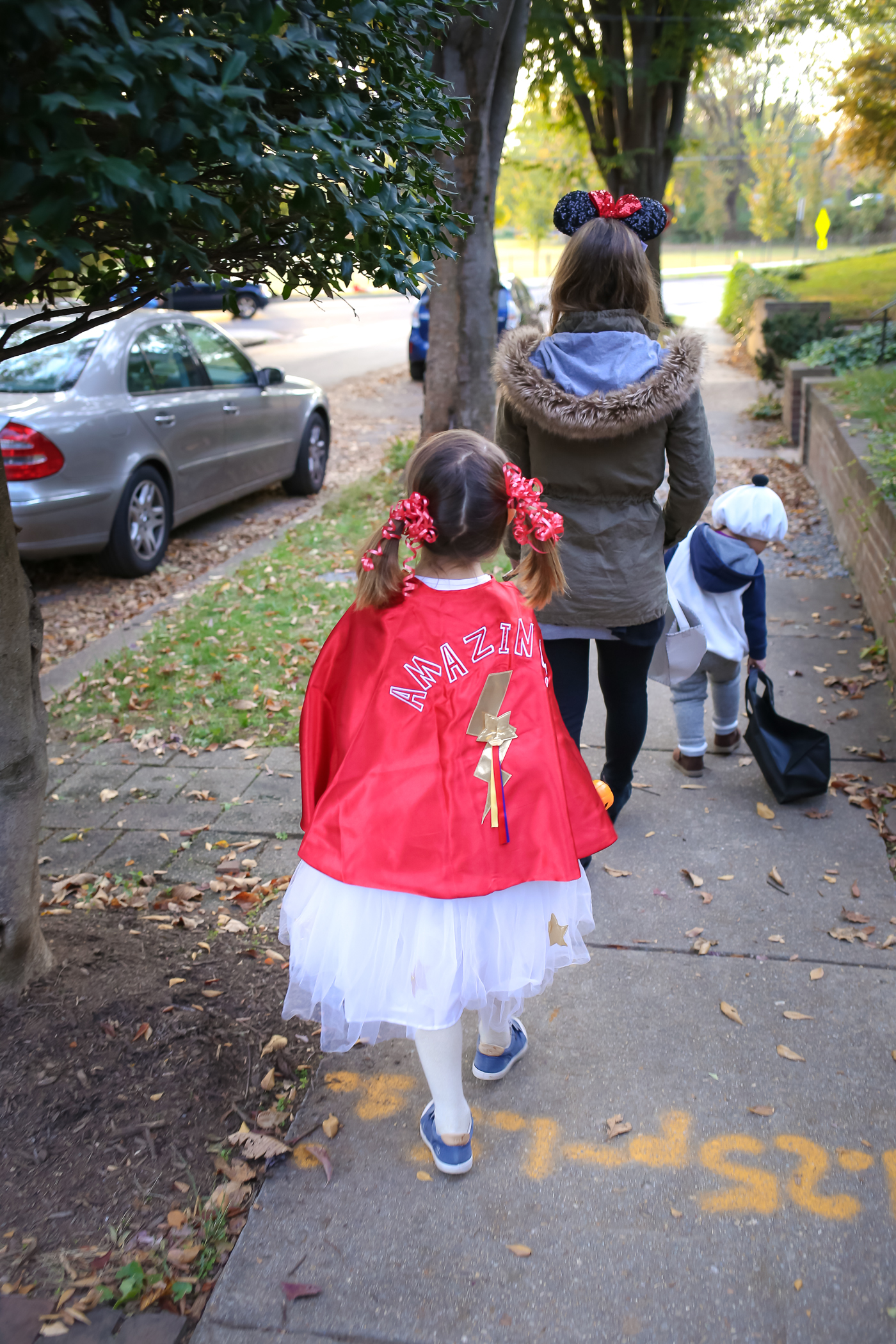 It's not for lack of wanting to write.  In fact, there have been more topics than I can count sometimes.  But they're not about toddlers – she's no longer one of those.  And they're not about trees – at least, not in the forest school sense.  She's not in one of those any more either. But growing up, making the transition, adjusting to life in the US…adjusting to life in public school…adjusting to life with homework and a different culture that's home but foreign…those are all things on my mind, and eventually words that I'd like to share.
We were busy doing all this adjusting when the day-to-day kind of took over.  Our daily life changed at work, and at home, and most recently, it feels like it's changing in every dimension. And the hours went by, without me managing to share how it was all going.
In all honesty, I'm not sure what to do with this writing space now that I'm not traditionally  mother to neither a toddler (at least not the original one) nor a forest schooler, and we're not even in Denmark.  I'd like to continue to share, but it seems sometimes out of sync with the title.  And sometimes, it seems like a natural evolution.
I'm not ready to shut down just let, so let's see how it goes. And if you have comments or questions, please feel free to post them below.  While this blog isn't a big one, I've always appreciated the close audience we have here of those like-minded enough to want to come along – or at least hear about – the journey.  Let's see where this takes us from here on out.