"You can come along and see for yourself, you know…" replied one of the teachers after I peppered here with my daily dose of twenty questions about what the class did that day.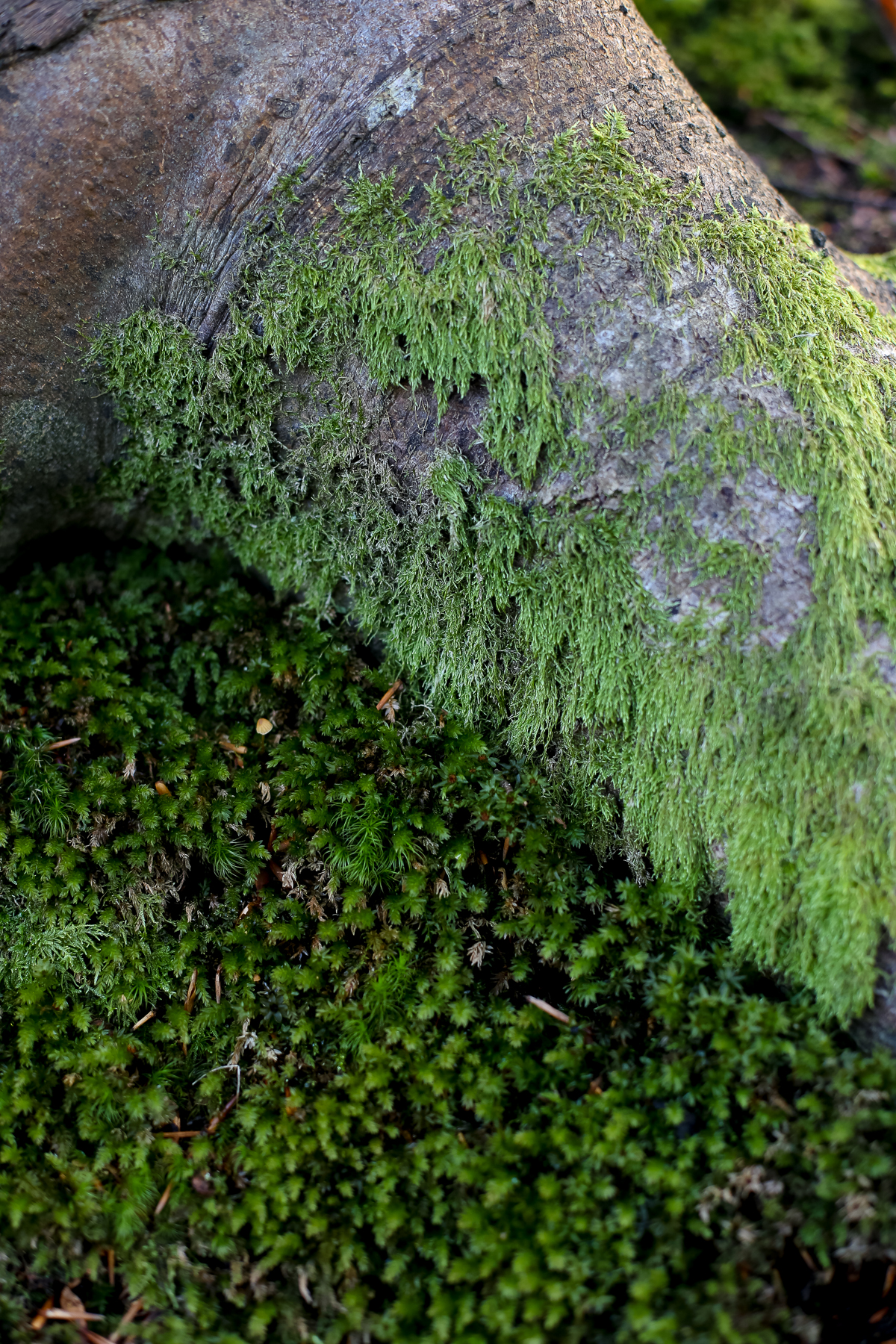 Perhaps it wasn't even the questions, although I suspected she thought that if she could get me to tag along with the class, that maybe I would ask less.  What can I say? I'm curious.  I'd be curious as a parent in any circumstance to see what my daughter does at school, but when school entails being out in the forest all day in the middle of winter, then I'm doubly curious.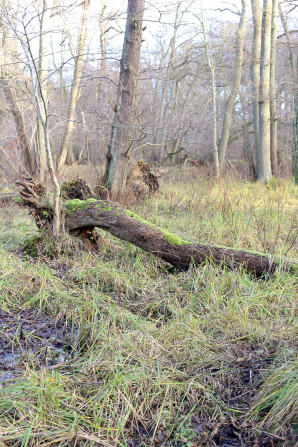 The teachers explained that it's actually something they encourage to all parents – to come back and see how far their children have come since the beginning of their time in forest school. When your child first starts, like any preschool there is a bit of a ramp up and parents accompany to varying degrees throughout the first days and even the first full week.  But while I've learned a ton from being more present during the morning drop-offs and afternoon pick ups since I was on maternity leave, I hadn't been back for a full day myself since the first week. So I took them up on it.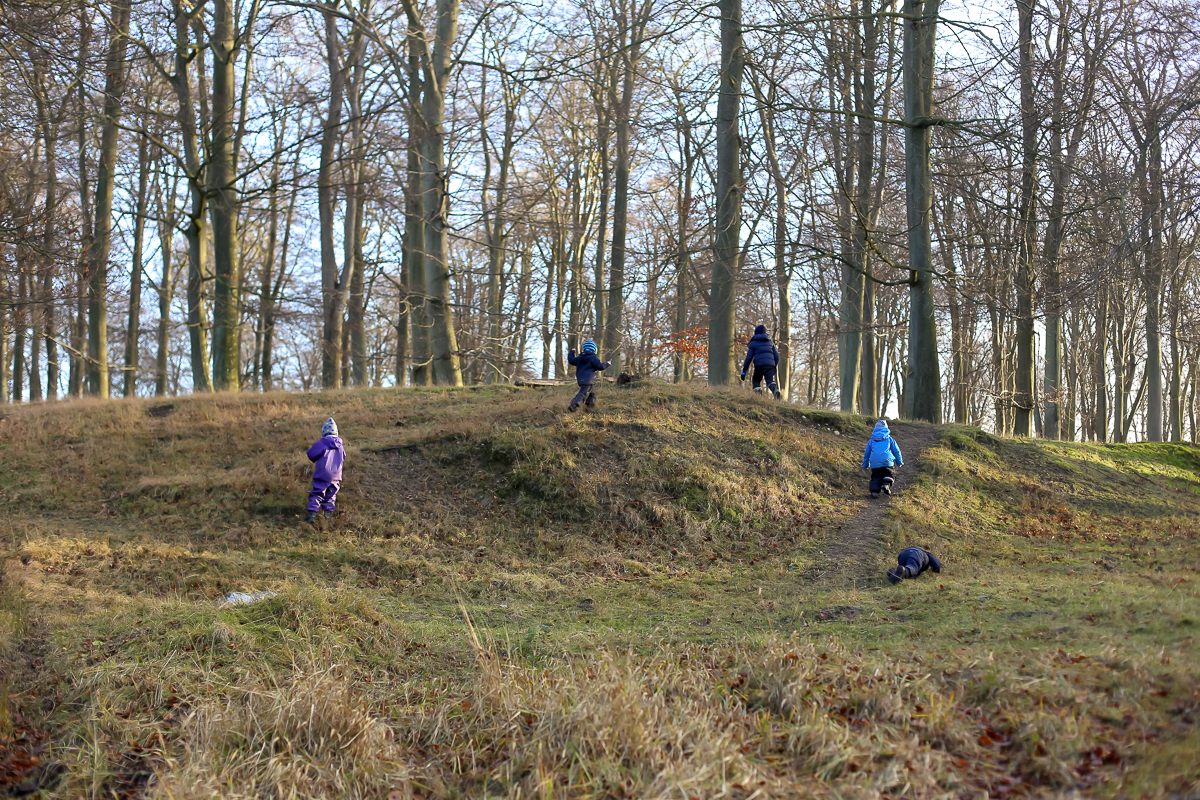 We picked a mutually convenient day in December and off I went…When we started this school, my daughter was the youngest; now she's one of the oldest, in charge of holding hands with one of the newest little ones as they walk two by two into the woods.  She knows the road to the train station where they catch their ride to the bus that then takes them to their destination…She's a pro at the "guessing game", an old fashioned way to pass the time while waiting for their transport (one child thinks of an animal while the others ask questions in order to guess what it is).  And the logs and uneven ground that used to slow her down in the forest don't even register as speed bumps anymore.  She's fast, she's comfortable, and she's totally at home.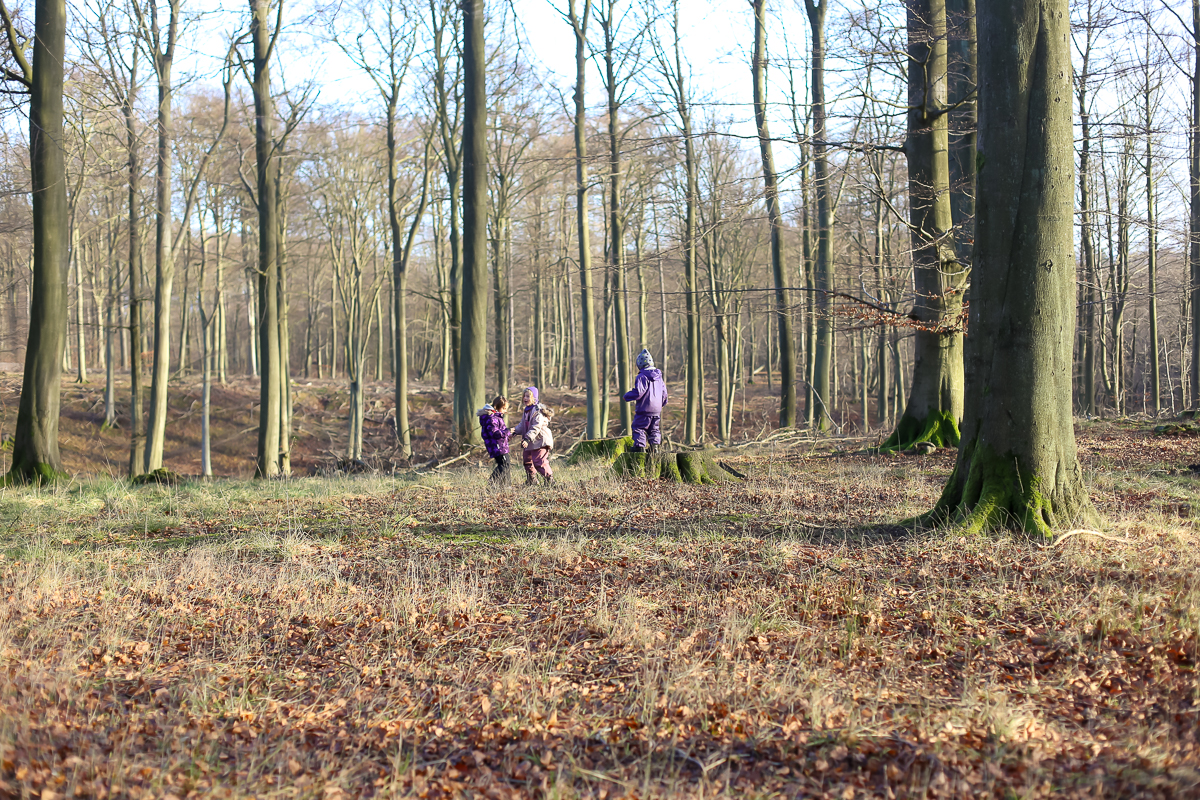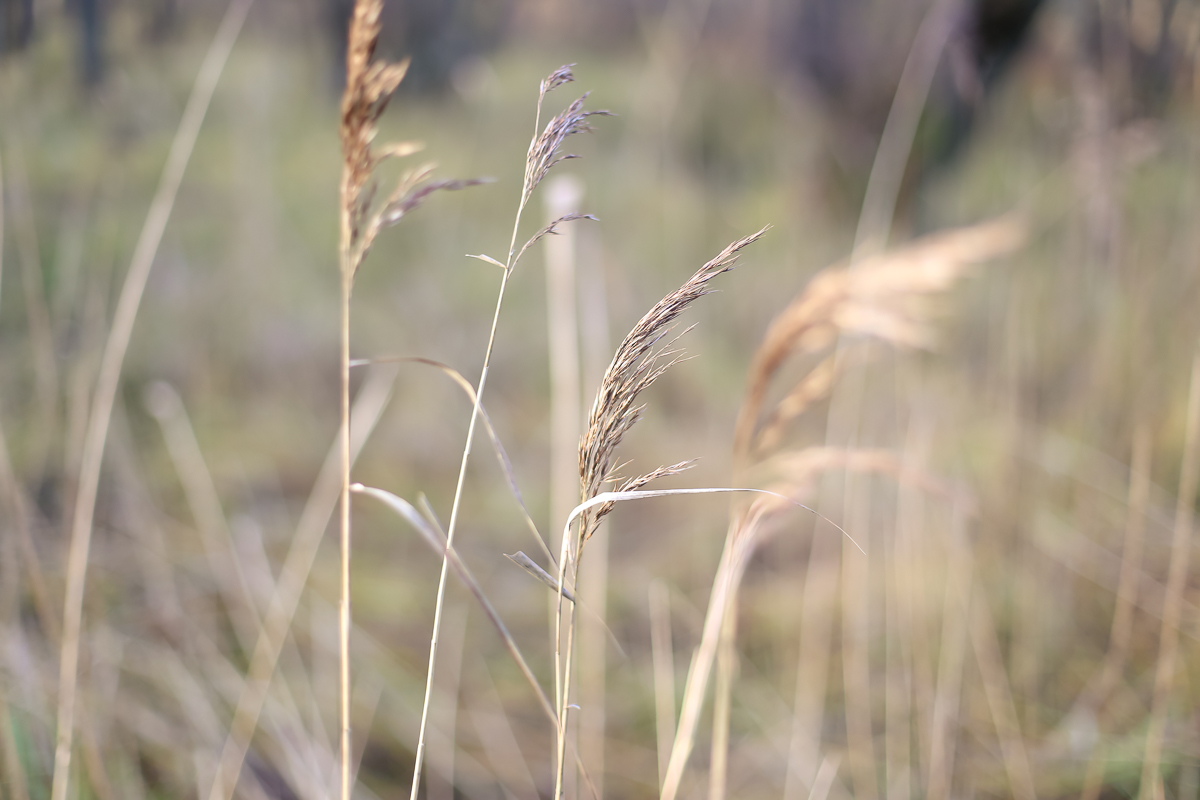 The class was tracking animals that week – looking for traces in the deep mud and filling them with a plaster cast to study the shapes and differences later on in the week.  What looked like piles of dirt to me, were full of clues to her about animals that had passed by and left their mark.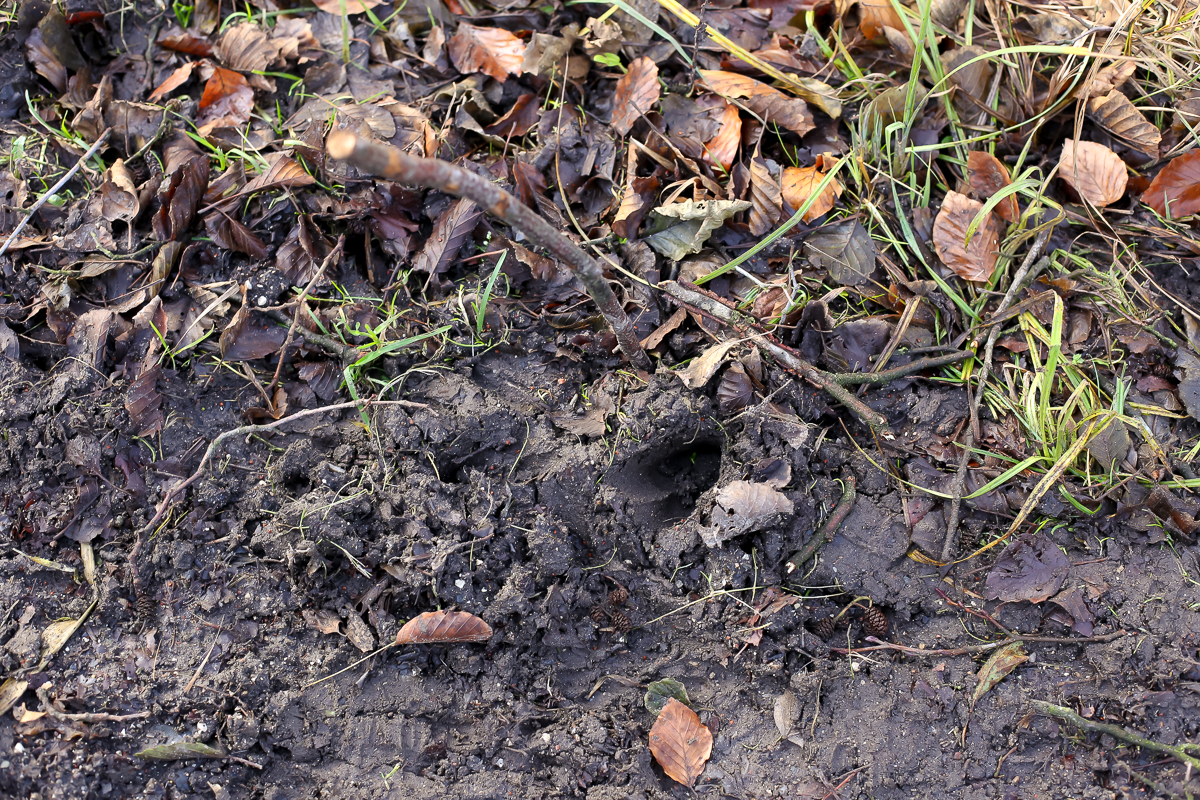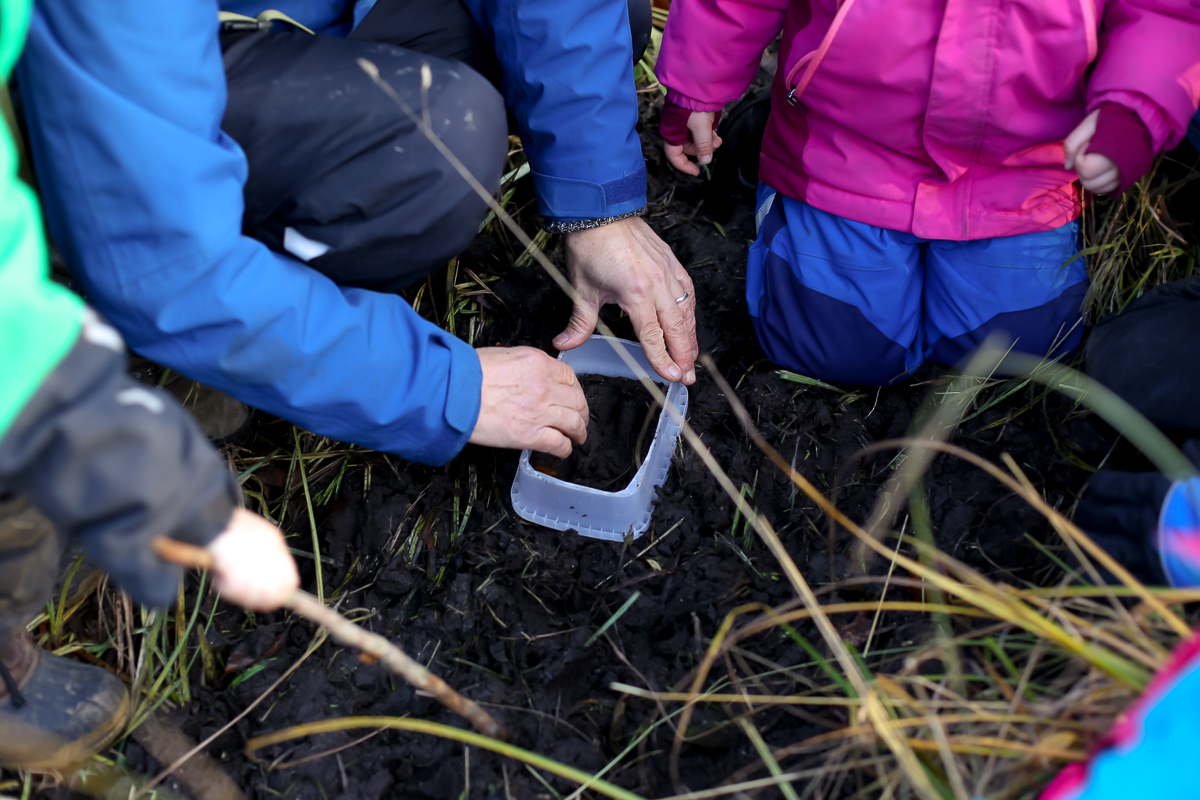 She still gets excited.  She spotted a herd of deer off in the woods what seemed like eons before I did…and she's thrilled.  I remembered how on the very first day of forest school, she spent hours with her class trying to chase and catch frogs, with her shrieking in delight that they would get to do such a thing.  She's no less delighted on the day I tag along.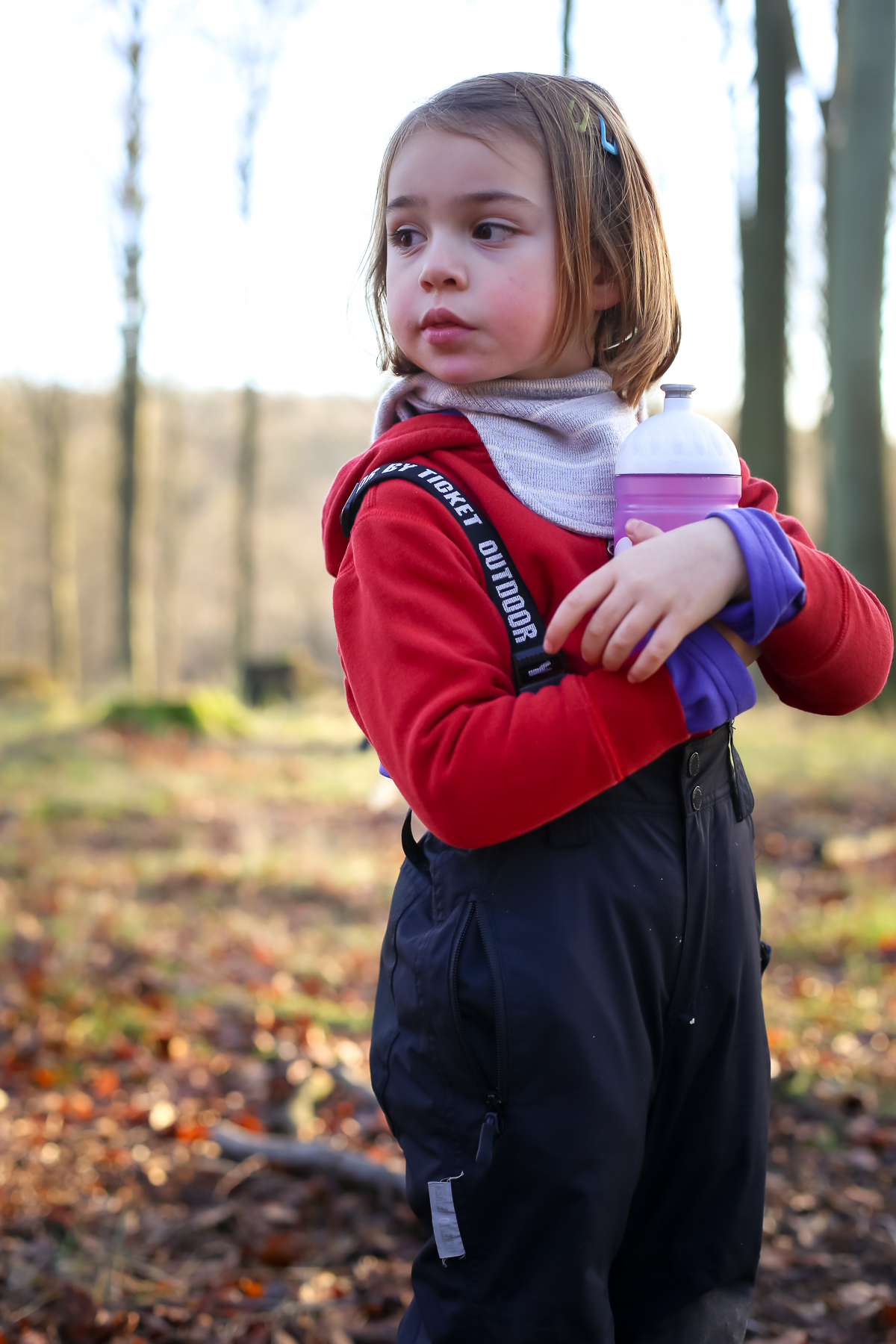 She ate her Danish style packed meals of brown bread and fruits and vegetables and offered to share with me "for energy".  She rattles on and on in Danish, and is surrounded by great friends she's made, and teachers that care.  In short, tagging along that day made me realize that she has all we could have ever wanted for her, even if we didn't even know it when we first started.