Fastelavn has come and gone already for this year, all too quickly I might add.  But another parent from our school was lucky enough to do a "tag along" day on the very celebration day that the kids headed out to the woods for their traditional barrel bashing.  It was also the day, our daughter became Queen of the Cats…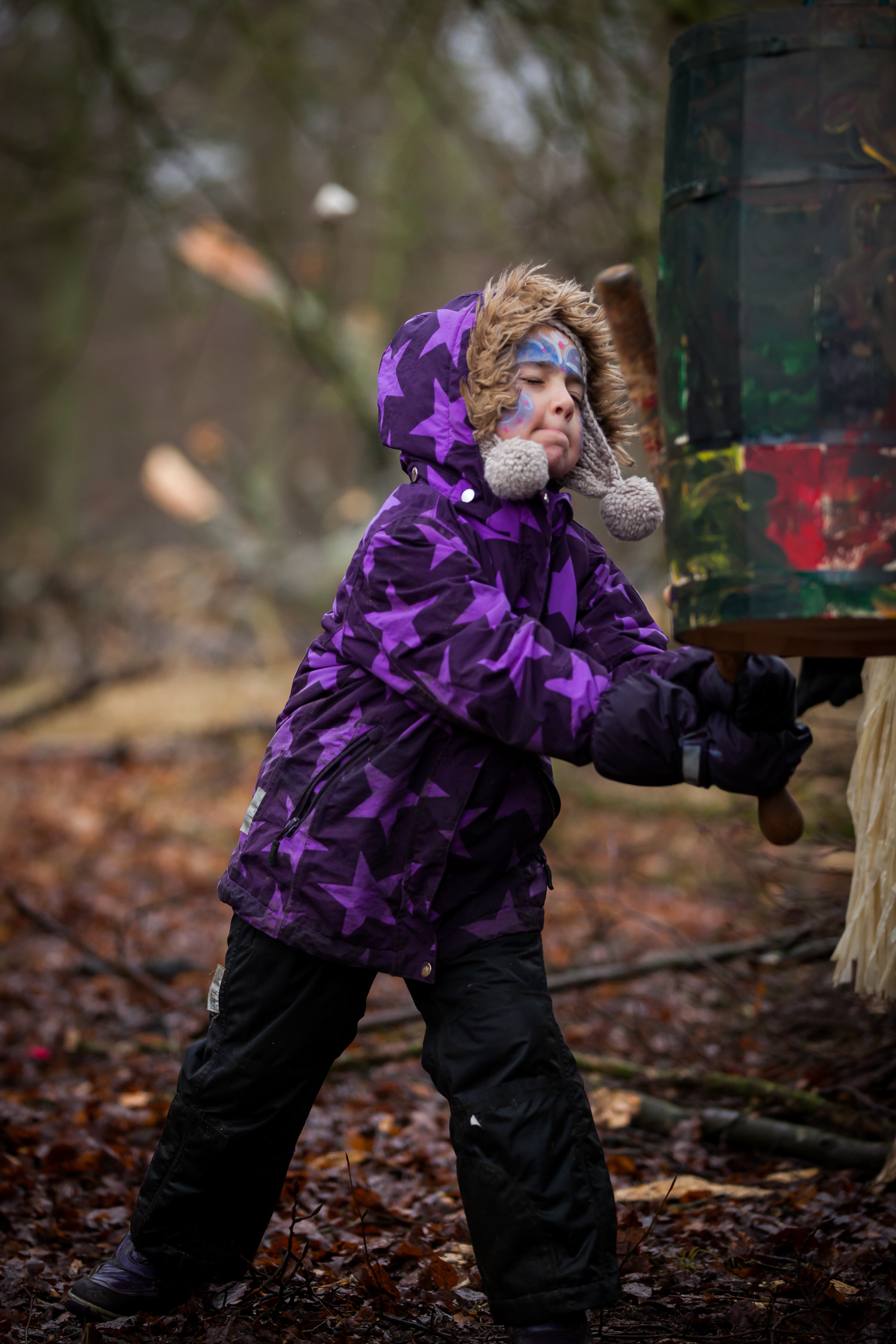 Queen of the Cats is, of course, the crowning glory you receive if you are the one to deliver the fatal blow to the wooden barrel containing the glorious treats for the Danish Carnival celebration (and so-called because the wooden barrel used to contain a cat, way back in the day).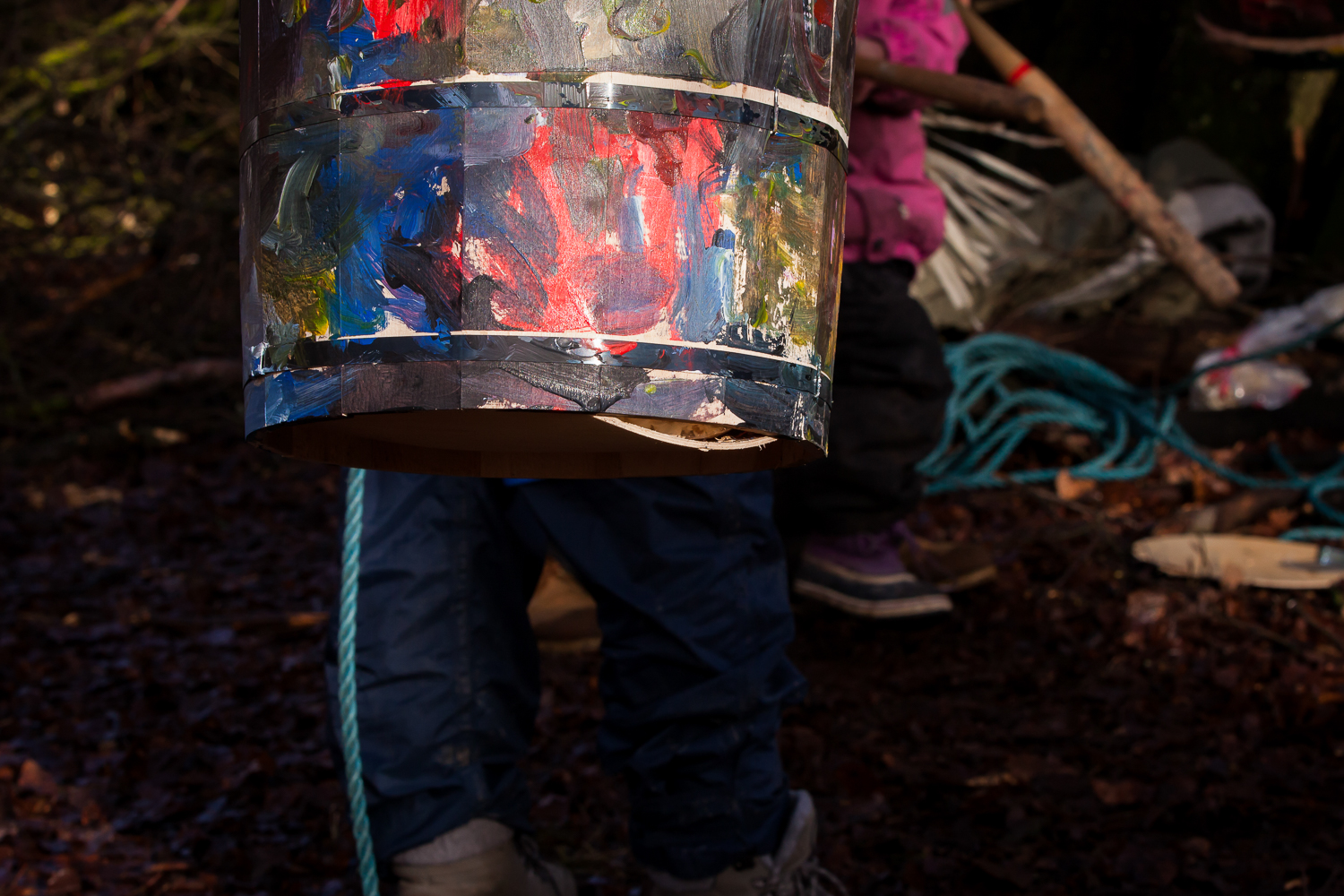 We talked a little more about this fantastic Danish celebration here and here so I won't get too much further into it except to say, I think our tot enjoyed her moment of crowning glory.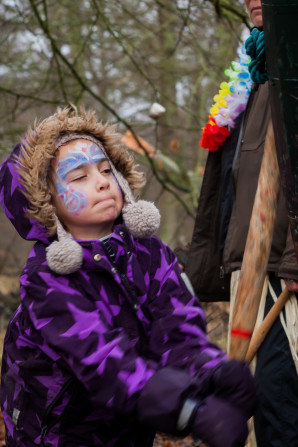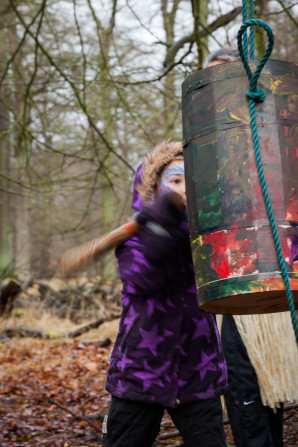 She wore the crown all day long, literally…at school…at home…after her bath, taking it off only when it was finally bedtime.  I think it's a day she will not soon forget, and I confess, that makes me happy.  It's the stuff of childhood dreams, and I'm elated she fulfilled one of hers here.  Plus she was kind to her subjects…at least the ones at home!