A few weeks ago, we took advantage of some great air tickets and a few days off from work and school to go on a little adventure to Puerto Rico.  Sunshine and the ocean were on the docket, but the thing is that once you have a  forest schooler in your midst, then finding outdoor adventures becomes a standard part of the order as well.  We were lucky in Puerto Rico as we discovered there was a rainforest – the only one in the United States actually – just about half an hour from our hotel.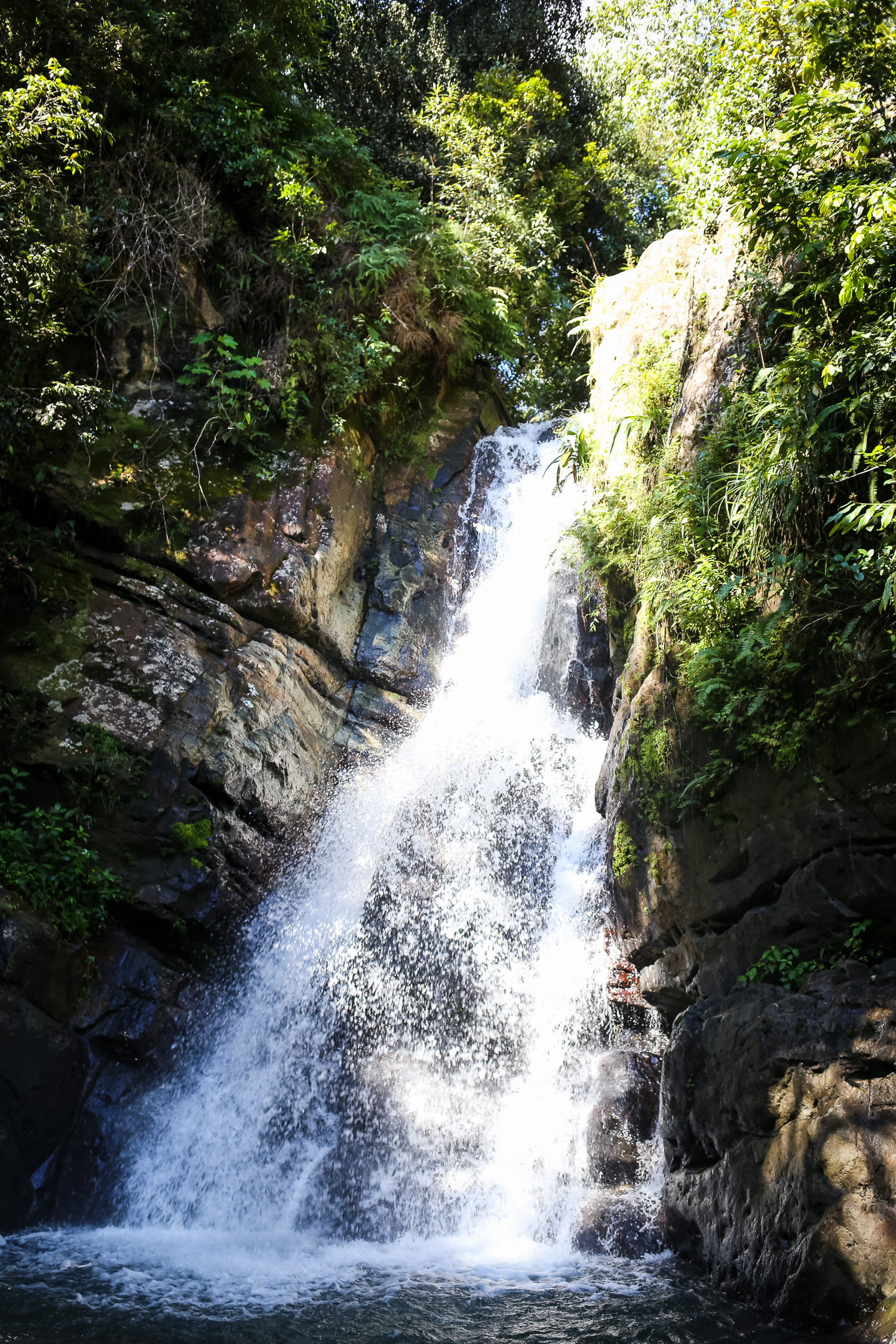 The outing to El Yunque ended up being a wonderful half day trip, just about right for hiking with a kindergartener and toddler in a backpack.  In all honestly, the terrain is pretty mild, with a variety of hikes, most of which have a large parts of paved paths that meander through the woods.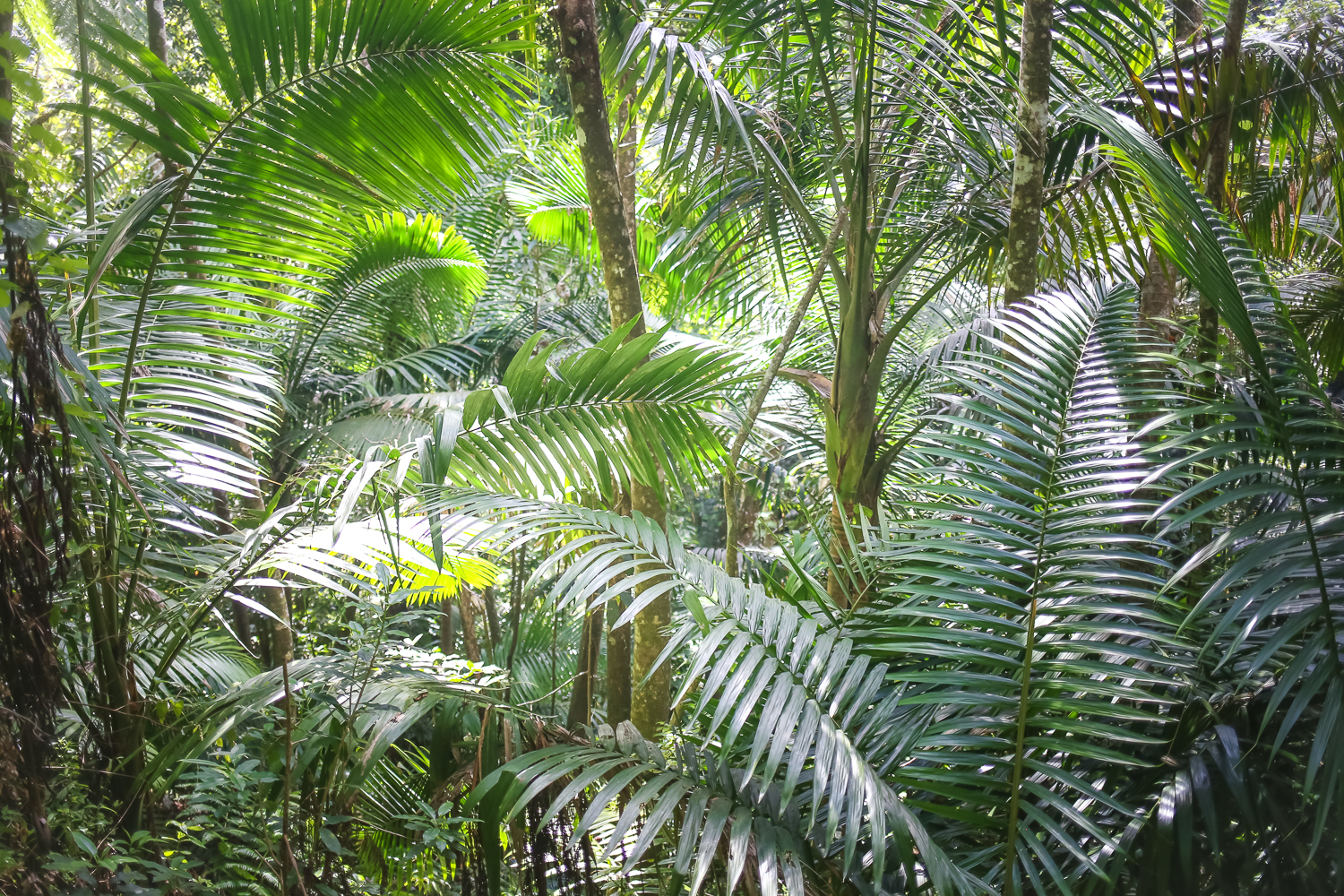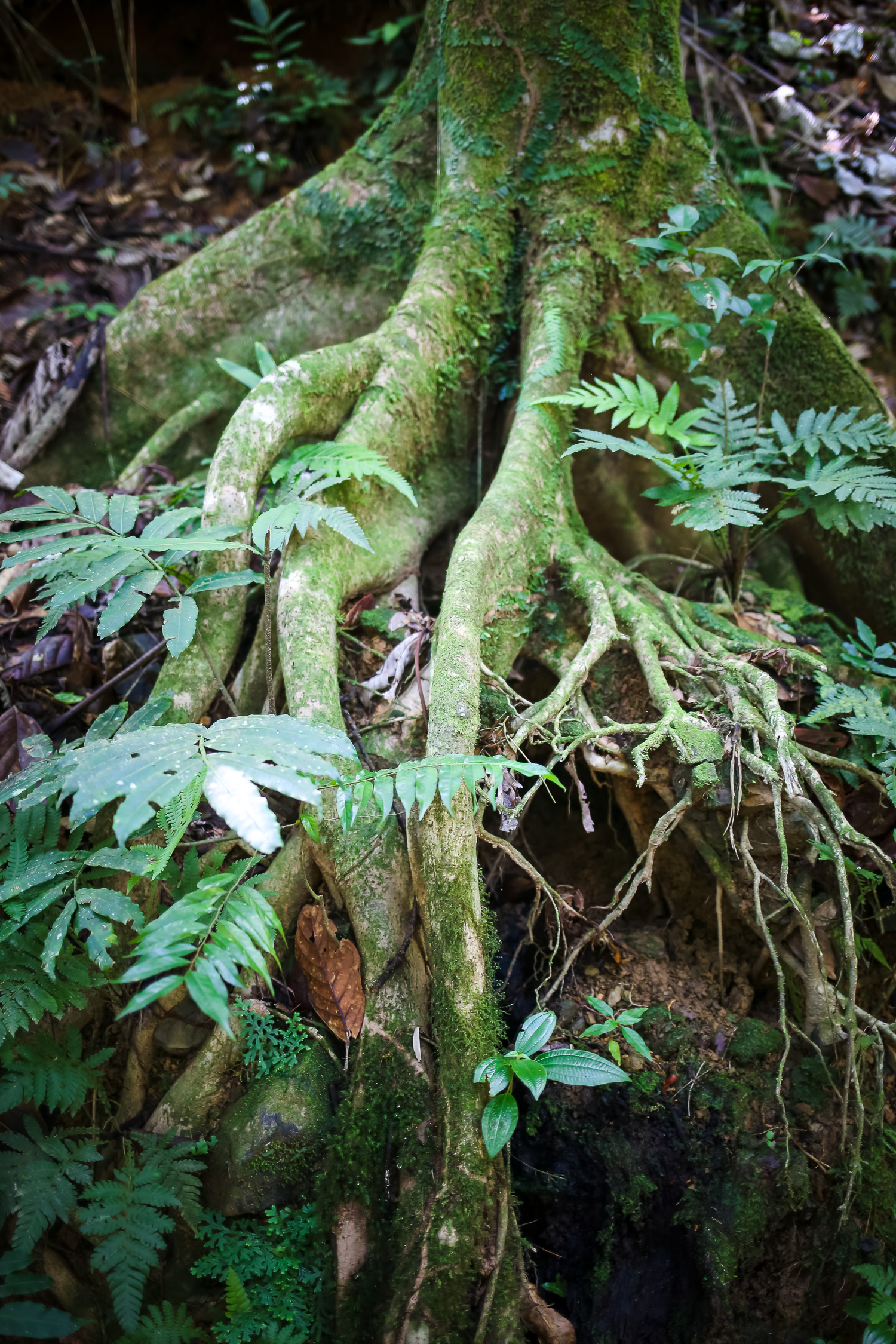 But the greenery is gorgeous, and the fascination with rain forests, along with lots of posted signage throughout about history and animals, gave us plenty to chat about while we were walking through this different kind of forest.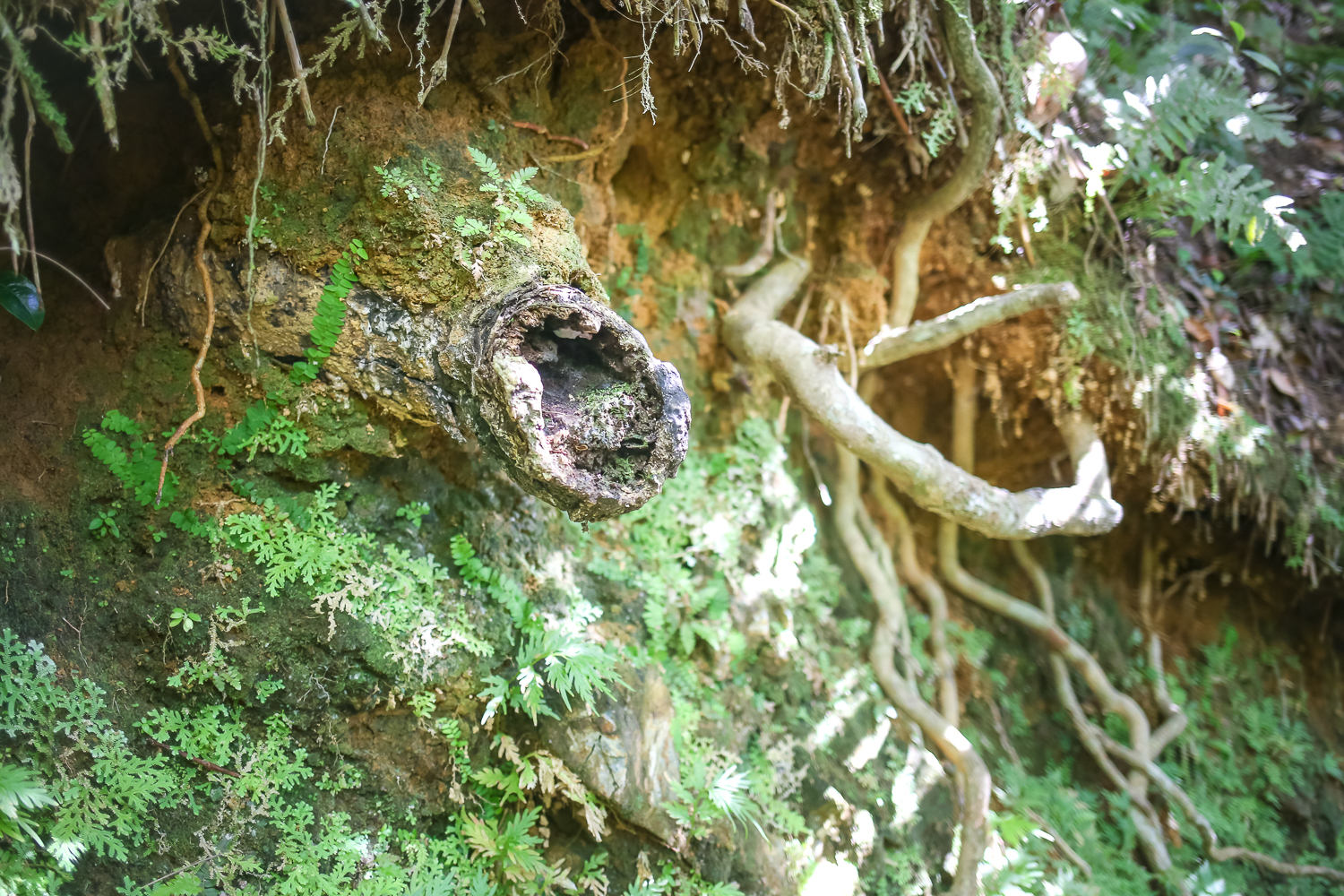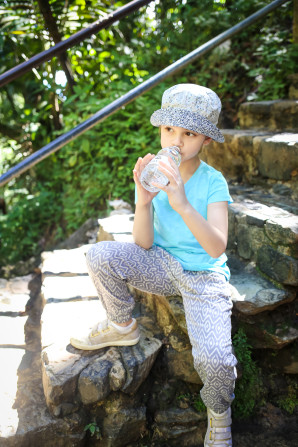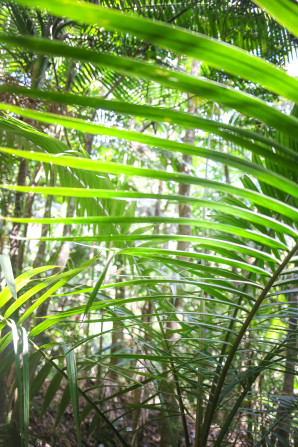 This isn't the kind of rainforest with jaguars and anacondas…actually one of the great things about hiking with small kids here is that there are relatively no dangers at all.  Because it's a forest on an island, any animals had to travel here in some way over water, so there are no real predators. Mostly birds (and a lot of those, especially if you take the time to listen), insects, a few harmless snakes…But the foliage you will see is impressive.  Palm fronds taller than you! It's a bit of an up and down stroll through a really verdant garden of some sort.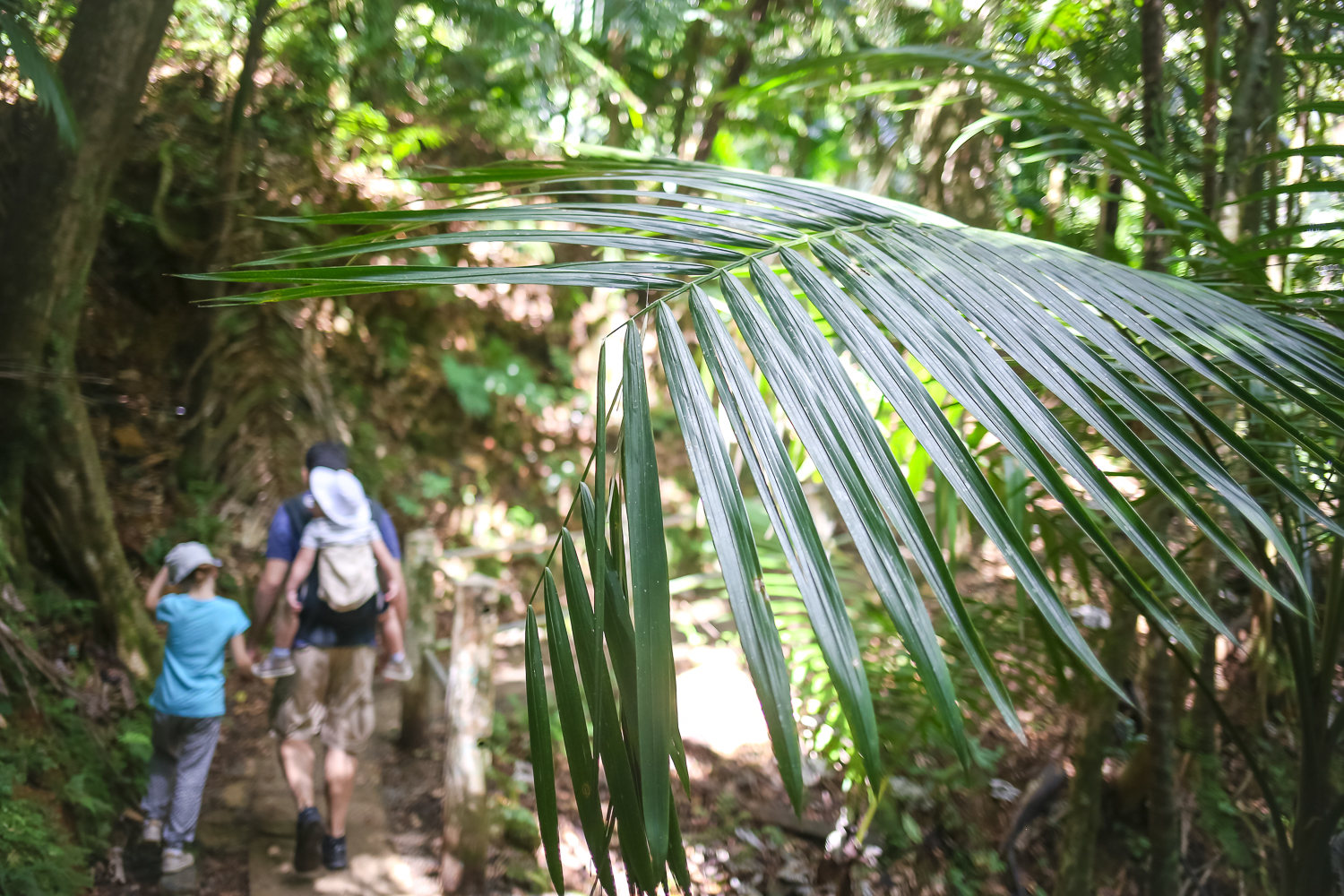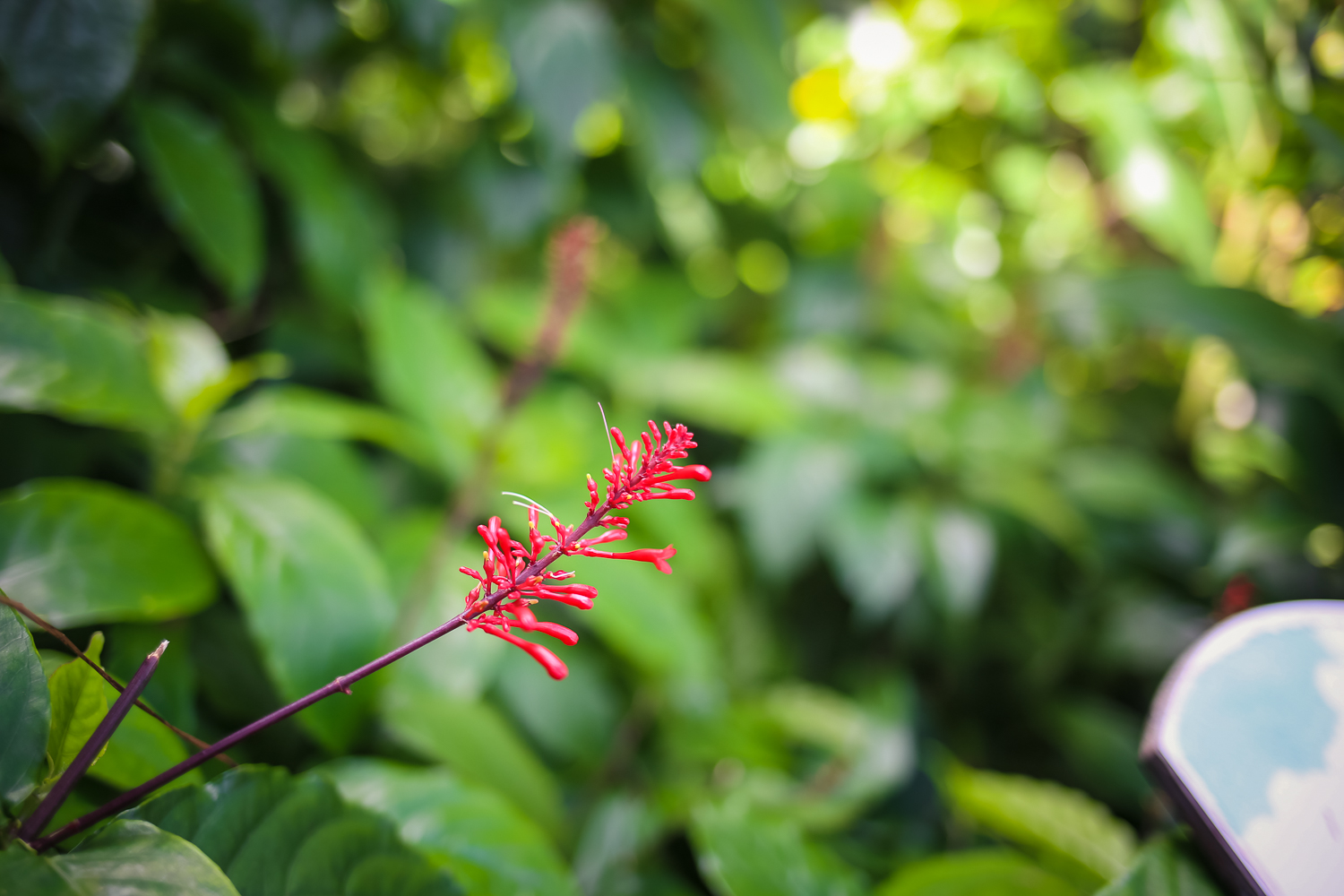 I'll write up a few tips in the following post since there are a few things to know about making the most of the trip.  Between our friends from Puerto Rico and our hotel concierge, we had a good sense of what to expect going in, but one of the best surprises was the lemonade stand that opened up at the end of the hike.  I honestly can't remember the last time I had real, fresh lemonade, and this was by far and away one of the best I've had.  Made truly only with lemon juice, a bit of sugar, water and ice.  I get the impression that lemonade stands in general are a thing in Puerto Rico, since most people seemed to be very particular in their orders. Kind of wishing we had more of these in DC during the summer months too…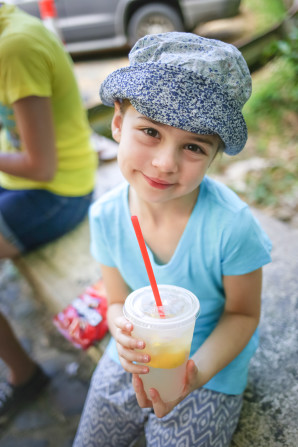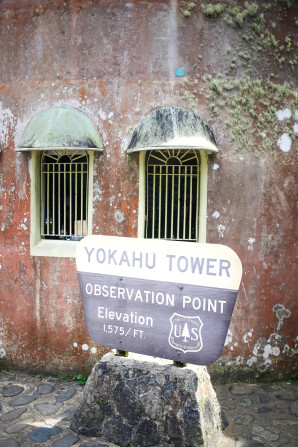 The viewpoints at certain points are spectacular with the rolling mounts, and on a clear day you can see all three islands of Puerto Rico and even all the way out to the BVI.  Afterwards, we stopped by the beach huts at Luquillo, just about 15-20 minutes drive, for a bit of a seafood lunch (grouper off the grill, yum!) After all, part of a good hiking is earning your refuel!