Although we keep meaning to see Frederiksborg Castle in the summertime, somehow we keep ending up there in the depth  of winter.  Don't let these pictures fool you – it was cold that day! But worth it all the same.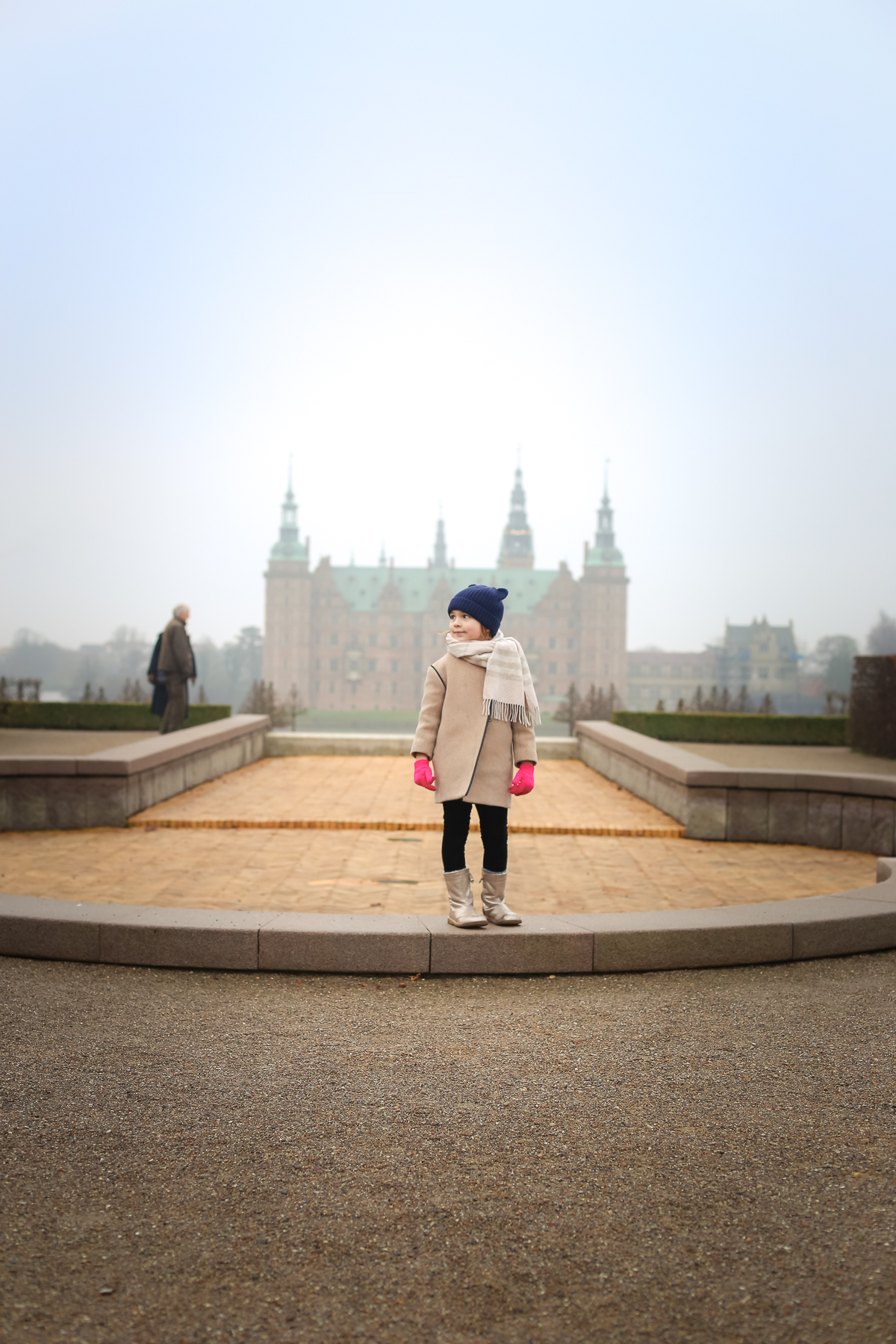 The Frederiksborg Castle is only about 45 minutes from Copenhagen in the town of Hillerod, and home to a portion of the National History museum and the Portrait Gallery.  When you have little ones in tow, it makes for a nice digestible "culture" visit that has the added benefit of exploring a castle.  The "dungeons" have a children's section, however, it's weirdly always been closed on our visits so I've never actually taken kids there.  You're supposed to be able to try on various gowns and royal attire.  I mean, what toddler doesn't love royal dress up? (Remember Viking dress-up?)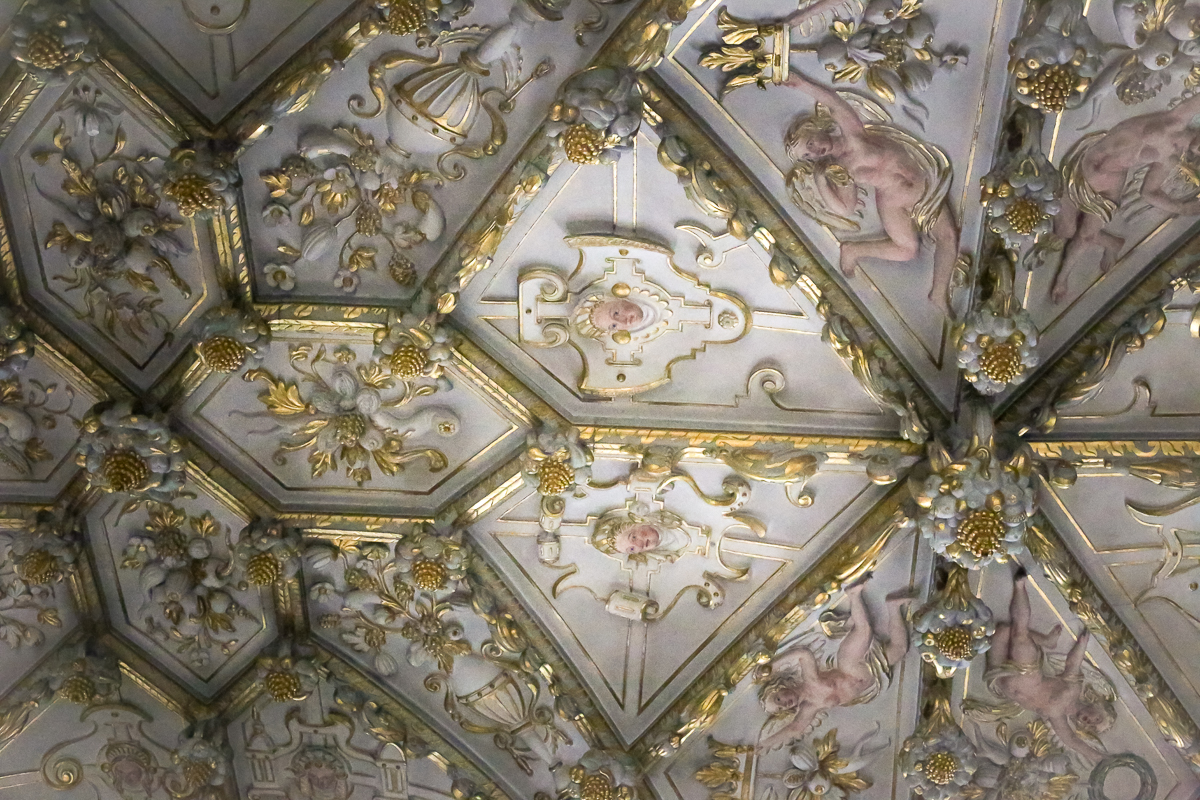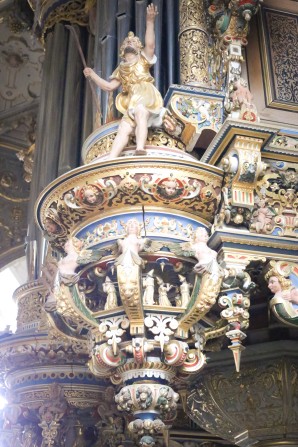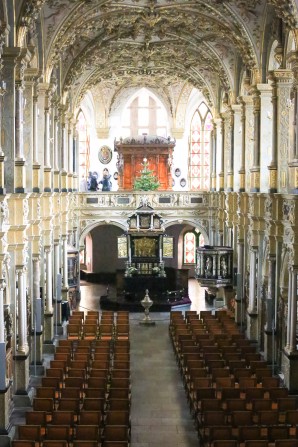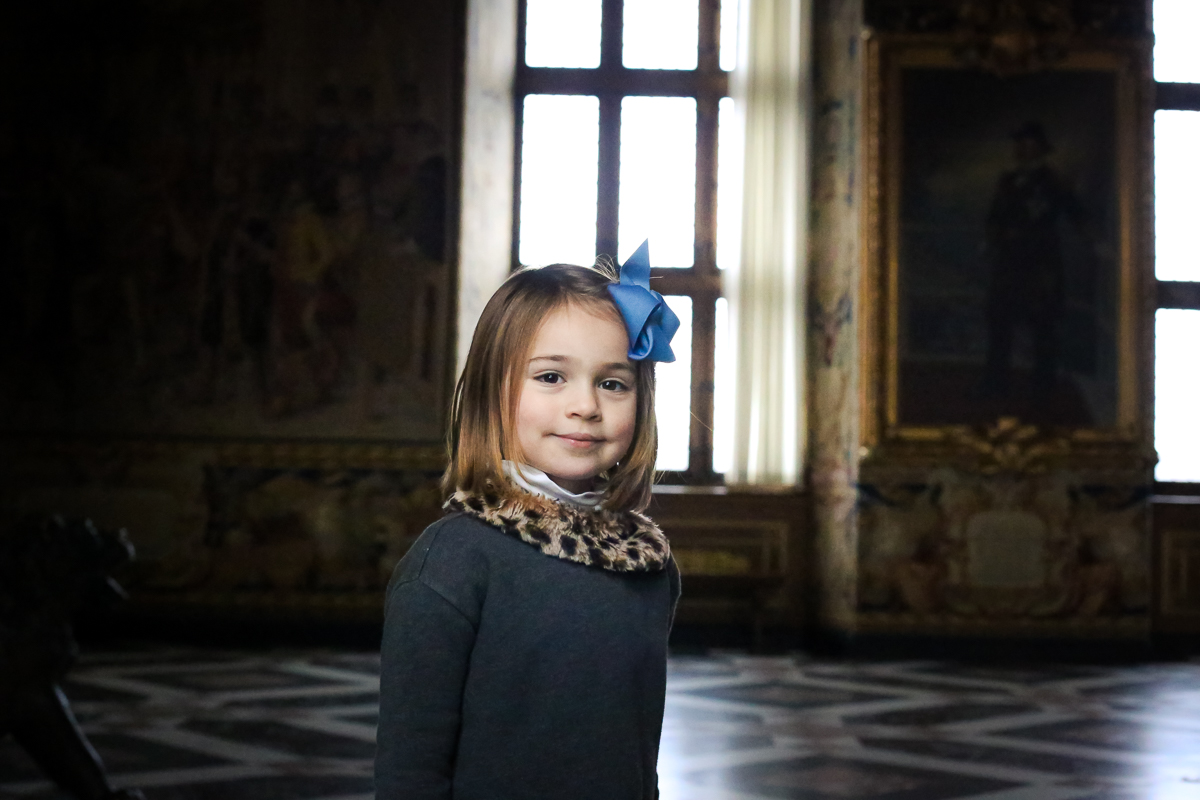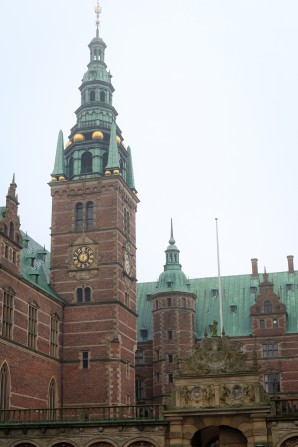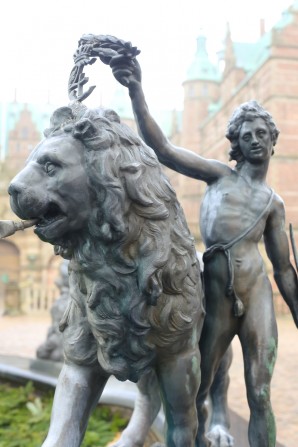 In addition, the gallery space has been home to the Steve McCurry exhibit of his photographs from around the globe.  If your little ones are curious about the world or its' many cultures, this provides a multitude of jumping off points for those conversations with its vivid imagery.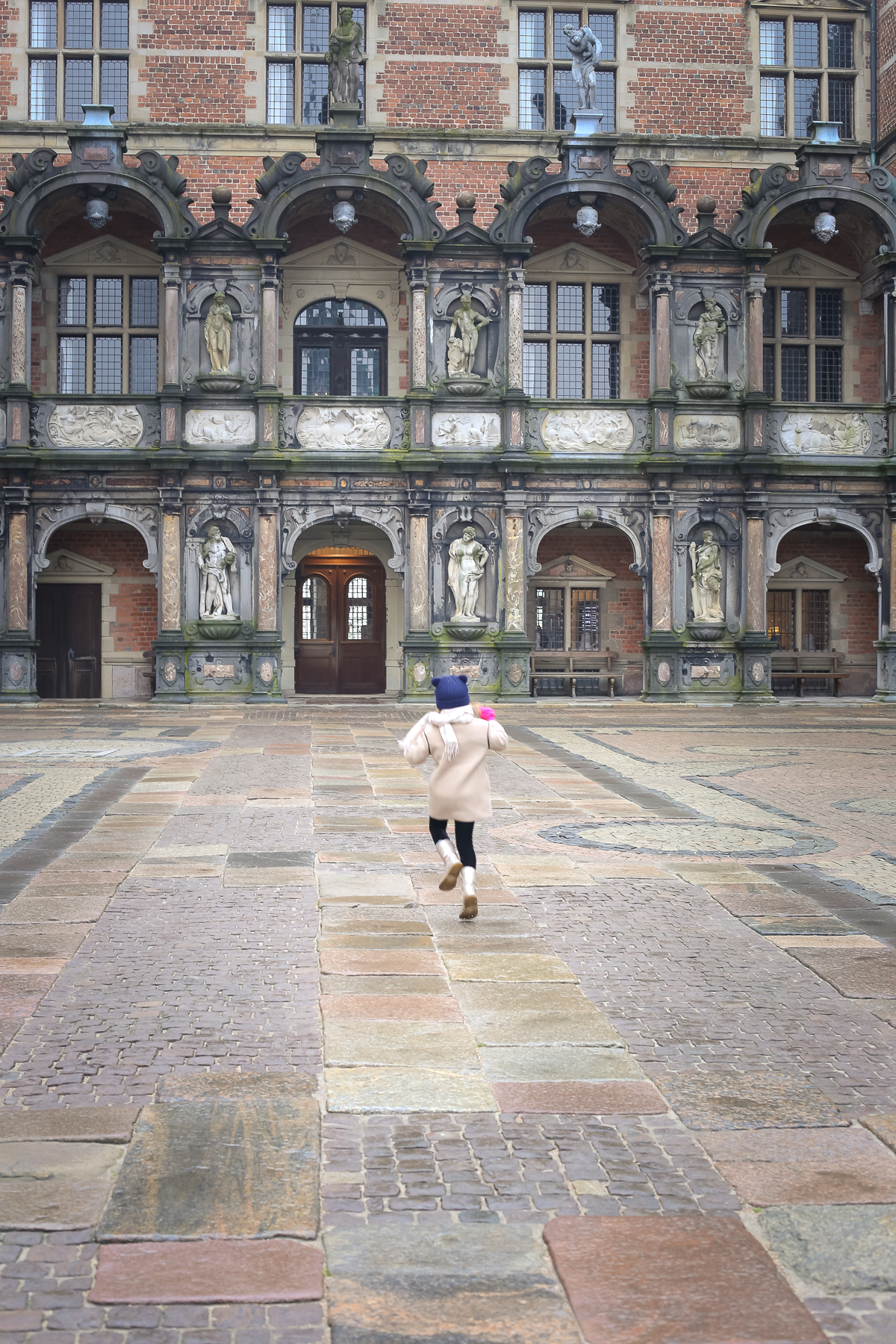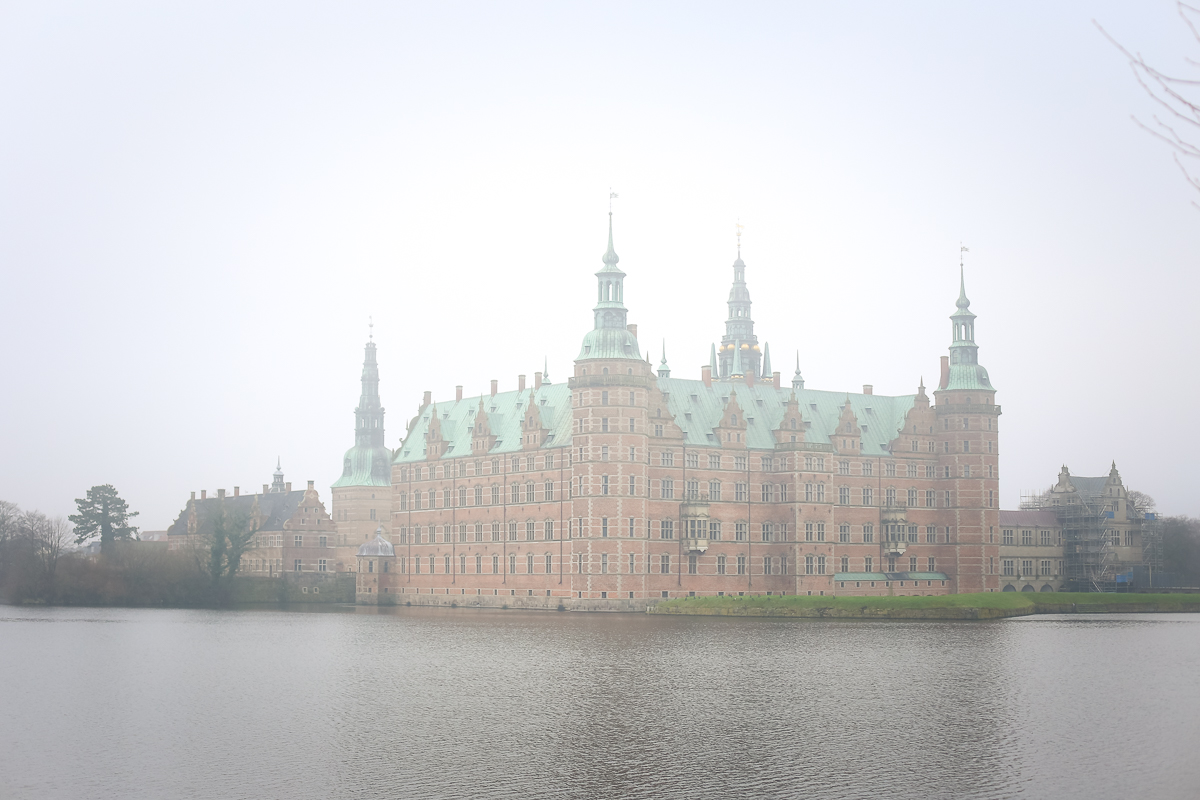 But the highlight here is really the beautifully manicured gardens.  Overall gardens tend to be a little more wild and natural in style here in Denmark, whereas this one looks like it could be straight out of France.  Regardless of season, the long alleys between trees and shrubs provide countless runways for little ones looking to burn off some steam and some energy.  I'm always guaranteed a pretty silent car ride on the way home as the little ones recover from all the fresh air and running.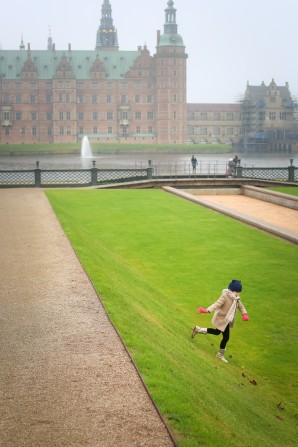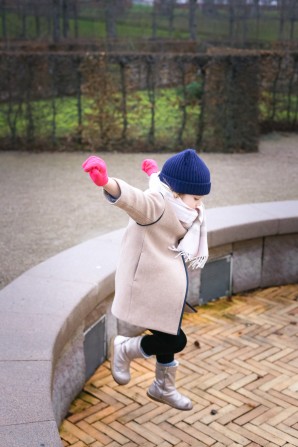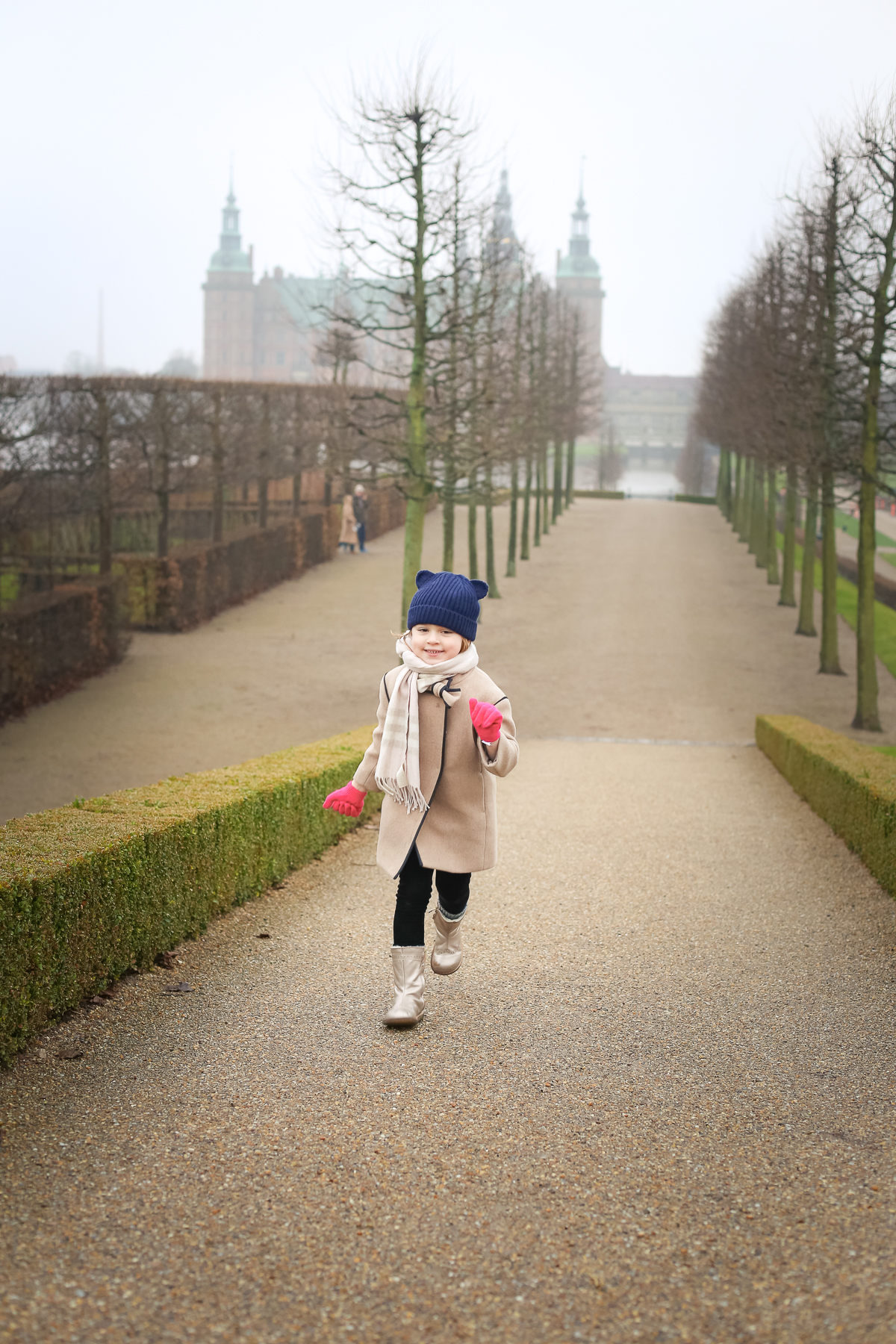 We're still determined to see this place in full bloom though!