Naturally a lot has happened over the past six months – well, a lot other than actual writing about it.  So as we were getting through our move and getting used to being back in the US – settled in work, and school, and in a new house, there have been a lot of questions that came in about what we were up to.  So I thought maybe we could catch up a bit?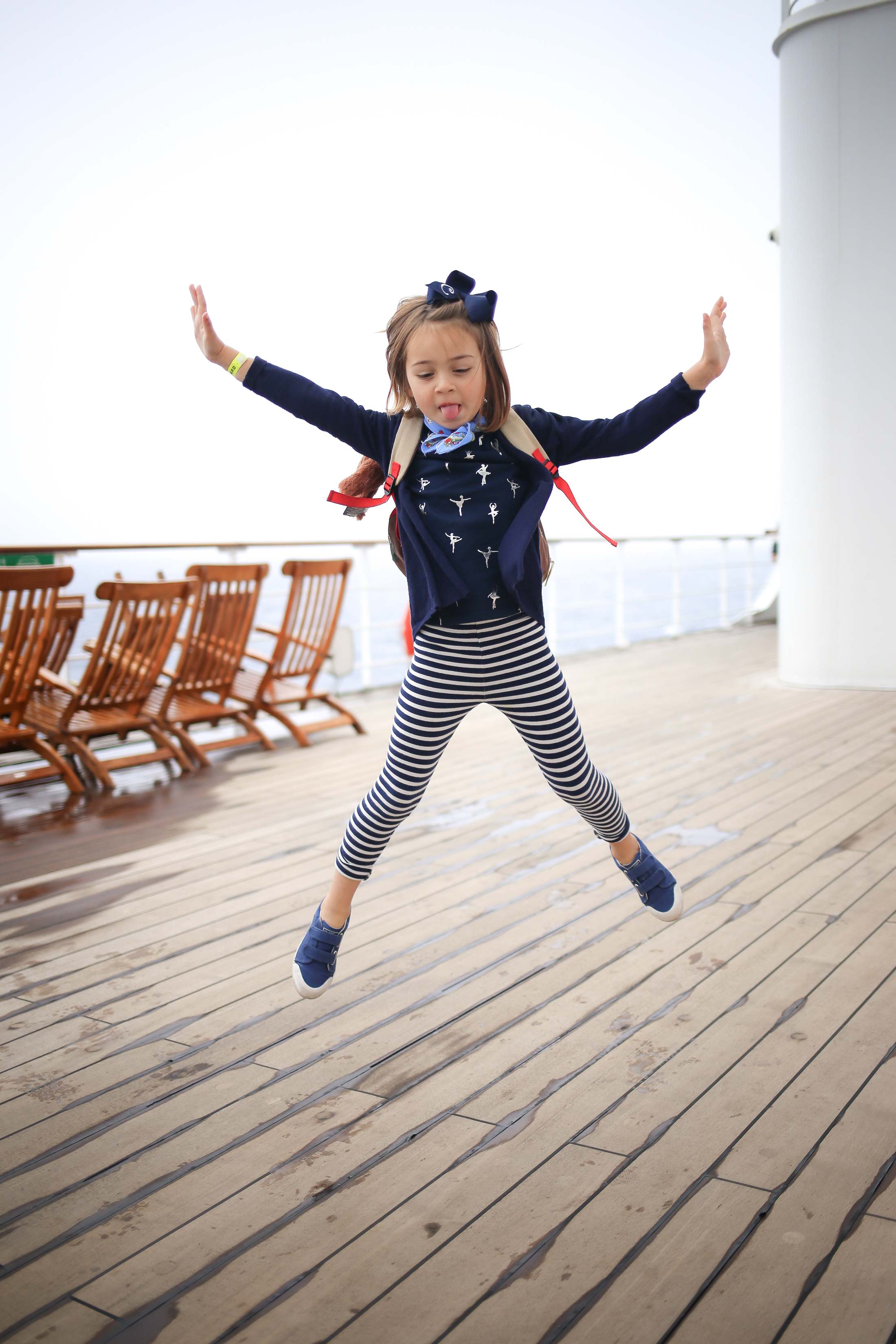 Where are we living now?
We are living in Washington, DC.  DC has been our home off and on for about the past 15 years or so, although it didn't quite feel like home to either one of our children right away.  Our daughter was only two and a half when we left, and our son was born abroad. While my children have always known they are American, and have visited America while we were in Denmark, it's never been in their actual memory to live in America.
What's living in DC like right now?
Well, it's not boring.  I'll leave it at that for now.
Does your daughter still attend forest school?
No, she does not.  She completed nearly three years in a Danish forest school, as part of the Danish public school system.  I looked at forest school possibilities for her here in the US but given where we live, logistically and financially, it would have been incredibly difficult.
Where does she go to school now?
In the spirit of giving it a try, we enrolled her in DC public schools, in kindergarten.  It's been a transition for sure for her, but that being said, we couldn't be happier.  Both the school and specifically, her teachers, are truly wonderful.  It's been an amazing experience for her.  I'd like to talk more about that transition here on the blog and give a bit of perspective about why we chose to go this route, what's been great about it, what's been hard about it and other stories that come up from our day-to-day experience, if people would find it interesting.
Does she still love the forest?
Absolutely.  We recently found a once-a-week, outdoor forest playgroup for her to be part of, right smack in the middle of winter… and she couldn't be happier.  She doesn't get as much exposure to the forest now as she used to, but we still give her outdoor time and play time,  and we picked a green neighborhood to give her some familiar grounding that she relies on.  What's been great is that she's kept up that love of the forest while developing new loves in parallel, like art and drama.  And she still can climb a tree like no other.
Why did you leave Denmark?
Good question.  And the answer is because we couldn't stay forever, that's the gig of diplomacy which is what allowed us to be there in the first place (a little bit about what that feels like as a way of life).  At the last minute, I did contemplate "going native" as we call it in foreign service life, to see if I could stay for another year or two.  I would have loved that little bit of time so that our daughter could continue on with her friends, and so that the next generation could get the forest school experience too.  But it wasn't meant to be, and it was our time to go.  We had a very special time during our post in Denmark, and were lucky to have three extremely wonderful years which we will always be grateful for.
Was it hard to leave Denmark?
Yes.
Do you miss Denmark?
Yes.
Why are those answers so short?
Because they're both still hard to talk about.  It's a weird feeling to leave someplace that you call home, but that is not actually a home, especially when you live a life that has you building many ideas of home around the world.  For the record, we also love our life here in DC very much. Loving "here" doesn't have to be in conflict with missing "there".  It was a big transition for our daughter, who didn't know any other place as home.  And it was a big transition for me, because our experience really redefined for me what I wanted out of my children's upbringing and education.  We also left behind a community of friends that remain quite special to us.  We had a wonderful experience and we still have so much more so share about it, which is why I started writing here again.  It was a lot of change, and it can sometimes be a bit overwhelming to get it all down at once.  The perspective of time – not to mention not being in the constant chaotic state of packing and unpacking – is a good thing.
Have you been back to Denmark?
Yes.  We went for a week in November and it was just wonderful.  We had that time to revisit favorite places, spend time with friends, let my daughter be surrounded by the familiarity of the Danish language, and also get the opportunity to get a bit of closure.  More on that to come, because we did it in a unique way with the forest school that is actually a tradition in the Danish system.  We also, fingers crossed, have plans to try to go back for a bit this summer.  If that works out, I hope it makes a tradition going forward for us.
Did your husband return from Iraq?
Yes, safely and soundly at the end of this past year.  A lot of people wrote some very kind words and notes regarding his departure last year, and I again wanted to acknowledge how appreciated those were.  Thank you.  We've been enjoying life as a family again these past few months, and are thrilled to have him home.
What's next?
Isn't that always the question? Short answer is that we're here in DC for a while.  Long answer, eventually we'll be trading in a life where greenery has been plentiful to one where it might be a little less so (a little preview here).
Where's the picture from?
It's our daughter in her most traditional pose, meaning, she's either leaping up from something or leaping off of something.  In this case, it's the deck of the Queen Mary 2, the ship we took when moving home this summer from Denmark.  It turned out to be a fantastic experience, and I'd like to share a bit more about that here, too, if readers are interested what it's like to cross the Atlantic over 8 days with two kids in tow!